Placement Hosts
The organisations listed below are amongst those who have hosted projects for our MSc Data Science students. We continue to create links with businesses to provide our students with opportunities to gain experience in real-world data science.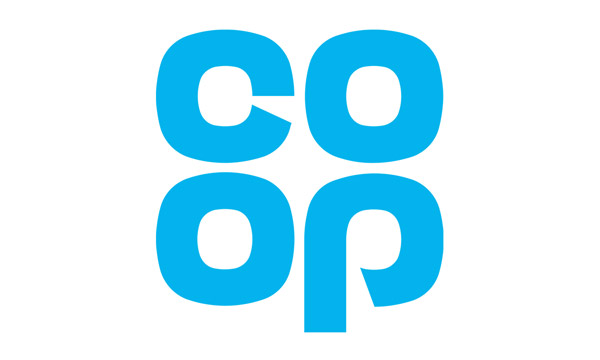 The Co-operative Insurance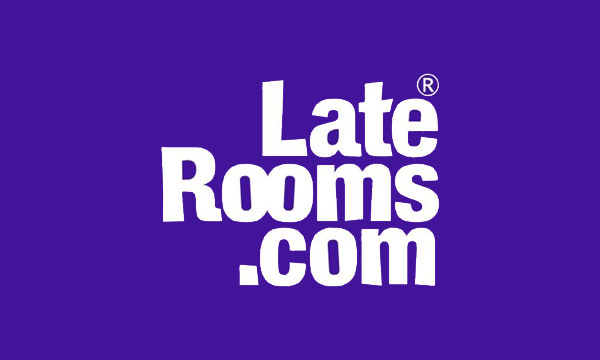 The Late Rooms Group
Contact Us
For information on how your organisation can work with the Data Science Institute, please contact Dr Simon Tomlinson below.