Impact and Good Practice
Considering how people may be affected differently by our plans, decisions and activities and taking any necessary remedial action to address this is an essential part of making inclusion a reality for all at Lancaster University.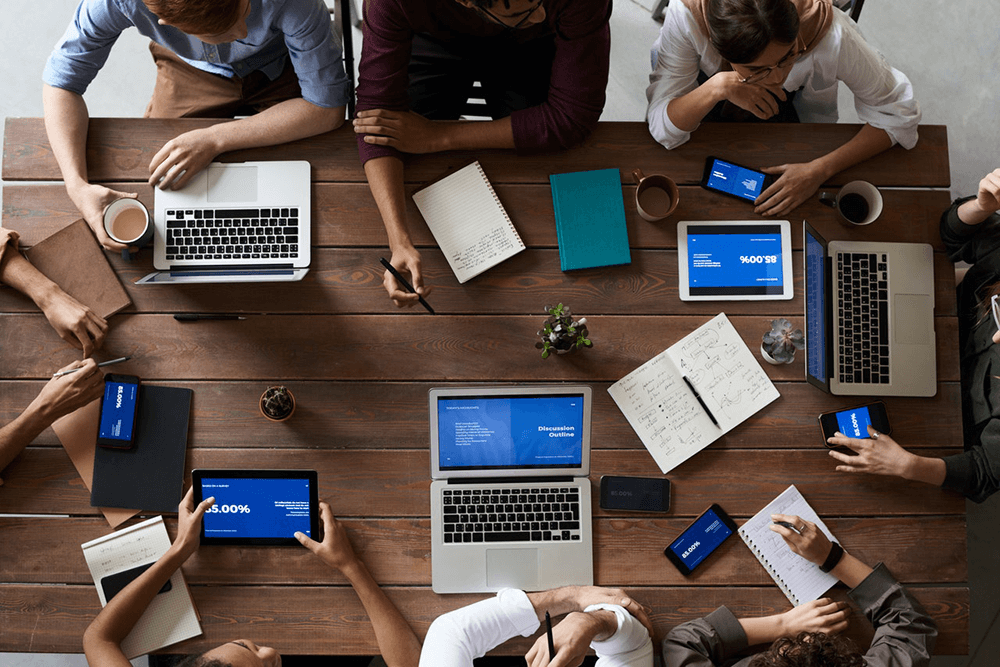 Equality Impact Assessments
All of our staff have a role to play in making Lancaster a fairer and more inclusive place for our staff, students, visitors and the wider University community. We also have a legal duty to advance equality as part of the public sector equality duty in the Equality Act 2010. We are currently updating our guidance on how to carry out an equality impact assessment (EIA) to improve our approach and to ensure that we take an inclusive approach with all of our work and fulfil our legal duties. The revised guidance will be available shortly. Please contact edi@lancaster.ac.uk for further details.
Useful resources: Good Practice at Lancaster University
Have you been involved with or experienced some EDI good practice at Lancaster University? Click the link below and fill in the form to let us know about it, let us share it on our webpage and help us create a fairer and more inclusive University
Good Practice Form Advance HE Good Practice Initiatives
Advance HE have compiled a new evidence-based Good Practice Database for those working to advance gender and race equality in higher education through Athena SWAN and the Race Equality Charter (REC). The searchable database aims to celebrate the breadth of gender and race equality initiatives taking place across the higher education sector and to provide Advance HE members with practical ideas and encourage them to trial new initiatives adapted to their contexts. The initiatives are drawn from a recent analysis of selected successful applications.
Staff Profiles
We asked people across the university to share their stories, experiences and advice with us. If you'd like to share your story, please get in touch at edi@lancaster.ac.uk.
Jenni
My name is Jenni, and I currently work for the Faculty of Science & Technology as the Marketing Support Officer for the Greater Innovation for Smarter Materials Optimisation (GISMO) project.
I have a number of long-term health issues – mental health, fibromyalgia, and dyscalculia. All of these have affected the way in which I work, and I've had my fair share of sick days over the course of my working life due to hospital admissions, changing medications, chronic pain, and bad mental health episodes.
I found that the University has been generally accepting of my conditions and how they affect the way I work, with one of the biggest benefits being a referral to occupational health to set out my needs and helping to manage expectations. Although in some of my past roles, my managers haven't always necessarily understood my conditions fully, they have asked me questions and sought to understand how my work life may be affected, and what they can do to help.
Being open about mental health has been really beneficial for myself, and I have had colleagues tell me that me speaking openly about my condition has helped them to do so too. I have been able to incorporate raising awareness of mental health and other chronic health conditions into my work, including raising awareness within the office during Mental Health Awareness Week, and raising money for charity during Eating Disorders Awareness Week.
During my previous role in Careers, I was able to also incorporate these aspects into the marketing I developed for our service, including blog posts about working with a health condition, redesigning our equality and diversity webpages, and helping to organise and run our 'Welcoming Workplaces' event, which celebrates diversity in the workplace.
I am also bisexual, and decided to join the LGBT Staff Network earlier this year so I could become more involved with sharing ideas and tackling issues surrounding LGBT issues in Lancaster, and to meet others with similar EDI interests. My sexuality is a big part of my identity, and I was initially worried about coming out at work. There was some initial curiosity and confusion from some colleagues when I first mentioned it, but I have ultimately been able to be who I am at work without any trouble.
Bela
"As an undergraduate law student in the early 90's, one of the more inspiring texts on law that I read (and to be fair, I can't say that the bar was set particularly high when considering the competition was books like 'Aspects of Land Law'…) was Ruthann Robson's Sappho Goes to Law School. The book was all about lesbians and law, which was rare, as lesbians were rarely talked about. If we appeared in legal contexts, it was never in a good way, so things like being criminalised, seen as unfit mothers, and having no employment rights.
It's true that the legal profession and the law itself have not traditionally been seen as places of diversity. Whilst this is changing, there is still a fair way to go which is why it is so important to have visible role models in our teaching and practice. I am conscious of the fact that many undergraduates (and possibly staff too) may come to our University having not been able to be open about their sexuality, and this might be the first time that they can fully be themselves. Hopefully, my being an openly lesbian lecturer can signal that Lancaster is a safe and welcoming place for diverse sexualities. For queer law students in particular, it's important to know that law is a profession that they can feel welcome in.
In Robson's book, I recall that she wondered what a law school would look like to Sappho, the famous lesbian poet, if she took one of the classes. She envisaged her sitting at the back, probably in a biker jacket, taking it all in. As luck would have it, I also have a biker jacket (and combats, and massive boots…). Only I'm not sat at the back like Sappho used to be: I'm visibly out and proud, and stood at right at the front of the class because I'm taking it."
We know that there is a lot of great EDI work being done around Lancaster University by staff, students and the many fantastic groups and networks we have. We would love to share your news and events to make sure that the work you are doing gets noticed and shared as widely as possible. So we have set up an official EDI news and events channel and tag. Next time you arrange an event or submit a post or news article, make sure to use the tag "Equality, Diversity and Inclusion" and help us share your work.