The Spectrum Centre for Mental Health Research
Welcome
The Spectrum Centre conducts translational research into the understanding and psychological treatment of bipolar disorder and other related conditions. We actively encourage input from people who have experienced bipolar mood fluctuations, their relatives, friends, partners, carers and also individuals who are interested in mental health research.
We obtain significant grant funding from the NIHR, MRC, ESRC and Lancaster University enabling us to work collaboratively with third sector organisations and service users, both regionally and nationally.
New Resources
Personal Recovery
People with lived experience of Bipolar working with researchers at Spectrum have produced a multi-media recovery toolkit. The toolkit, contains an animation on what we mean by recovery, a Personal Recovery e-Booklet that can be referred to at any time and video narratives from service users and a clinician. In these you will discover personal and research information on personally focused recovery.
This is intended to provide accessible information on the topic of personal recovery and to promote discussion with clinicians and relatives. Understanding other people's recovery journeys may help people develop and own their own.
REACT
REACT is the Relatives Education And Coping Toolkit. REACT offers information, videos, and top tips to relatives or friends supporting someone experiencing difficulties linked with psychosis or bipolar disorder.
Find out more about the development, evaluation, and implementation of research around REACT.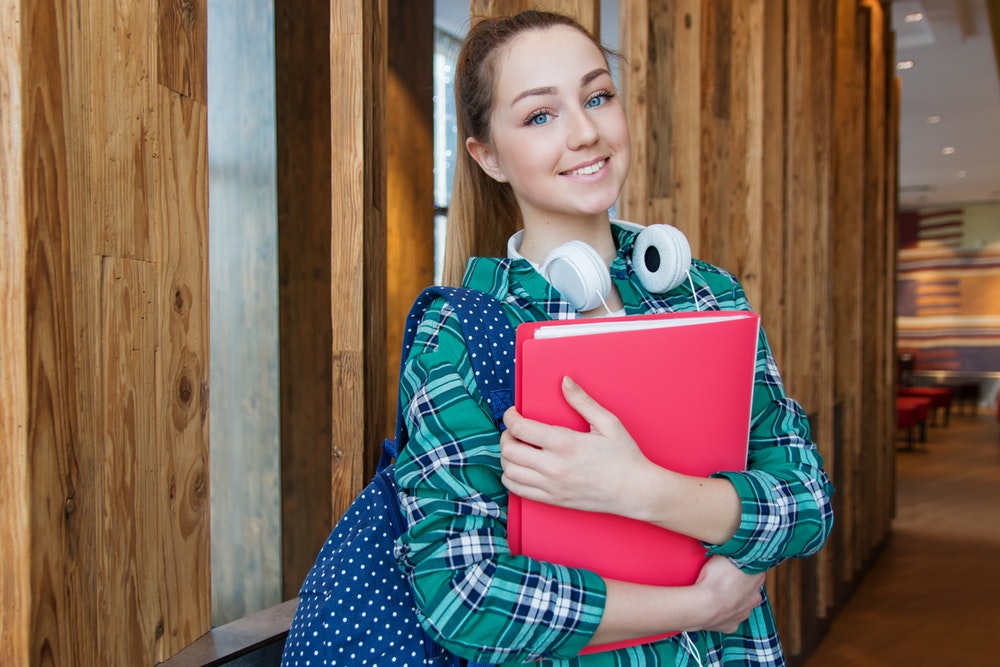 Study with us
The PhD in mental health provides opportunities for future leaders in mental health to gain core research skills, as well as a deeper and more critical insight into mental health theory, translational research, and how this impacts on policy and practice.
Study With Us

PhD by Research
If you are potentially interested in a PhD by research in mental health we are keen to hear from you to discuss both topics and funding options. See what topics Spectrum academic staff are interested in providing PhD supervision for.
PhD Supervision