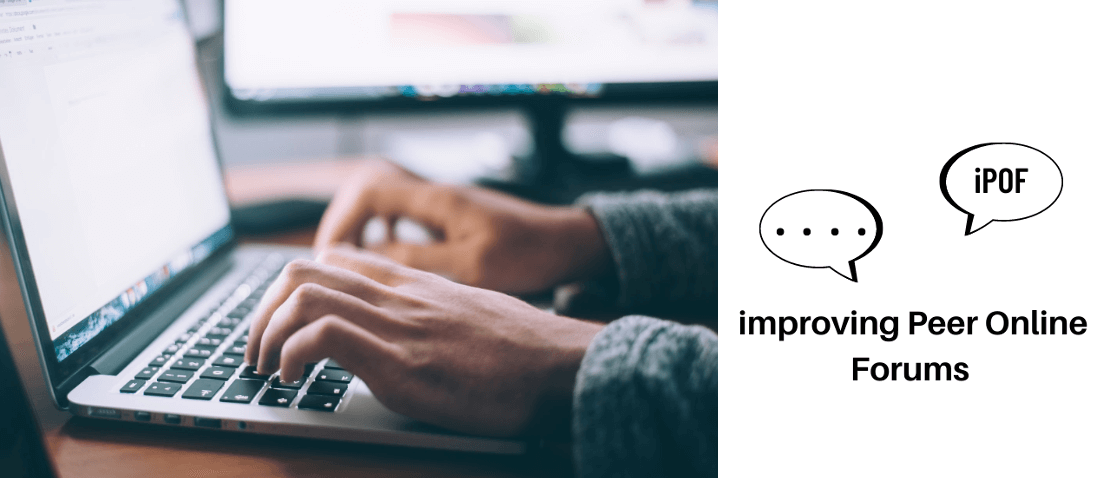 Ethics Framework
Find out how we developed our ethical framework and how we look after participant data from forums, surveys and interviews.
There are very important ethical issues in analysing forum posts. People often share details about the things that are causing them distress, in the hope that other people who have faced similar problems can help them. It is vital that the forum feels a safe space in which to do this. We do not want this research to jeopardise this feeling of safety in any way. Therefore, we have developed a comprehensive ethical framework for this study. This has been developed with input from legal, clinical, academic and lived expertise, and approved by the Health Research Authority (IRAS 314029).
As the project progresses we may need to make changes to how the study is conducted. Any changes will be approved by the study sponsor and the ethics committee and will be updated here for information.
We hope that sharing this framework is helpful. We appreciate that some individuals may have further concerns or questions and we are happy to address these. Please email ipof@lancaster.ac.uk.
Ethics Framework Development Process accordion Accordion
Framework Development Process

We have developed a data processing strategy based on the following principles and activities.

We have adopted a user-centred approach, taking the perspective of a person using a forum, and considering their likely expectations and concerns. This is consistent with recommendations made by Perez Vallejos et al 2019.
We have consulted widely with multiple mental health forum hosts, moderators and users across 5 mental health forums, and have hosted an online focus group (N = 21) to explore the benefits and risks of this research and how best to mitigate these.
We have examined key guidance relevant to research using online data including:
We have collaborated with the legal experts at the host NHS Trust (Berkshire Healthcare NHS Foundation Trust) and the information officer at Lancaster University.
We have drafted our strategy to be consistent with a) Common law duty of confidentiality, a broad principle of law that a person who receives information from another party in confidence cannot take advantage of it. b) GDPR – the data is personal de-identified data. It will be processed by Lancaster University under "task in the public interest" article 6 (1(e )). As the data pertains to health then this is special category data – and the processing can occur under "necessary for scientific research" in accordance with safeguards (Article 9 (2 (j)))
We have read widely to learn how other researchers in the field have approached their ethical strategy and had face-to-face meetings with key leaders in this field.

Finally, and most importantly, we will continue to design our study and all recruitment materials with hosts, moderators and members of the communities, to ensure full transparency and a user-centric approach. Forum data
Click on the points below to find out more about how we manage data from forums.
Forum Accordion Accordion
Survey and Interview Data
Click on the points below to find out more about how we manage data from surveys and interviews.