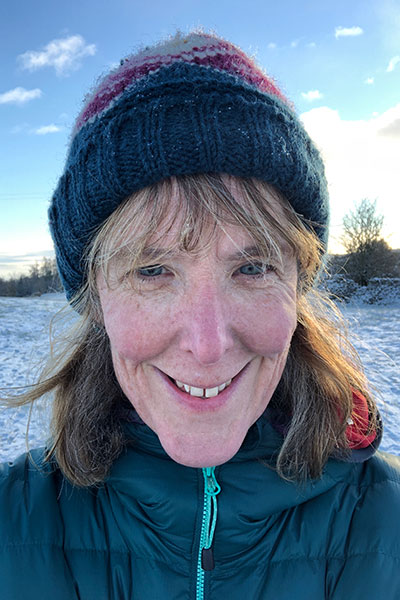 Professor Fiona Lobban
Chief Investigator of the study. Fiona is interested in understanding how to make sure people facing mental health difficulties and their relatives, have access to the help they need. She is exploring how the huge amount of lived expertise around how to manage mental health can be better valued and shared to help others. Sara Wise
Sara is the Senior Clinical Manager for the SHaRON digital peer-to-peer support platform in Berkshire Healthcare Foundation Trust. SHaRON is one of the forums that will form part of the research and my role in the project is to be the interface between the researchers and the SHaRON service users, clinical moderators and our volunteer moderators. She will also be involved in ensuring the tools developed following the outcome of the research have patients and clinicians at the centre of their development and are available for use across the NHS and 3rd sector organisations.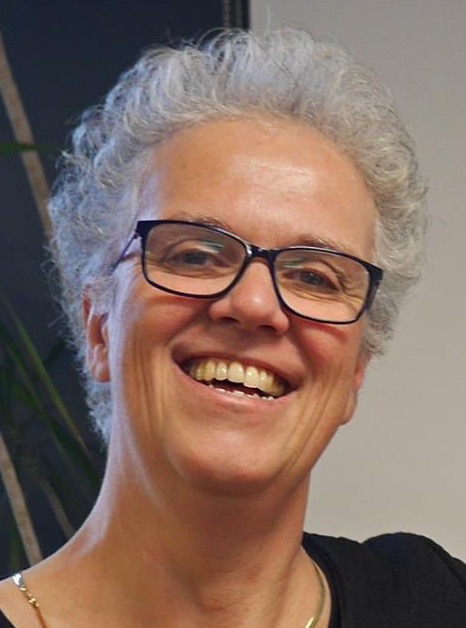 Professor Elena Semino
Elena Semino is a Professor in the Department of Linguistics and English Language at Lancaster University, and Director of the ESRC Centre for Corpus Approaches to Social Science. She is interested in how language is used to convey experiences of illness. She is involved in the realist synthesis and the analysis of forum data.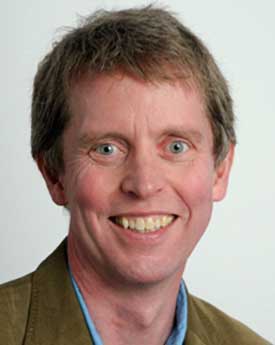 Professor Steven Jones
PPI Co-Lead and Quantitative Survey Dr Tamara Rakic
Tamara is the Project manager and her role is to coordinate all the workstreams of the project together.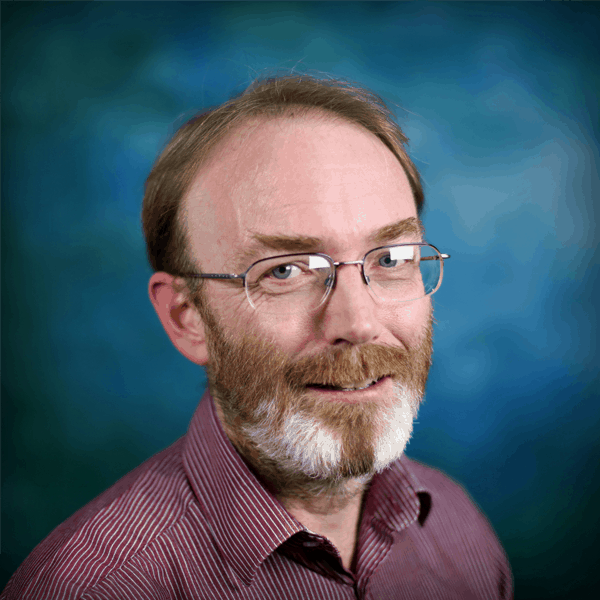 Professor Paul Rayson
Paul will lead on the computational analysis aspects in work stream two (theory testing and refinement) of the project where will develop, extend, apply and evaluate Natural Language Processing (NLP) and corpus linguistics techniques with the community peer online forums. Matt Coole
Matt is working on Natural Language Processing and the corpus linguistics group within iPOF. Dr Nick Shryane
Nick will be helping design and analyse data collected from the quantitative survey, and integrate it with data from other study elements. Combined with methods from graphical causal modelling (e.g. Pearl, 2000), data about who uses the forums and why will help us understand how we may be able to generalize our findings to other online communities.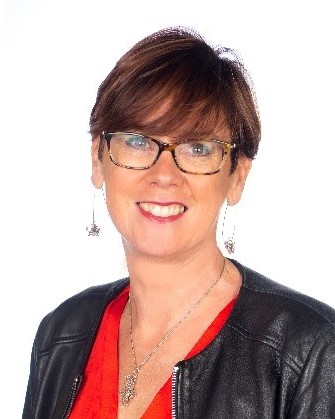 Professor Jo Rycroft-Malone
Realist Methodology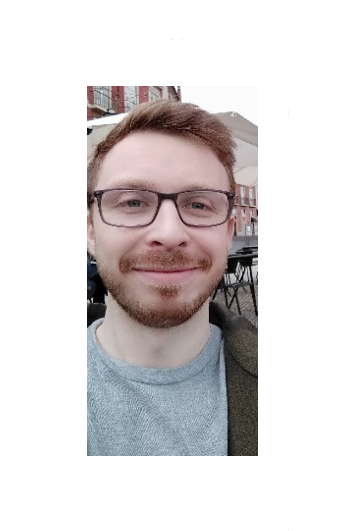 Paul Marshall
Qualitative Senior Research Associate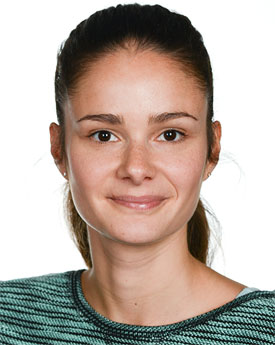 Dr Heather Robinson
Realist Synthesis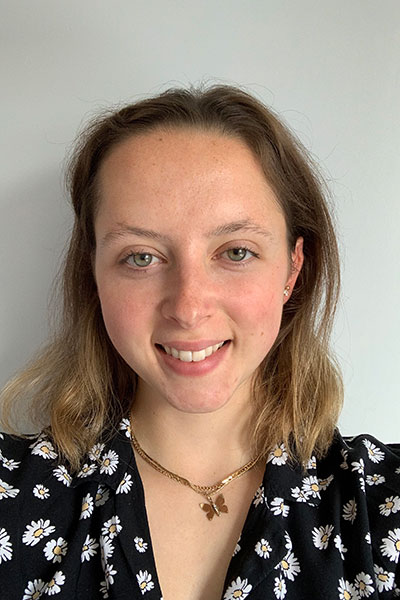 Rose Johnston
Project Admin Assistant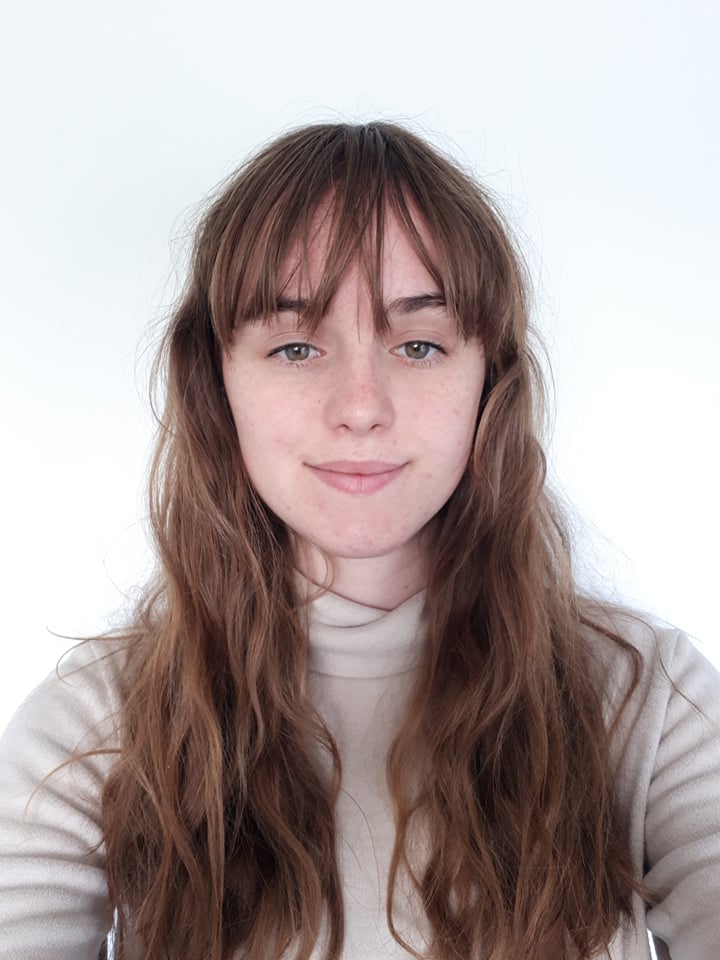 Zoe Glossop
Project Admin Assistant