Masters Degrees
Gain the knowledge and skills needed to develop professional expertise or pursue a research career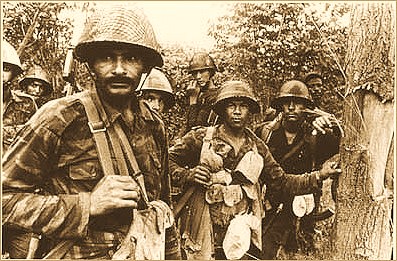 MA International and Military History
From the rise and fall of great powers to the treatment of non-combatants, from diplomacy and peace-making to strategy and doctrine, and from wars of propaganda to weaponry and intelligence, explore the major themes of international and military history from the ancient world to today
International and Military History MA
MA Digital Humanities
Combining digital approaches with more traditional humanities courses, and led by world-leading experts, you will engage with cutting-edge research in Digital Humanities and develop a valuable set of transferable skills, while benefiting from a strong interdisciplinary approach
MA Digital Humanities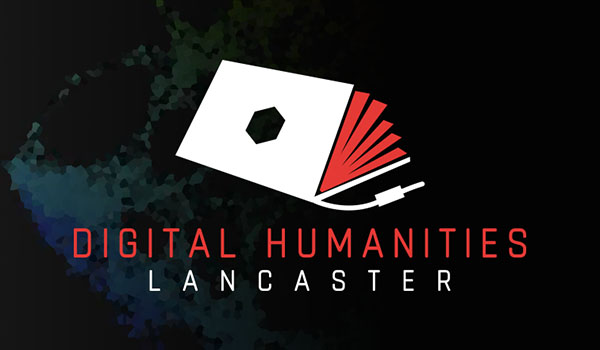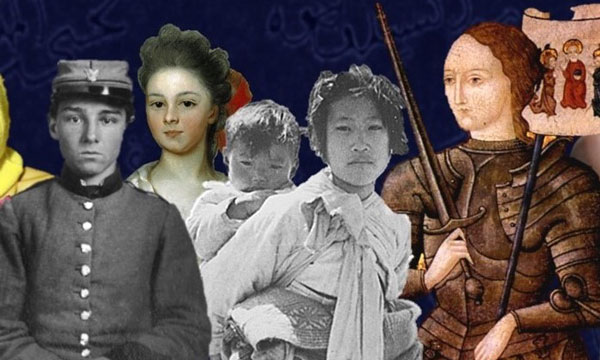 MA History
Our MA programme is designed to foster and challenge students wishing to take their study of history to a deeper level. Pursue your chosen period or research specialism in one of four pathways: Medieval and Early Modern, Modern, Heritage and History
MA History Pathways
Historic Lancaster
The city of Lancaster and its surrounds are steeped in history. Explore the top historic sites to visit as recommended by members of the History Department, from Bronze Age stone circles to Gothic churches, from Norman castles to Civil War fortresses, and from the mills of the Industrial Revolution to marvels of Art Deco architecture.
Find out more
Funding Opportunities
There are a variety of sources of funding, ranging from studentships funded by the AHRC and ESRC, as well as University, Faculty and Department bursaries.
Faculty funding for the next academic year will be publicised in due course.
To submit an application, simply create an account on the My Applications website and then select 'Create a new application' from your homepage once you are logged-in.
Using your account on the My Applications website, you are able to submit applications for the programme(s) which you wish to study, upload supporting documentation and provide us with information about referees.
Current Lancaster Students
If you are a current Lancaster student, or you have recently graduated from Lancaster, we can reduce the amount of information that you will need to provide as part of your application. You will need to provide only one reference and will not need to supply your Lancaster degree transcript. We will also pre-fill your personal details, ready for you to check.
If you use the My Applications website then you will be advised which documentation you need to upload or send to us. We can automatically contact your referees once you have submitted your application if you ask us to.
The supporting documentation screen will provide you with a list of required documents. These will usually include:
Degree certificates and transcripts of previous higher education (college/university) degrees or other courses that you have completed/for which you are currently studying. For transcripts in languages other than English, a certified English translation will be required.
A personal statement to help us understand why you wish to study your chosen degree.
You also need to complete a research proposal which should include the following:

the research area you are interested in
the research question(s) you are specifically interested in
who within History appears best qualified to supervise you
the methods you envisage using in your studies
plus any other information which may be relevant

Two references
If English is not your first language, we require copies of English language test results.
You can apply at any time of the year for PhD study, but we encourage you to start at one of the predefined start dates of October, January or April. In some circumstances, July start date will be considered.
If you wish to be considered for funding, are applying from overseas or require on-campus accommodation, we recommend you apply as early as possible.