MA History
Our MA History is designed to fulfil your quest for knowledge by taking your study of history farther and deeper.
Whether you have your sights set on progression in a career where the skills of a serious historian are valuable, or you are considering continuing on to a doctoral degree, you will find this programme stimulating and rewarding.
Study with expert historians while expanding your knowledge, gaining fundamental skills and discovering your own innovative approaches.
Pick a pathway to focus in depth on a specific period or research specialism (options include Medieval & Early Modern History or Heritage), or curate your own pathway by combining options focused on different periods and specialisms.
Become a part of our vibrant community, participating in conferences and workshops, and publishing your research in EPOCH, our postgraduate magazine.
To find out more about our programmes and pathways you can select, please see the options below.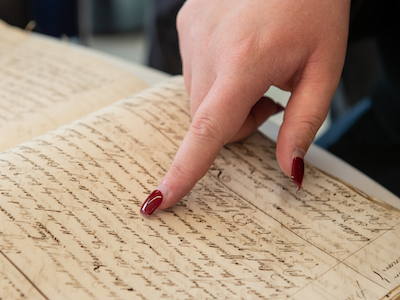 MA History (Medieval and Early Modern Pathway)
Students on our Medieval and Early Modern Pathway benefit from expert supervision from leading researchers, in topics ranging across Europe, the Middle East and the Americas. Our MA students have the chance to choose a rewarding work placement module and to develop knowledge of Medieval Latin.
Medieval and Early Modern Pathway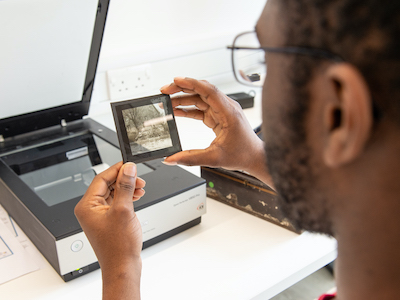 MA History (Heritage Pathway)
Our Heritage Pathway is strengthened by our strong relationships with regional and national heritage organisations. You will have the chance to engage with current debates on heritage conservation and custody while participating in site visits to museums and historic sites.
Heritage Pathway