Community Collections
The library has developed a number of Community Collections of print books to support its partnership with local community groups.
These collections are curated with the community, and for the community, providing local people, schools and community groups with the opportunity to loan books and other texts from the library.
The collections are shelved on A floor of the Library, overlooking Alexandra Square. All the titles are available to borrow and can be found in OneSearch. Titles in the collection are loanable through the Community Card scheme (see Visiting the Library for more information and how to apply).
The titles within the Community Collection will expand over time as we develop links with other local community groups and projects as part of the library vision.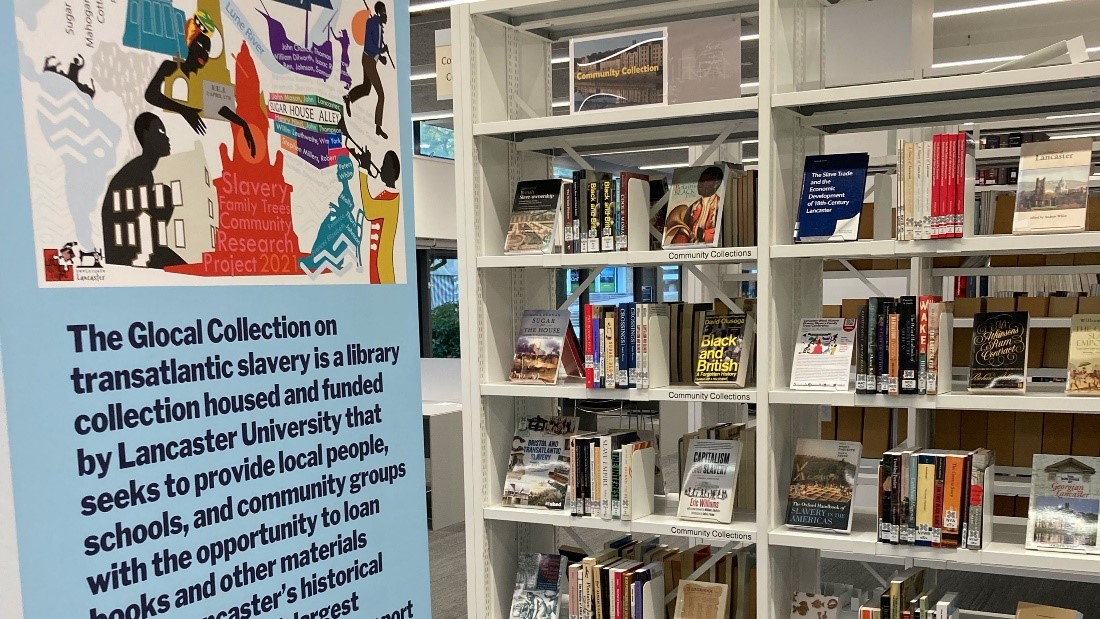 Glocal Collection
The Glocal Collection is a physical collection curated in collaboration with Lancaster Black History Group to support community research through the Slavery Family Trees Project. It is both local and global in scope, and includes resources which show Lancashire's connections to Atlantic Slavery, encouraging us to discover more about the histories of the places across the globe that Lancaster became connected to through its ties to the to the wider 'slavery business'.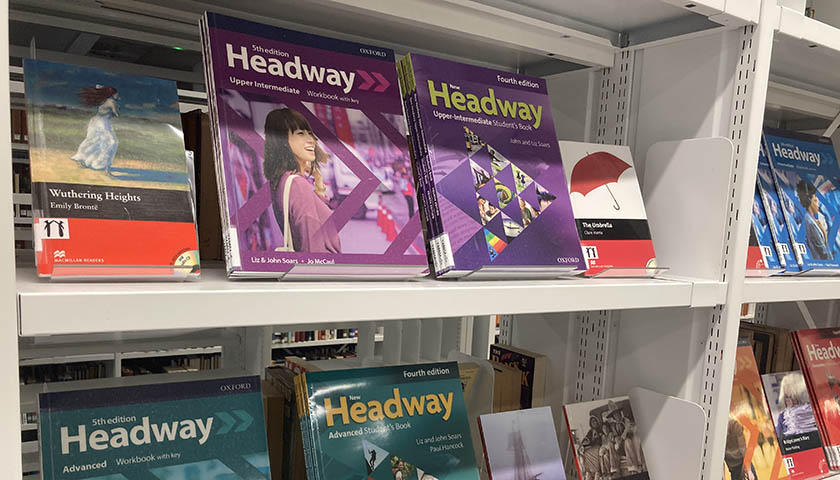 Sanctuary Collection
The Sanctuary Collection originated from connections made during Refugee Week 2022 and has been created in partnership with Global Link Lancaster. It is a collection of print material that will support the local refugee/asylum seeker community in developing English language skills. There is a variety of titles ranging from ESOL workbooks across all levels through to easy reader fiction.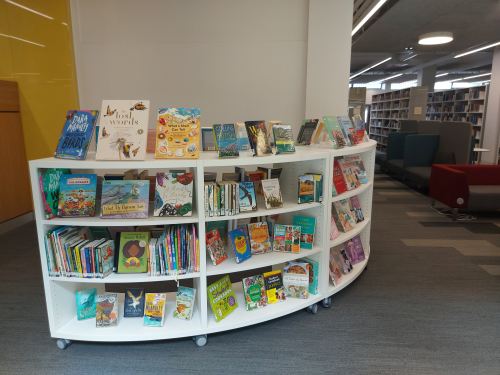 Morecambe Bay Curriculum Collection
The Morecambe Bay Curriculum collection includes a range of fiction and non-fiction books for early years and primary aged children. It is mainly focused on the themes of sustainability and the environment. There is also a selection of books for teachers and educators, to help support learning inside and outside the classroom. There is a static collection in the library which can be borrowed by the public, as well as a book-box collection which is being loaned out to local schools. The collection was initially developed alongside the Little Researcher's project, where children investigated a research question connected to their local environment.