Exhibitions and displays
Exhibitions and displays are held in the Library throughout the year.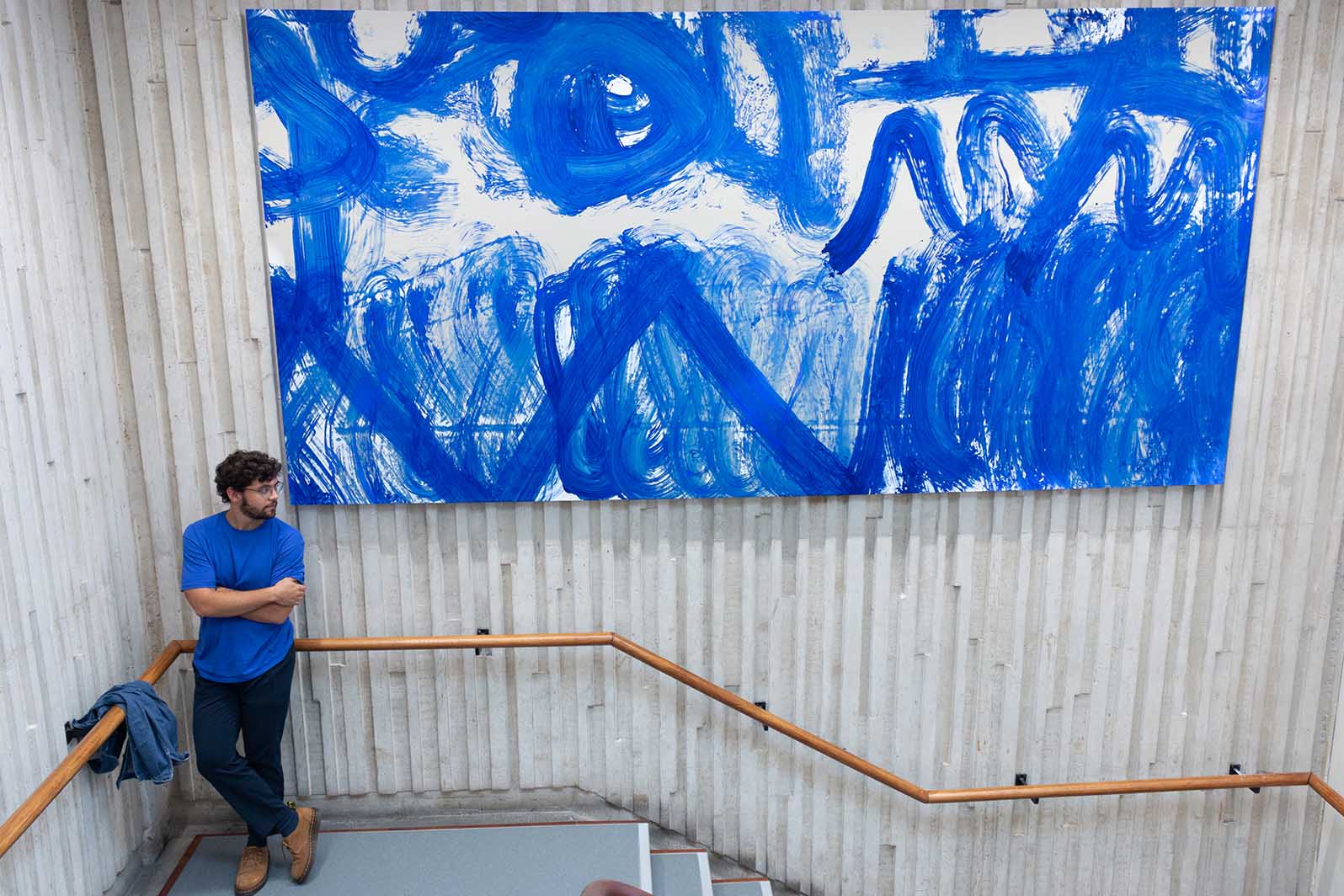 A Lancaster Arts exhibition celebrating the work of Lancaster University cleaning staff

An exhibition and talk celebrating the legendary acts who performed at Lancaster University during the 1970s and 1980s.

An exhibition of photographs, archive materials, books, and films relating to Gypsy Roma and Traveller histories and cultures.