Prospective Students
Thinking about coming to Lancaster? Find out what it's like to be a member of Pendle College.
Welcome Week
Welcome Week – sometimes known as freshers' week – takes place in the week before the start of term. It includes a range of social and academic events designed to help ease you in to University life.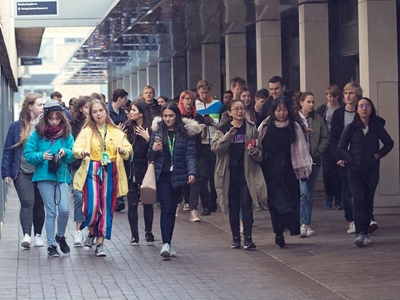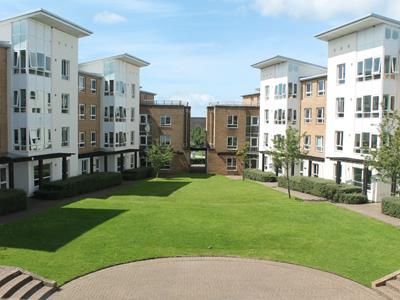 Accommodation
Our spacious accommodation is really popular with our students, with free Wi-Fi and with some beautiful views of the surrounding countryside from many of them. For full details, see the University accommodation website.
Undergraduate Accommodation
Facilities
Pendle College is ideally located on campus, only a five minute walk from Alexandra Square, and right next to our campus store, Central. As well as our lovely accommodation blocks, we have plenty of facilities for our off-campus students, including kitchen facilities, study space and locker hire.
Oh, and did we mention our music venue and bar, the Pendle Rooms? We think it's the best venue on campus, and hope you agree!
Facilities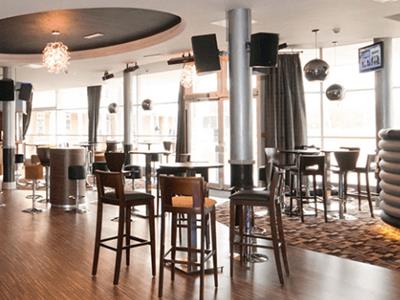 Pendle College
Take a trip through Pendle College and see what it looks like from the air!
College life
We have several sports teams including football, netball and bar spots. We also run dozens of different social events across campus and in town. These include day trips, live music in Pendle Rooms, movie nights plus of course our annual Winter Ball.
College Life