Our Experts - Science Studies Professor Monika Buscher
I am interested in working with PhD candidates in the areas of sociology, media studies, mobilities research, science and technology studies and have particular research interests in: mobilities, mobile technology, mobile media science, technology, responsible research and innovation, digital media and online cultures design, art, creativity disaster, crisis, security.
Web Profile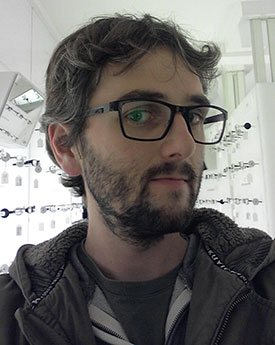 Dr Joe Deville
I am looking to supervise students interested in the intersections between some of the following areas: economic sociology, science and technology studies, non-representational/affect theory, consumption/consumer behaviour, data proliferation/informational mobilities, digital methods, debt/credit/money, and open access publishing.
See more about my supervision interests here.
Dr Joe Deville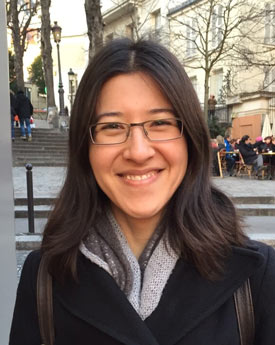 Dr Allison Hui
I would be happy to work with students whose projects relate to my areas of interest, including everyday life; mobilities (including tourism, transport, migration, global networks and circulation); theories of practice; consumption; material objects, cultures and networks; and infrastructures and dynamics of energy demand.
Web Profile Professor Maggie Mort
Topics I would be interested in supervising include: science, technology and medicine studies - in particular studies of clinical practice; learning and evidence telecare and domestic space; governance and ethics of new care technologies; evidence in action studies; lay ethnographies of technoscience; disaster and recovery studies; and disease containment strategy - in particular zoonoses.
Web Profile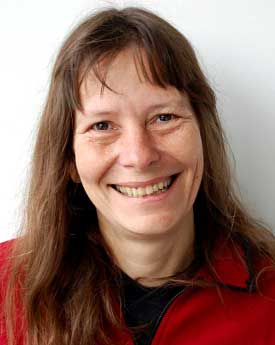 Professor Elizabeth Shove
Research students welcome on topics relating to social theories of practice; infrastructures and institutions of everyday consumption, climate change and issues of energy and water demand; design, materiality, technology studies and research policy.
Web Profile Dr Vicky Singleton
I welcome research students and have supervised 22 students researching in a range of substantive areas. I am especially interested in students researching how policy is done in locations of practice and also in how care is done in practice. I have worked with several care practitioners seeking research qualifications. I am interested in and have expertise in qualitative research including ethnography, participant observation, interviews, and textual analysis in the form of detailed case studies. I am keen to work with students and collaborators to articulate and to appreciate the work of practice of care interventions, programmes, policies, technologies, systems and guidelines.
Web Profile Dr Bron Szerszynski
I welcome PhD applications in my areas of research of environment, technology and culture. Applicants should be enthusiastic, self-motivated, well-organised and have a strong academic track record.
Web Profile Claire Waterton
I welcome applications from prospective students in all areas of my research, including: environment-society relations, especially using the theoretical resources of Science and Technology Studies (STS); the making of environmental knowledge; the politics of environmental knowledge; environmental knowledge, policy and collective politics; STS and the making and politics of databases; social studies of classifications; knowledge, practices and biodiversity; Barcoding of Life (BOLI) and shifting cultures of taxonomy.
Web Profile