Our Experts - Science Studies Professor Monika Buscher
I am interested in working with PhD candidates in the areas of
Media studies
Digital media and online cultures
Mobile technology
Mobile media science
Design, art and creativity
Web Profile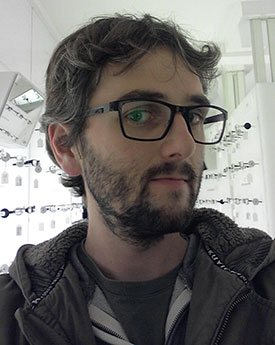 Dr Joe Deville
I am looking to supervise students interested in the intersections between some of the following areas: economic sociology, science and technology studies, non-representational/affect theory, consumption/consumer behaviour, data proliferation/informational mobilities, digital methods, debt/credit/money, and open access publishing.
See more about my supervision interests here.
Dr Joe Deville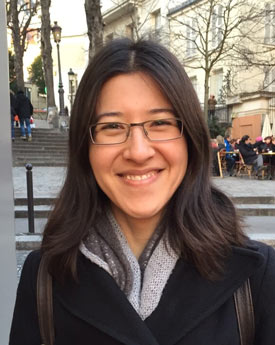 Dr Allison Hui
I would be happy to work with students whose projects relate to my areas of interest, including
Practices (practice theory, media practices, structuration, science and technology studies approaches)
Transforming or innovating with methodologies (decolonising, creative methods, qualitative methods, engagement-focused methods)
Consumption (everyday life, materiality, energy demand/sustainability)
Interdisciplinary projects, especially human geography space/place, migration/mobilities
Social/organisational leadership and transformation
Web Profile Dr Catherine Oliver
I would be excited to supervise students with prospective projects in any of my research areas, which include:
Climate change and society
Environmental change and society
More-than-human/multispecies/the non-human
Animal studies/animal sociology/animal geography
(Urban) political ecology
Veganism, vegan studies, animal activism
Environmental activism
Historical sociology
The Anthropocene
Avian geography/sociology
Catherine Oliver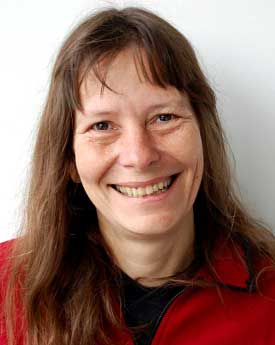 Professor Elizabeth Shove
Research students welcome on topics relating to social theories of practice; infrastructures and institutions of everyday consumption, climate change and issues of energy and water demand; design, materiality, technology studies and research policy.
Web Profile Professor Vicky Singleton
I welcome research students and have supervised 22 students researching in a range of substantive areas. I am especially interested in students researching how policy is done in locations of practice and also in how care is done in practice. I have worked with several care practitioners seeking research qualifications. I am interested in and have expertise in qualitative research including ethnography, participant observation, interviews, and textual analysis in the form of detailed case studies. I am keen to work with students and collaborators to articulate and to appreciate the work of practice of care interventions, programmes, policies, technologies, systems and guidelines.
Web Profile Dr Luciana Mendes Barbosa
I would be excited to supervise PhD students (in the intersection) of the following areas:
Climate change and society
Environmental change and society
(Urban) political ecology
Socio-environmental movements and resistance
Environmental Justice
The Anthropocene
Housing
Informal settlements
Socioenvironmental conflicts in the Global South
Critical geographies of disaster
Vulnerability and precarity
Dr Luciana Mendes Barbosa