This is a project that is enriched by public engagement. Please visit our project update section to track project developments.
Read our contributions to the public discussion on rentiership, assetization and digitalisation: Browse and contact
Edtech is changing fast, and in the Universities and Unicorns Team, we are always keen to learn more about how edtech works on the ground, whether that be in companies, universities, app stores, or investment portfolios.
If you have experiences or insights that you want to share with us, please do reach out by: Public consultation is now closed
Public consultation was open between February and March 2023. Thank you for engaging with us and sharing your views.
We will soon publish the report with results from the consultation here.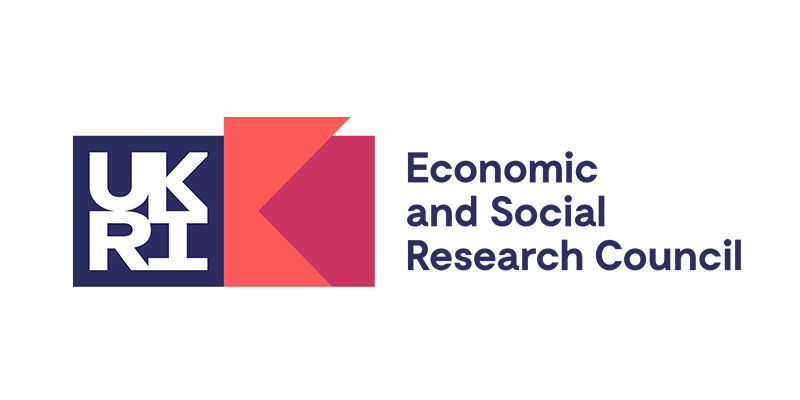 Economic and Social Research Council
The support of the Economic and Social Research Council (UK) is gratefully acknowledged.