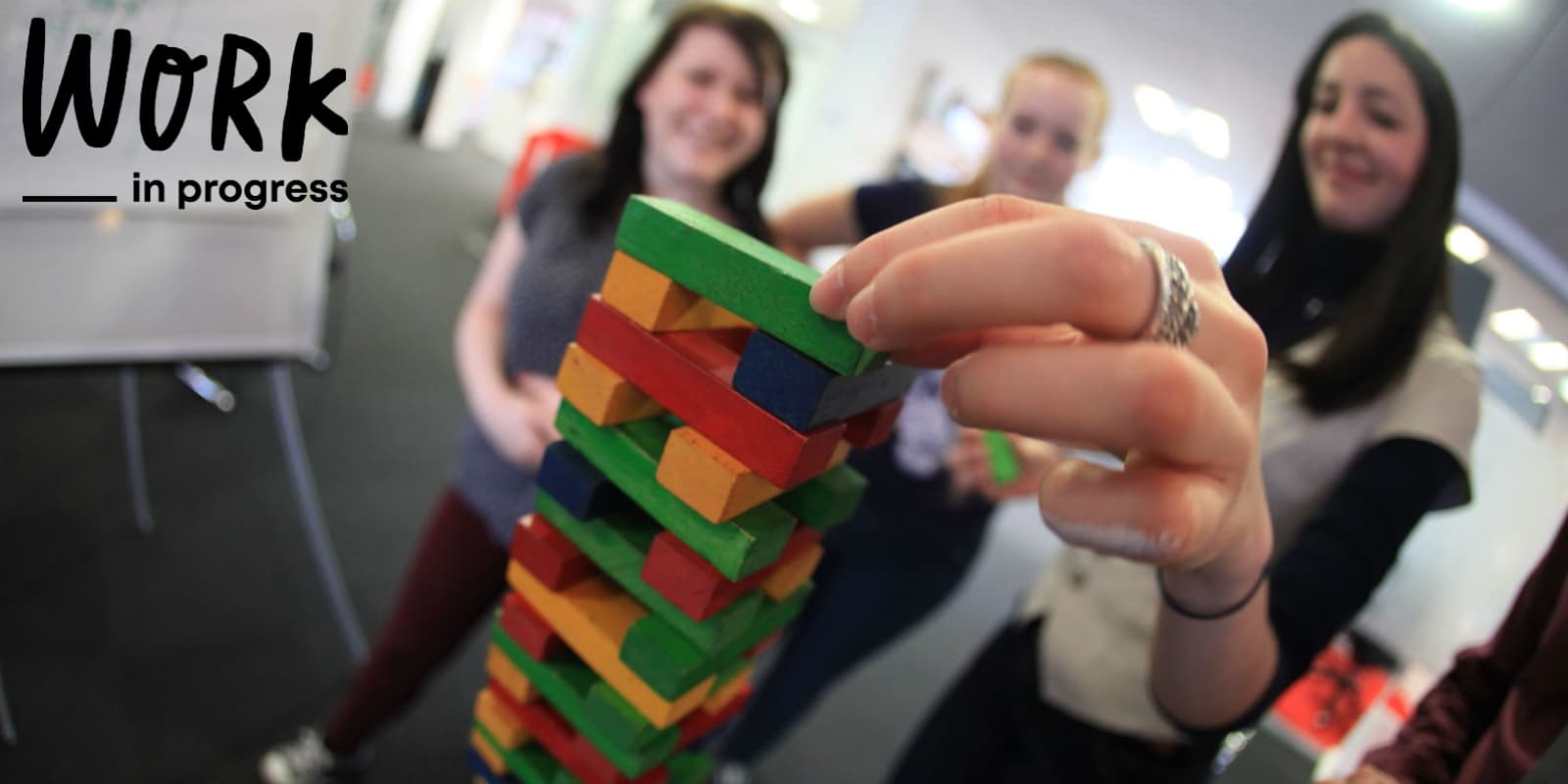 Work in Progress
A community of big thinkers, business builders and future leaders
Scroll to content
Work in Progress is Lancaster University's gateway to entrepreneurial learning & development opportunities, for innovation, engagement, employability, and start-up.
Join the Work in Progress community
If you are a Lancaster student anywhere in the world we welcome you to join our community of innovators, entrepreneurs, problem-solvers and change-makers. The community is growing everyday as new people join us in our dedicated facility on Alexandra Square and our Microsoft Teams online area. There are new networking events, workshops and development opportunities becoming available all the time, so make sure you sign up for our mailing list and be the first to know.
Explore our opportunities
Whether you're still discovering your potential as a change-maker, innovator or entrepreneur, or already actively working on a start-up concept or new business, we'll have something for you...
Upcoming Events at Work in Progress
Many of our events require sign-ups before the event. We recommend signing-up as soon as possible to avoid disappointment.
Please see indivudal events for more information.
Latest Work in Progress News
See below for interesting articles, news stories and relevent opportunities arising.