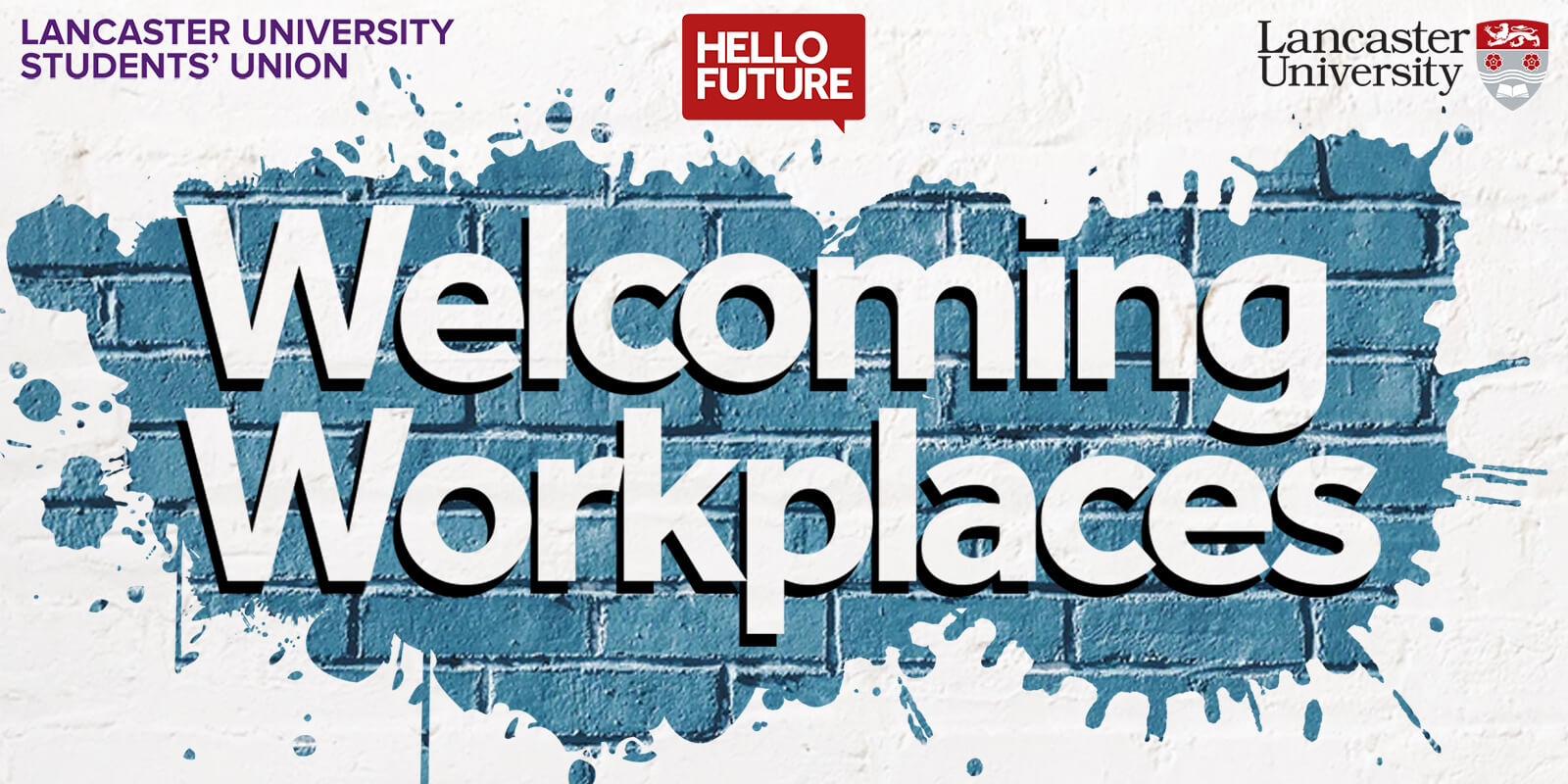 Welcoming Workplaces
An award-winning event bringing together all diversity groups, with inspirational speakers on their workplace experiences, and employers committed to equality & diversity. Welcoming Workplaces
Tuesday 20th October 2020, 12:00pm to 1:30pm
This award winning innovative event, now in its third year, offers employers the opportunity to showcase themselves as genuine champions of diversity in the workplace.
The event will take the form of a virtual panel event, where recent graduates working in your organisation who identify with one or more diversity groups (BAME, Women, LGBTQ+, Disability, mental health or social mobility) speak to students about their personal experiences and how your company supports them and champions diversity.
We work closely with our Students' Union to engage societies to ensure a diverse pool of students attend the event.
Email to book