Principles of Demand Forecasting
Bespoke course for demand and supply planners and inventory managers
About the course
Our bespoke course teaches you how to do demand planning using your software.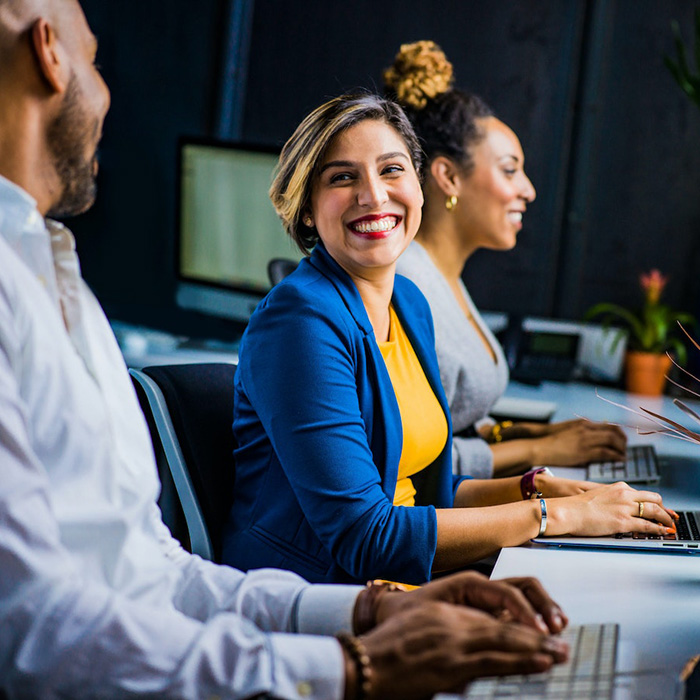 Key features
We teach forecasting fundamentals. You will learn how to address real life problems, not just how to operate your software.
We show how to solve problems in your software. You will understand which parameters are appropriate for different problems and how models can help you improve your operations.
We know practicalities of forecasting. This forecasting course is not taught in a vacuum; we know what problems you might face in practice and how they can be solved.
Forecasting and beyond. It is not only about forecasting. We also explain how forecasting translates into demand planning and inventory management.
Demand planners. Experts and novices will learn the principles of demand forecasting and how to put them into practice.
Supply planners. While the course focuses on demand forecasting, the principles explained in it will also be useful for supply planners.
Inventory managers. To make adequate decisions about stock levels and inventory policies, you may need to better understand where the demand forecasts come from.
Course content
The topics for the course will be selected from the list below, depending on your company needs and preferences.
A summary of course content Accordion
Learning outcomes
By doing this course you will be able to:
Understand how forecasting models work;
Understand what parameters of models mean;
Analyse time series structure;
Identify time series components;
Produce point forecasts and prediction intervals for any time series;
Evaluate the accuracy of different forecasting methods;
Make relevant managerial decisions based on the point and interval forecasts.
Testimonials
Hear from previous attendees:
Brian Tann, Integrated Business Planning Manager at Arco
Fantastic course. It explained clearly how forecasting algorithms work and how to apply them in practice. It has provided us with the foundations to make a step change in our forecasting processes.
Eric Ling: Head Of Forecasting, Supply Division of Howdens Joinery Ltd
Following on from an audit that the team from Lancaster University conducted for us on how we were using SAP APO Demand Planning, they developed a tailored workshop for our entire Forecasting Team on Statistical Forecast Modelling Techniques.
Course prerequisites
Basic understanding of MS Excel. The rest will be covered in the course.
You are not required to know anything about forecasting - we will teach you;
You are not expected to know mathematics or statistics - we will explain the essentials without diving into complicated formulae;
You do not need to be an MS Excel expert - we will support you.
Questions and answers about the course Accordion
How to participate
In order for the course to run, we need to have at least 6 participants. Email us and we will discuss practicalities.
Email us