Placements
Get support from our Management School to find your ideal work opportunity

What is a placement?
We use 'placement' to describe a period of work experience that is, typically, 10 to 12 months long.
Placements shouldn't be confused with internships. We use 'internship' to describe a shorter work experience, usually taken during vacations.
Our degrees with a placement year take four years. You do your placement in your third year.
Students who do a placement have an advantage in getting hired when they graduate. Employers value the skills and knowledge gained through work experiences.
How to get a placement
You are updated on placement positions that are available through our social media and weekly newsletters.
You apply to open positions in the second year of your degree. You'll have access to our guidance and training to help with your applications.
Our placements team does not allocate you a placement. We support you in searching for opportunities that are right for you.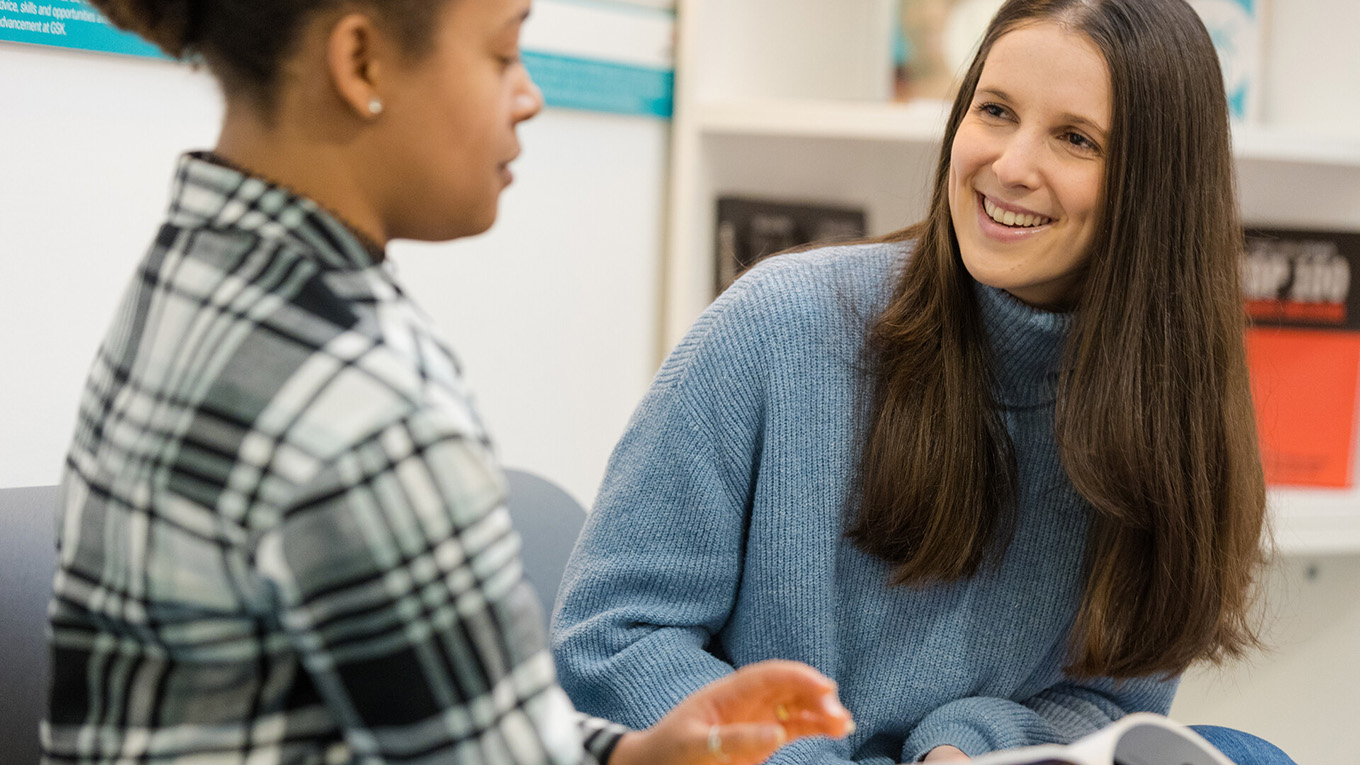 Support from placements team
Our placements team offers support in every year of your degree.
Year one
'Preparation for Placement' module
Insight from fourth-year placement students, alumni and employers
Mock interview and assessment centre
Year two
Weekly newsletter telling you about placement opportunities, including exclusive opportunities created for Management School students
Workshops and events including Placement Peer Panels, Using Networking to Find a Placement, and Confidence in Presenting
One-to-one appointments and drop-in sessions
Employability module focused on helping you assess your development
Year three
Calls and visits from our placements team while you are on placement
Year four
Welcome from the team as you return to the University
Placement Student of the Year awards judged by a panel of employers and industry experts
Where you can do your placement
We help you connect with some of the most renowned companies in the world and with small to medium enterprises.
We find opportunities for you through our excellent network and alumni. The businesses you connect with can be national, regional, and local.
Our students have recently completed placements at L'Oreal, IBM, Body Shop, The Walt Disney Company, Deloitte, Unilever, Intel, Renault, Tesco, Rolls Royce, Aldi, EY, M&S, Morgan Stanley, GE Capital, Johnson and Johnson, Peugeot, Adobe, and Lloyds Banking Group.
Plus, you can create your own opportunity with support from our team. Our students have created placement opportunities in the hospitality, education, and retail industries.
Doing a placement overseas Accordion
How much a placement year pays
The average placement salary is £21,000.
The pay received by placement students varies. In some positions you earn less than £21k and, in others, you earn significantly more.
We only promote paid placements to our students.
Fees
The placement year costs a fee of 20% of your annual tuition fee.
You remain a student during your placement. You can apply for loans as in any other year as a student. You will also continue to receive any bursary you have been awarded.
Switching to a placement degree Accordion
Related content
Current student? Visit Careers Connect where you can book events about LUMS placements and appointments with careers advisors.