Organisational Development
Part of the People and Organisational Effectiveness Division at Lancaster University
Organisational Development focuses on the achievement of the University's strategy, goals and core purpose through the development of our people, processes and structures.
We approach/achieve this through the delivery of projects and initiatives that aim to enhance the way that we operate and work together and through the range of learning and development initiatives available to staff at Lancaster University. OD Projects and Initiatives
Organisational Development is involved in a number of institutional initiatives to increase organisational effectiveness and improve the wellbeing of staff. These include:
Organisational Values – to embed our values into our processes, systems and behaviours.
People and Culture Plan - to describe the people contribution to the delivery and acheivement of the University Strategy.
Staff Engagement – to seek regular feedback from staff to inform ways to increase organisational effectiveness e.g. staff surveys, pulse surveys.
Staff Wellbeing – to heighten awareness of and action around staff wellbeing. Ensure integration of wellbeing into people policies and practices.
Academic and Researcher Learning and Development
Organisational Development (OD) offers a range of opportunities for academic and research staff. This includes an induction programme for researchers, workshops for those who supervise PhD students or lead research teams, amongst others. Whether you are starting your first research or academic role at Lancaster, or an established professor wanting to explore next steps, there will be something for you. Find out more here.
The Curriculum and Education Development Academy (CEDA) team helps translate university educational strategy into excellent teaching practice and student learning experience at Lancaster and its strategic partners. Visit the CEDA webpages to find out about teaching development programmes and qualifications, curriculum design advice, and teaching development workshops.
Academic and Researcher Learning and Development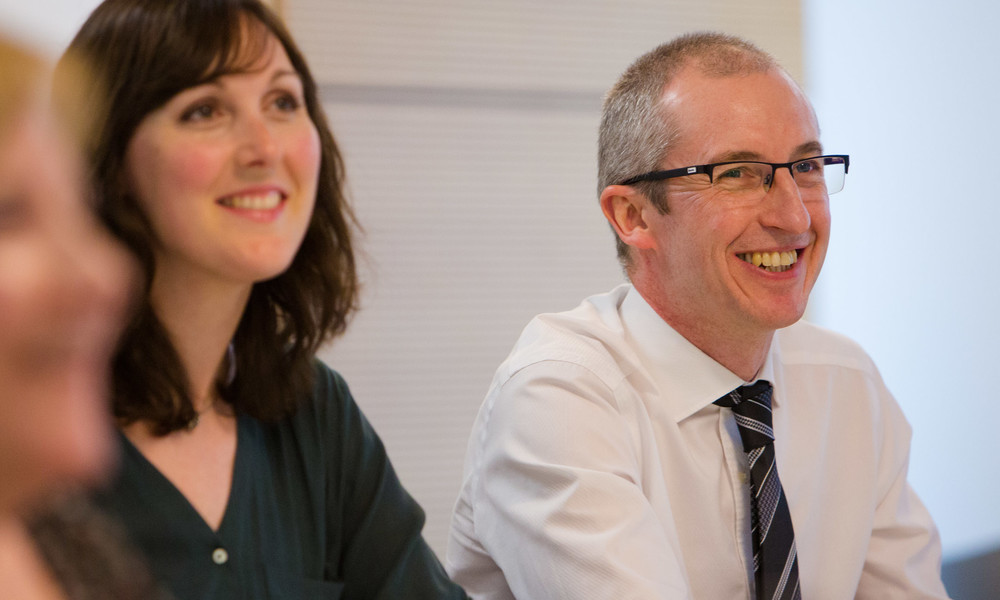 Professional Services Learning and Development
Learning and Development opportunities will allow you to develop in your role and plan your future career direction. There are a wide range of opportunities for professional services staff. These include workshops, online training, coaching and the opportunity to be involved in communities of practice. There are also links to podcasts and other online resources.
Professional Services Learning and Development
Leadership and Management Learning and Development
As a new or established leader or manager there are a range of development opportunities available to help you excel in your role. These include the prestigious Bonington Leadership Development Programme which has supported many staff with their next steps in their personal leadership journey. There are popular workshop based programmes for leaders, managers and project managers as well as a range of resources for self-directed study.
Leadership and Management Learning and Development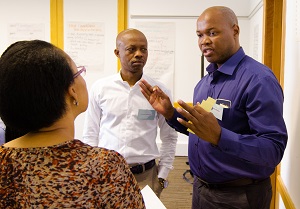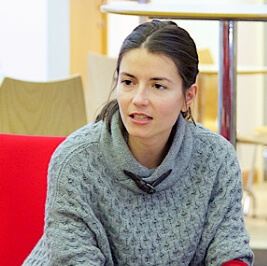 Staff Development Portal
The staff development portal brings together all the development and training opportunities open to you as a member of Lancaster University staff. You will find information on getting started if you are new to the university, career management, developing your digital skills and mandatory training. There is a helpful A-Z that allows you to easily search for the development you are looking for.
Staff Development
Organisational Development Annual Report
The OD annual report 21-22 provides a summary of OD development, interventions, projects and initiatives.