The Pentland Centre for Sustainability in Business
A Lancaster University research centre, delivering stimulating research on sustainability in business.
Who we are and what we do
We are an inclusive network of colleagues across Lancaster University, in research, teaching or professional services roles.
Located in Lancaster University Management School, we work closely with the faculty, including steering their work on the Principles of Responsible Management Education.
As we work towards our vision we want to create more impact than could be achieved through our members or stakeholders working alone. We do this by:
Bringing together colleagues from across Lancaster University who wish to work together to further develop knowledge and its application with policy and practice communities.
Working in partnership with individual businesses, as well as professional and business associations, to support their sustainability ambitions.
Working with business: breaking the silence on modern slavery
Pentland Centre members' research documents the experiences of men, women and children trapped in modern slavery.
Spotlight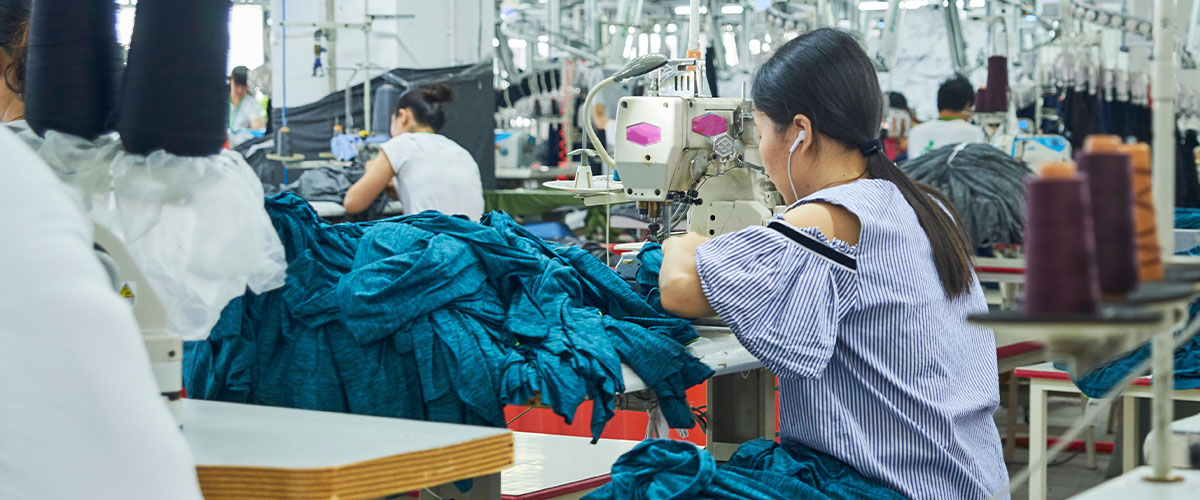 Events
Events organised by the Centre, or our members.