Our Experts - Applied Social Science Dr Jasmine Fledderjohann
I am interested in supervising students with interests in social demography, family sociology, gender, and health disparities. My research interests focus broadly on maternal, child, and reproductive health, including the measurement and social consequences of infertility, gender disparities in child health and feeding practices, and risk factors for maternal malnutrition. Proposals within these broad areas would be welcomed. Much of my work focuses on low-and-middle-income countries, but I am open to supervising theses in other settings as well.
Web Profile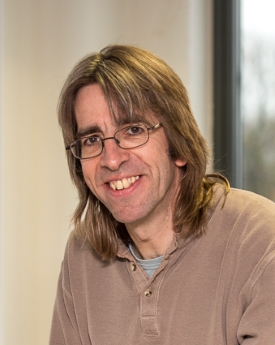 Dr Chris Grover
I welcome PhD proposals in the areas of social security policy, particularly in the areas of conditionality, disability benefits, wage supplements (Tax Credits and Universal Credit) and 'exceptional expenses'; relationships between crime and inequality; and relationships between crime and social policy.
Web Profile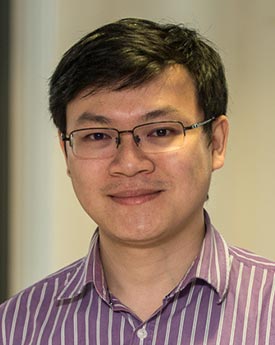 Dr Yang Hu
I would be happy to work with students in (the intersection of) the following areas: sociology of families (marriage and intimate relationships, intergenerational relations, child development, and gender), regional and international migration, race and ethnicity, globalisation and transnationalisation, East Asian societies, and research methodology.
Web Profile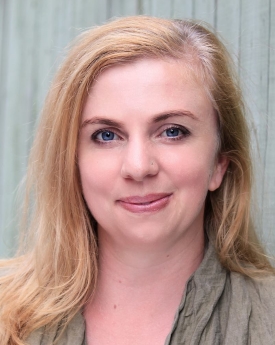 Dr Joanna Kostka
My PhD supervision interests include minority rights, Roma minority, European public policy, refugee and asylum seekers, community development, social exclusion and poverty, and social movements.
Web Profile Professor Corinne May-Chahal
As ESRC North West Doctoral Training Centre Lancaster pathway lead for social work, I am happy to take students with a serious interest in taking the social work and social care practice knowledge base further, particular on an international and/or comparative level. In addition I have strong research interests in child protection (especially in the development and application of new technologies) and also gambling, criminal careers, resilience and vulnerability.
Web Profile Hannah Morgan
I am interested in working with students in any area of disability studies and would particularly welcome applications on issues relating to welfare reform, disability policy, experiences of disabled people who use health and social care services, and critical professional practice.
Web Profile Emma Palmer
I am willing to supervise students with interests in child trafficking and child sexual exploitation.
Web Profile