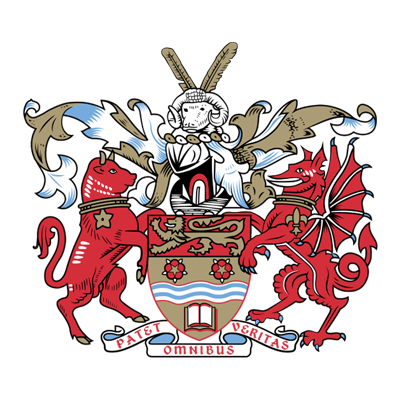 Pledge for Excellence
The highest achieving Lancaster Award students are nominated for Lancaster Excellence. To reward their achievement, we invite employers to pledge an 'experience' in their organisation, or an opportunity to meet key aspirational role models.Previous pledges include:
a mentoring meeting with a senior leader
work shadowing
behind the scenes insight experience
This is a great opportunity to meet talented students graduating from Lancaster University. Do you have something interesting to share as a rewarding 'money can't buy' experience?
Getting to spend the day with an outstanding Lancaster student at our offices has been a real privilege. I was hugely impressed by how eager the students are to learn more and develop their skills. For me, it's a win-win; the students get the chance to learn more about their chosen career and we get the chance to showcase to the top talent what it is like to work in our company.
We have thoroughly enjoyed hosting graduates from Lancaster, giving them the opportunity to meet with current Interns/Graduates, understand specific functions of interest and explore our unique Mars history and culture in action! It has been fantastic working with such passionate and hard-working students and always a pleasure to see their faces light up when visiting our chocolate factory and office.