Alumni members
Alumni Members of the Centre are individuals who have previously obtained their doctorates within the Department of Educational Research. We are proud to maintain links with our alumni and aim to foster ongoing collaboration with them in their new roles. Alumni Members are invited to join the Centre once they have obtained their PhD with us.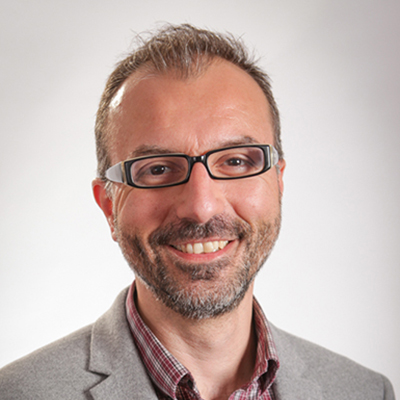 Timos Almpanis
Timos Almpanis is a Senior Lecturer in Teaching and Learning, within the Learning and Teaching Enhancement Centre (LTEC) at Kingston University. Previously he held a similar position at the University of Greenwich and at Solent University where he was a Senior Lecturer in Learning and Teaching. Prior to that, Timos worked as a Learning Technologist at Solent University and the University of Plymouth. Timos has diverse experience of teaching and development, ranging from secondary schools to teaching staff at postgraduate level in HE and expertise in ways technology can be used in pedagogically effective ways to enhance learning. His research interests include curriculum design, learning theories, educational technologies and academic staff development needs for blended and online learning.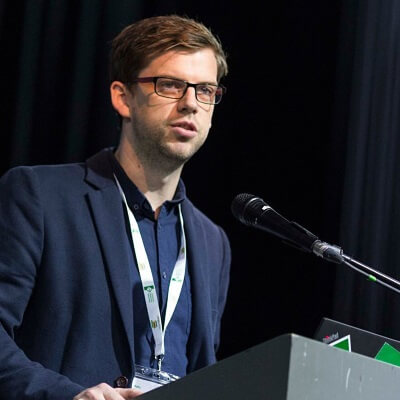 Peter Alston
Pete Alston is a Director for Learning Solutions at Laureate Online Education, where he is responsible for cultivating relationships with partner institutions, and providing strategic vision and oversight for the design and development of academic programs. Serving as the primary relationship manager between partner universities and Digital Teaching and Learning (DTL) team within Laureate, he advises on trends and best practice in online education and oversees programme and course budgets. He is also an Honorary Lecturer in the School of Life Sciences at the University of Liverpool, and has research interests in electronic assessment (specifically the implications for policy and practice in HE); MOOC pedagogy; institutional ethnography; and threshold concepts.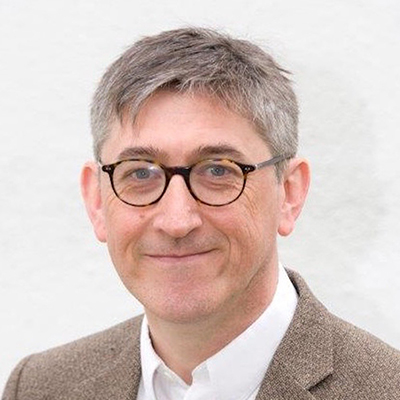 Barry Avery
Barry Avery is an Associate Professor at Kingston University, teaching information technology to both undergraduate and postgraduate students in the Faculty of Business. He is researching the effective use of technology in assessment, in particular the way that networked learning can be used in peer-based learning communities that support e-Portfolios. He is currently working as the faculty lead on transitioning to the Canvas LMS, with an emphasis on how technologies can be used to assist commuter students.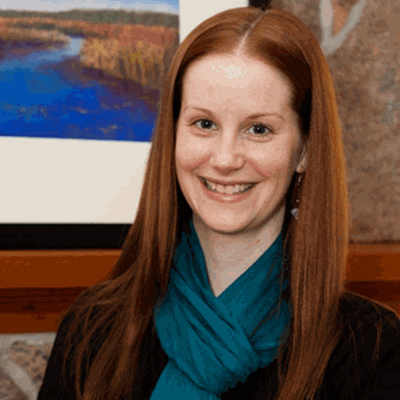 Jordanne Christie
Jordanne Christie is a faculty member in the School of Interdisciplinary Studies at Durham College, and a former Educational Developer in the Centre for Academic and Faculty Enrichment (C.A.F.E). She has specific expertise in online and hybrid learning, and is committed to the design and delivery of rich and engaging online learning experiences. She has a broad range of experience developing and facilitating web-based, hybrid and online courses at the post-secondary level and has taught in the School of Interdisciplinary Studies and the School of Continuing Education at Durham College, in the Faculty of Education at the University of Ontario Institute of Technology (UOIT), and in School of Education and Technology at Royal Roads University. Jordanne has a strong commitment to lifelong learning and a passion for teaching and learning. Her research is focused on educational development in higher education and technology-mediated learning.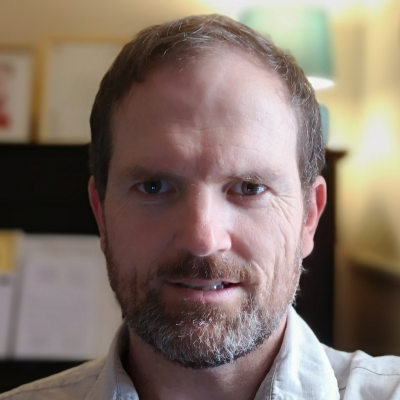 Mike Johnson
Mike's association with Lancaster began New Year of 2002 as he started the MSc in Advanced Learning Technology. Mike has since taken root in the community Lancaster helped instigate: networked learning. It's the one conference guaranteed to get him out of Wales. Mike says that composing this text on his phone is reflective of his doctoral research – taking a phenomenology-informed look at what it's like to be a student with a phone. Mike is passionate about universities and their role in maintaining scholarly values, deliberation, phronesis and bildung, against a tide of neoliberalism. He is also fascinated by what it means and takes to be good with technology, especially information technology. Mike occasionally blogs at https://networkedlearning.blogspot.com and tweets from @agentjohnson.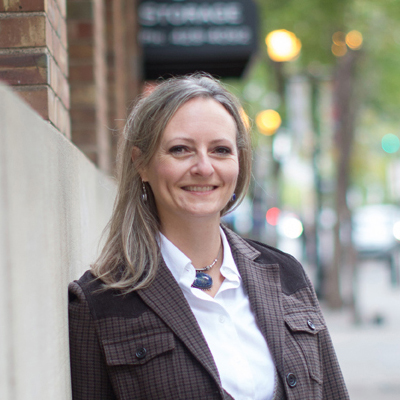 Marguerite Koole
In 2013, Marguerite Koole completed her PhD in E-Research and Technology-Enhanced Learning at Lancaster University UK. Her thesis is entitled "Identity Positioning of Doctoral Students in Networked Learning Environments". She also holds a Masters of Education in Distance Education (MEd) through the Centre for Distance Education at Athabasca University. Her focus was on mobile learning.

Marguerite has a BA in Modern Languages and has studied French, Spanish, German, Blackfoot, Cree, Latin, Mandarin, ancient Mayan hieroglyphics, and linguistics. Her interests in languages led her to teaching. She has taught English as a Second Language (ESL), English for Academic Purposes (EAP) and university-level writing at the University of Lethbridge, Athabasca University, private schools in Canada, and a private school in Spain.

While teaching at the University of Lethbridge, Marguerite became interested in designing online educational resources. She completed a college diploma in Multimedia Production with training in web development, audio, video, animation, 3D animation, marketing, and business.

Marguerite has worked in online and distance education for over 15 years. Through the years, she has been involved in teaching, instructional design, multimedia programming, content management, e-portfolios, and social software. She has designed interactive, online learning activities for various learning purposes and platforms—including print, web, and mobile devices.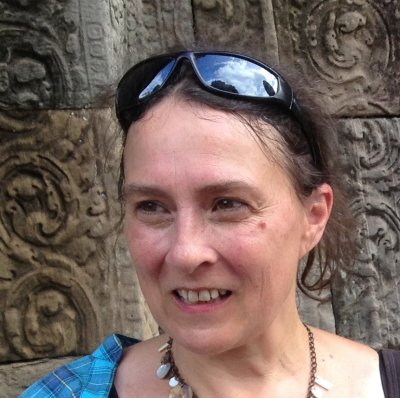 Julia McDowell
Julia McDowell's research interests broadly encompass the use of technology in education. Her PhD investigated the influence of mobile learning on the learner engagement of primary school children in outdoor settings, using a design-based research approach. Julia's current interests are centred around exploring the notions of digital and mobile capital, a theme which emerged from her doctoral work, with a particular focus on empowerment. Philip Moffitt
Philip Moffitt is an infrastructure engineer, consultant and teaching-focused lecturer based at the UK's Royal School of Military Engineering. He specialises in technology enhanced learning in engineering and facilities management, with learning often required at the time and location of need. Phil's research interests include: collaborative vocational and workplace learning; relationships of learning with culturally and historically embedded organisational practices; temporally and geographically distal learning; and intervention-research methodologies for redesigning learning with participants. Tony Reeves
Tony Reeves' research focuses on the role of technology in enabling organisations to function as complex adaptive systems, and explores the intersection of technology, learning and complexity. Tony is a qualitative researcher and predominantly uses phenomenography to understand and compare how people experience the world. His research interests include post-structuralism, criticality, critical pedagogy, digital experience, digital pedagogy, experiential learning and learning design.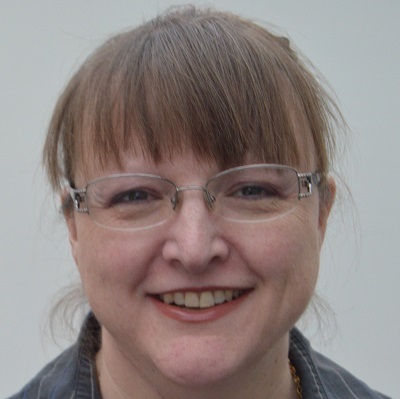 Dawn Storti
Dawn Storti's expertise is in education with past research focusing predominantly on the primary sector. Dawn's PhD explored the motivational psychology of primary aged children and how it influenced academic attainment and engagement. Dawn currently works as an associate lecturer for the Open University in the UK and this has stimulated her interest in distance and online learning. She is interested in distance learning teaching strategies, the use of online classrooms, discussion forums and the tutor/ student relationship to support adult inclusivity, attainment and engagement.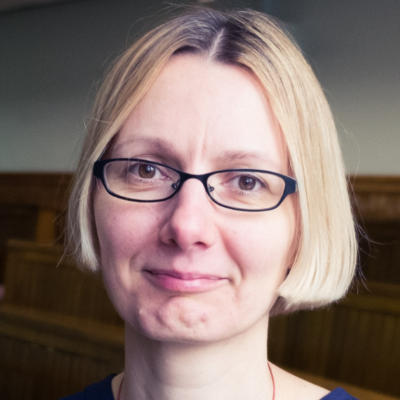 Tunde Varga-Atkins
Tunde's research aims to understand how higher education can better support students to become digitally capable professionals in their own disciplinary contexts. Through the concept of signature pedagogies, her PhD thesis identifies signature digital capabilities in engineering and management.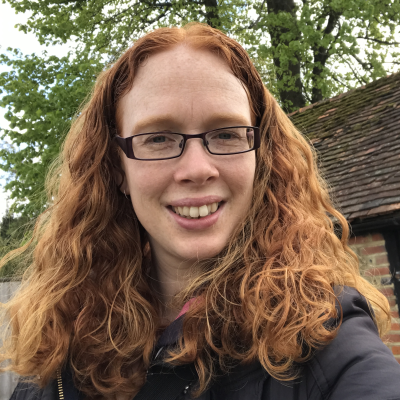 Julie Voce
Julie Voce's thesis investigated institutional support structures for TEL and the effect of organisational culture within UK Higher Education. Julie is also a co-author of the biennial UCISA TEL Survey of UK Higher Education and currently works at City, University of London as the Head of Educational Technology.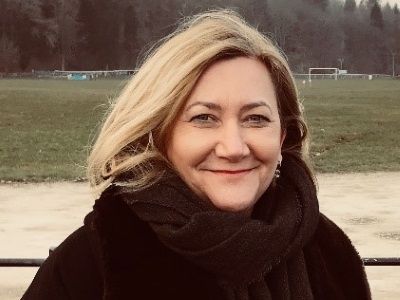 Sandra Wearden
Sandra Wearden's PhD research studied the perpetuation of degree ceremonies in higher education using actor-network theory. One aspect of Sandra's research considers how the introduction and use of digital technologies is associated with extending and increasing the visibility of degree ceremonies, and the emergence of new forms of degree ceremonies online and in virtual spaces.