Associate members
Associate Members of the Centre are individuals drawn from outside the Department of Educational Research. Some are working in other departments across Lancaster University, while others are drawn from a range of institutions worldwide. Associate Members are invited to join the Centre on an individual basis because of their prior collaboration with the Centre or its existing members.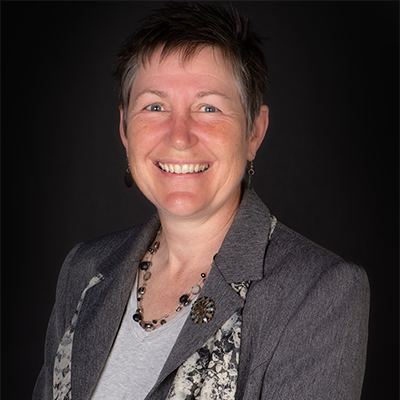 Susan Armitage
Susan Armitage is an Educational Developer at Lancaster University who leads on development opportunities for a wide range of staff. She also leads the PGCert (International) at our partner institution, Sunway University, Malaysia. Susan's background is in Computing and Management Learning, with a special interest in how technology can support and enhance teaching and learning. Since joining the Educational Development team in 2005, she has been embedding e-learning and flexible provision into a range of educational development activities across Lancaster. Susan is a Senior Fellow of the Higher Education Academy and won an HEA National Teaching Fellowship award in 2001.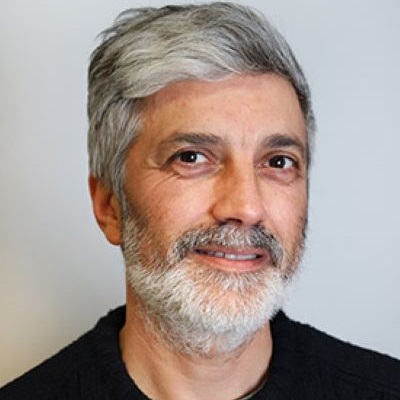 Phil Benachour
Phil Benachour is a Senior Teaching Fellow in the School of Computing and Communications, Lancaster University. His current research interests relate to the design and use of technology to support learning activities. Phil is currently supervising two research students on MOOC learning and knowledge co-construction and on the design and adoption of blended learning in West Africa. He has previously worked on and supervised projects on mobile learning and the role of context in mobile access to virtual learning environments. Phil is a member of the IEEE Technical Committee on Learning Technology, and is a track chair and a regular participant at the annual IEEE ICALT conference.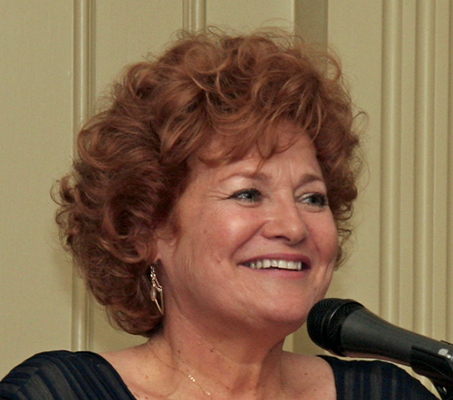 Claire Brett
Clare Brett is Associate Professor of Education and Knowledge Technologies and Chair of the Department of Curriculum, Teaching and Learning at OISE, the faculty of education of the University of Toronto, Canada. She has studied the design of online and blended learning environments in classrooms for over 20 years. Clare's research interests are focused on investigating technical and social supports, as well as challenges, for collaborative online learning and their application particularly for online graduate apprenticeship.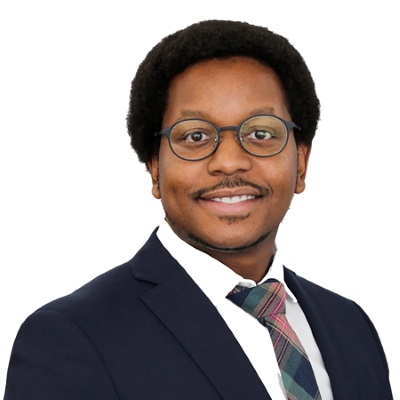 Tendai Charles
Tendai Charles is an Assistant Professor of Education and Director of the Centre for Research in Digital Education at the British University in Dubai. Tendai holds a BEng in Computing (City University, London), an MA in Applied Linguistics & TESOL (Newcastle University), and a PhD in Education (University of York). He worked as an I.T. Specialist for several years before moving into the field of Education. Since then, he has taught at world-class institutions such as Edinburgh University, Nottingham University, and Newcastle University. Tendai's research interests pertain to ways technology can be used to enhance the learning process for students.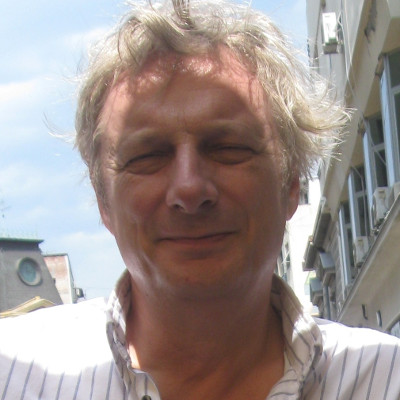 Charles Crook
Charles Crook is Emeritus Professor of Education in the School of Education, University of Nottingham, Nottingham, UK. He is a member of the Learning Sciences Research Institute at Nottingham and is a developmental psychologist by background. After research at Cambridge, Brown and Strathclyde Universities, he lectured in Psychology at Durham University and was Reader in Psychology at Loughborough University. Much of Charles' work implicates new technology but particularly matters of collaboration (and collusion) as mediated by such technology. Charles is a founder member of the European Society for Developmental Psychology and was long time editor of the Journal of Computer Assisted Learning.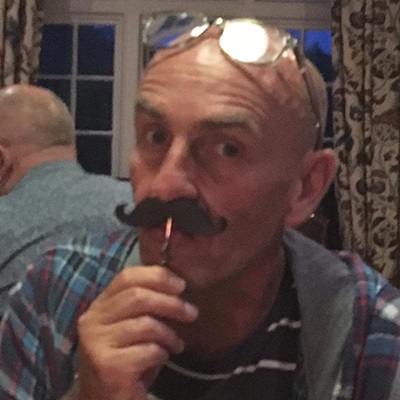 Phil Devine
Phil Devine is a Digital Learning Facilitator situated in ISS (Faculty) at Lancaster University. His research interests are in the broad area of experiential aesthetics, with a particular focus on the 'qualities of digital', whether inferential and non-inferential, and how those qualities impact and transform learning and teaching experiences.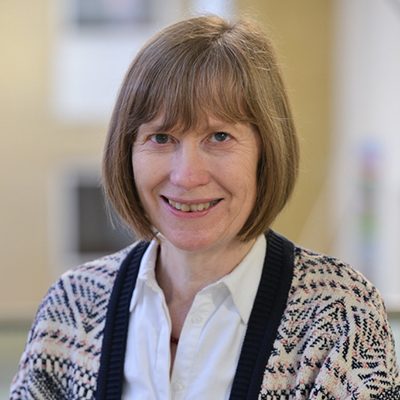 Vivien Hodgson
Vivien Hodgson is a Professor of Networked Management Learning at Lancaster University Management School. Her research interests are focused on the theory, pedagogy and practice of networked learning. She is co-editor of the Springer book series on Research in Networked Learning and was the founding co-chair of the Networked Learning Conference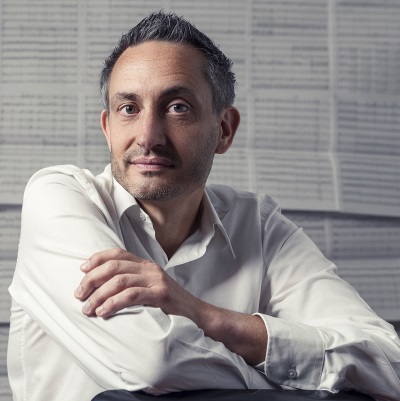 James Humberstone
James Humberstone is Senior Lecturer of Music Education at the Sydney Conservatorium of Music, The University of Sydney. In addition to creative outputs as a composer, his research interests span music education, music technology, musicology, pluralism, and social justice. His MOOC (Massive Open Online Course) "The place of music in 21st century education" has attracted thousands of participants worldwide, and his current research draws on data from this online course, investigating how educators internationally respond to "pedagogies of provocation" around the latest research and practice in music education and arts education more broadly. Sam Maesschalck
Sam Maesschalck is a PhD Student within the Security Lancaster research institute and an Associate Lecturer within the School of Computing and Communications at Lancaster University. His primary research focuses on both the technical and social aspects of cybersecurity, such as the security of systems, digital forensics and cyberspace. Current research explores the security of critical infrastructure. Sam achieved Associate Fellowship status of the Higher Education Academy and aims to improve teaching and student participation within computer science with the use of technologies such as AR/VR and gamification. Additionally, he explores the importance of Graduate Teaching Assistants within higher education teaching.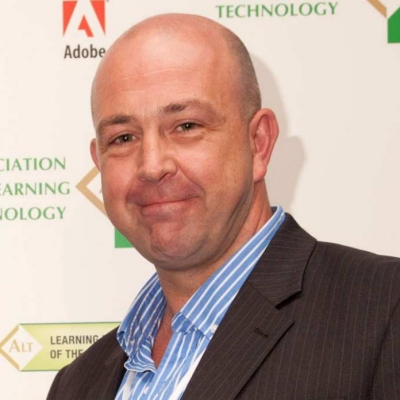 James McDowell
James McDowell gained his PhD through the TEL Doctoral Programme, and is the Faculty Student Experience Manager for the Faculty of Arts and Social Sciences at Lancaster. With a background in both Computing and Educational Research, James is a design-based research practitioner whose interests include video-enhancement of learning, assessment and feedback, the use of technology to promote inclusivity for learners affected by dyslexia and autistic spectrum conditions, and the educational affordances of novel and emerging technologies such as the brain-computer interface. James is a Senior Fellow of the Higher Education Academy, and a CMALT Lead Assessor.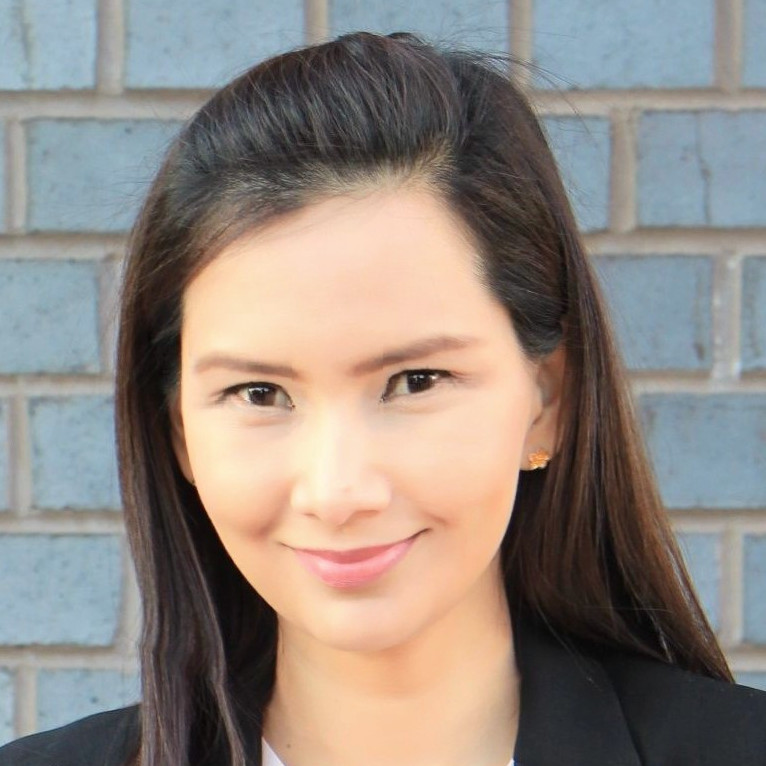 Elaine Pang
Elaine Pang is an Academic Skills Adviser at Brunel University London. She is the Academic Skills (ASK) contact for the College of Engineering, Design and Physical Sciences. Elaine's background is in TESOL and Teacher Education. She was awarded a Doctor of Philosophy in Education from the University of Warwick. Her current research interests lie at the intersection of TESOL, SoTL, coaching and mentoring and CPDL. She also works on collaborative research on MOOCs and self-regulated learning (SRL). Elaine is a Senior Fellow (SFHEA) of the Higher Education Academy.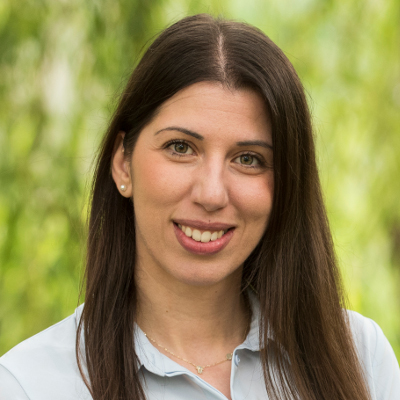 Vily Papageorgiou
Vily Papageorgiou is a Lecturer in Curriculum Design at the Surrey Institute of Education. She is the pedagogy lead for the delivery of key activities that form part of the institution-wide Curriculum Design Review programme at the University of Surrey. Vily also teaches on the PGCert in Learning and Teaching in Higher Education and is a personal tutor on the MA in Higher Education. Vily holds a BA (Hons) in Early Childhood Education from the University of Athens and is a Qualified Teacher. She has completed an MA in Learning, Technology and Education from the University of Nottingham and a PhD in Education from Imperial College London. Vily's research interests include participatory approaches to learning design, digital and postdigital education, strategic pedagogical change, learning ecologies, and sociocultural studies.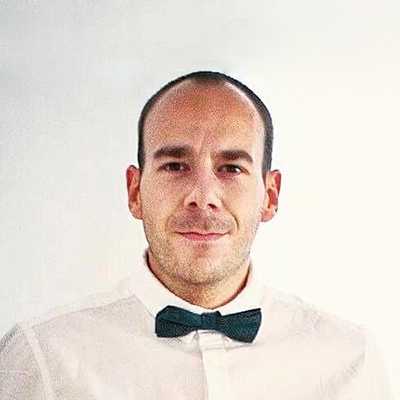 Slavisa Radovic
Slavisa Radovic is an educational research PhD-candidate at the Open University of the Netherlands. His interest encompasses different aspects of newly emerging technologies used in education, and the role of instructional design in supporting de- and re-contextualization of practice experience and academic knowledge. In his research, he is focused on the more authentic, reflective and collaborative – mARC instructional elements that could be used to foster experiential education within Higher Education. Previously Slavisa was within Faculty of Mathematics at University of Belgrade, investigating issues related to the mathematics curriculum design and pedagogic approaches in primary and secondary schools.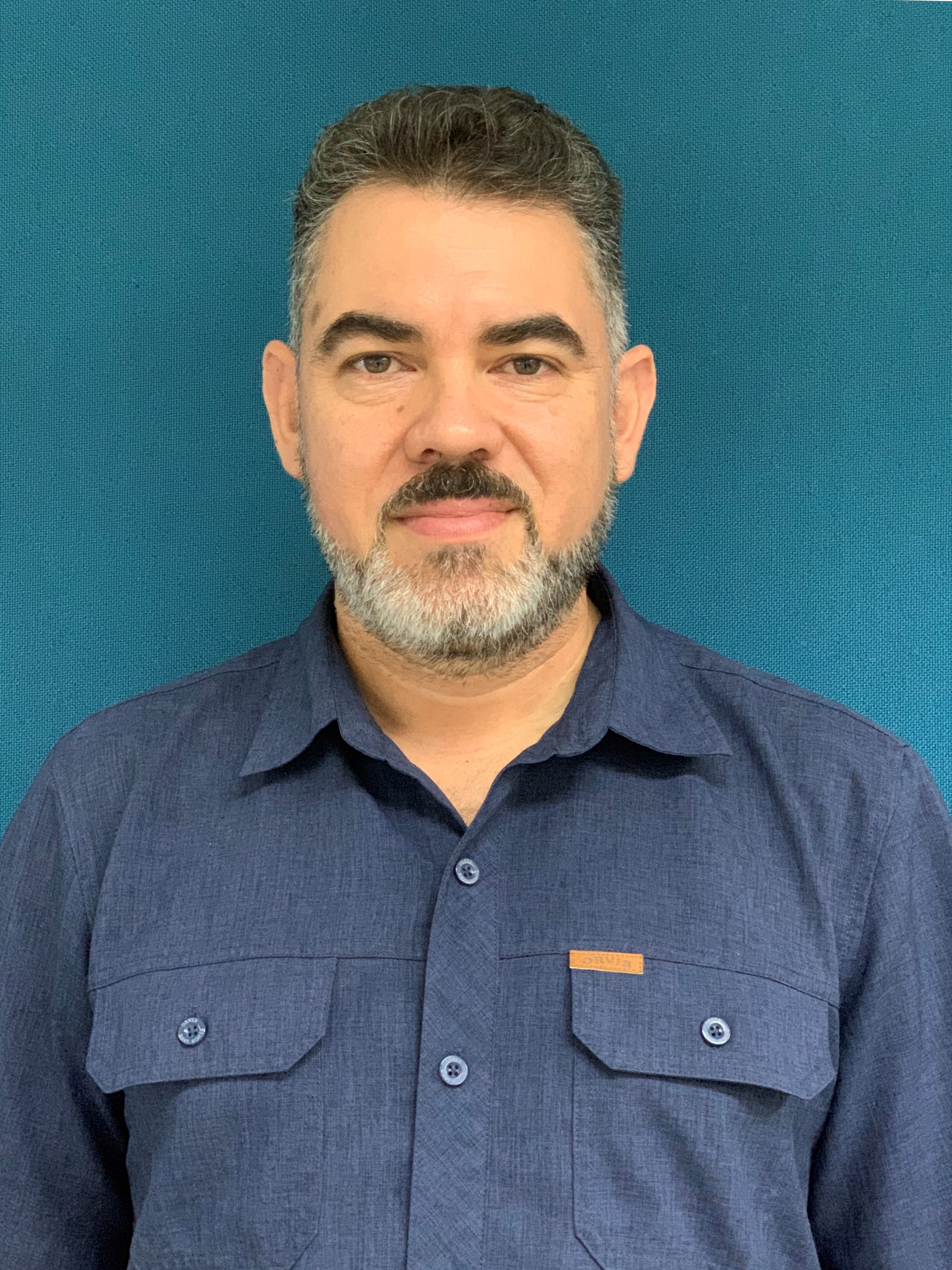 Alberto Ramirez-Martinell
Alberto Ramírez-Martinell is a researcher at the Centre of Research and Innovation in Higher Education at the Universidad Veracruzana, México. His research interests revolve around the digital knowledge set, virtual education, digital divide, ICT integration, teacher training, video and multimedia production, among others. He is an active member of social movements through SocialTIC, Wikipedia, Creative Commons and other NGO movements that procures topics of infoactivism and open access to knowledge. Alberto completed his PhD at Lancaster, and his supervisor was Dr Julie-Ann Sime.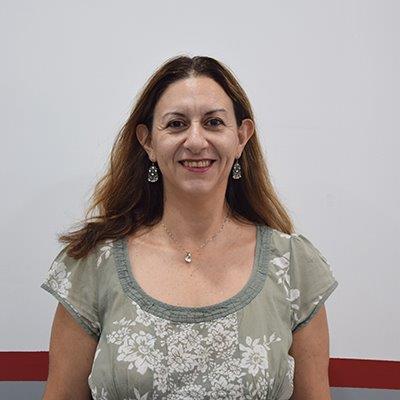 Maria Zenios
Maria Zenios is an Assistant Professor of Educational Innovation and Research at UCLan Cyprus. Previously she was a lecturer at the Department of Educational Research and CSALT where she co-designed the doctoral programme in e-research and TEL (technology-enhanced learning). Her research interests include collaborative learning and knowledge construction, distance and networked learning, TEL environments including simulation based settings, educational leadership and professional development.