The Department of Educational Research is a truly international department as we:
have an international staff;
work with students internationally;
are involved in international research;
work with agencies and institutions across the world.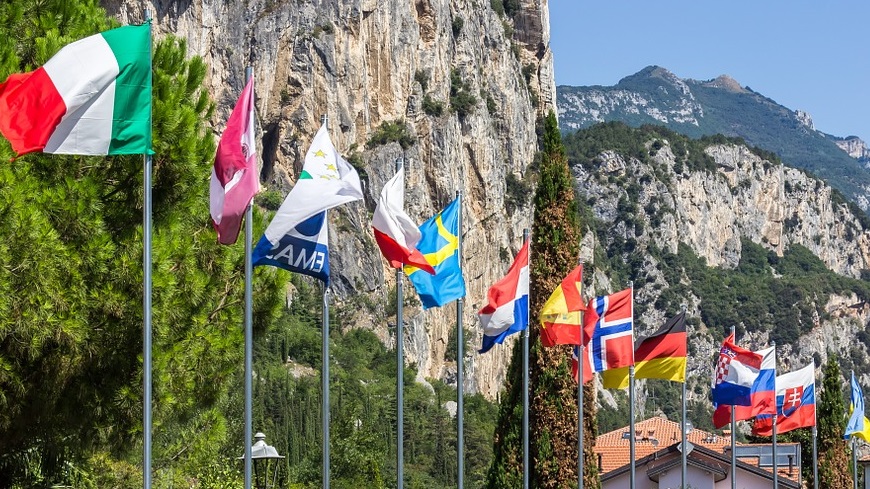 We are involved internationally
giving invited lectures (sometimes in languages other than English);
as members of international conference scientific committees;
peer reviewing for international scholarly journals;
publishing articles in languages other than English;
undertaking international postgraduate research training;
collaborating with universities and institutions internationally;
working with industries internationally for research purposes;
hosting events for international delegates;
working with international stakeholder groups and non-governmental organisations.
We collaborate internationally
chairing international conferences;
giving invited keynote talks;
refereeing international grant proposals;
gaining research funding from EU and international sources;
working with governments beyond the UK;
producing reports for international agencies, bodies and companies;
as members of official national-level collaborative networks beyond the UK;
as members of official international collaborative networks.
Reach
Members of our Department work widely with other academics, institutions and groups across the world.
Reach accordion Accordion
Reputation
Members of our Department are frequently invited to collaborate in diverse ways with others across the world.
Reputation accordion Accordion