The Lancaster Sanctuary Fellowship Payroll Giving for LU Staff Members
Follow the steps below to set up payroll giving to the Lancaster University Sanctuary Fellowship if you are a Lancaster University staff member
Scroll to content
How to set up Payroll Giving
Step 1
First you would need to select the payroll giving benefit through your flexible benefits page on your HR CORE portal.
Once you have selected the payroll giving benefit you need to press the blue button and put in a figure of how much you would like to pay for the year. You can then select all your other benefits and press the big green submit button please so that your selections for next year are recorded.
This needs to be done before the Flexible Benefits window closes. If the window has closed, please email payrollandpensions@lancaster.ac.uk to confirm how much you would like to donate each month.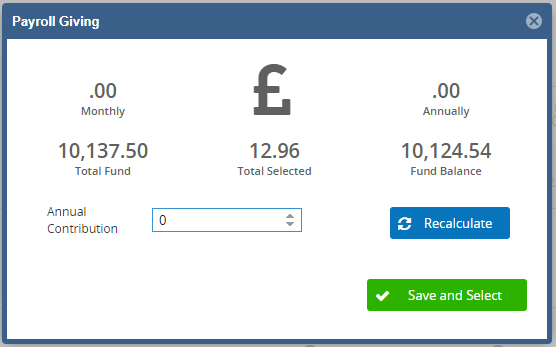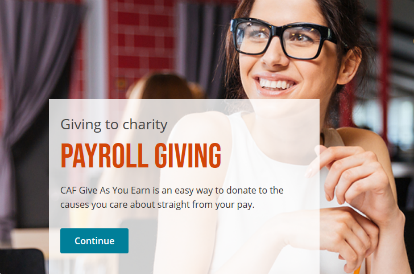 Step 2
You then have to register and create an account with the Charities Aid Foundation (CAF) you can do so using the instructions below.
Follow this link to the CAF website.
Step 3
Complete your details and then submit your details.
When selecting the 'Nature of your enquiry', select 'CAF Account Enquiry'.
CAF will then be in touch with you to create an account for you. Once you have an account open, you are able to choose charities on your account of where you would like your funds to go to. Please select Lancaster University once this email arrives.
Once you have done this, please send an email to friends@lancaster.ac.uk confirming how much you are giving to the Fellowship through your payroll.
Lancaster University pay CAF from your salary, and you manage which charities you pay from your CAF account.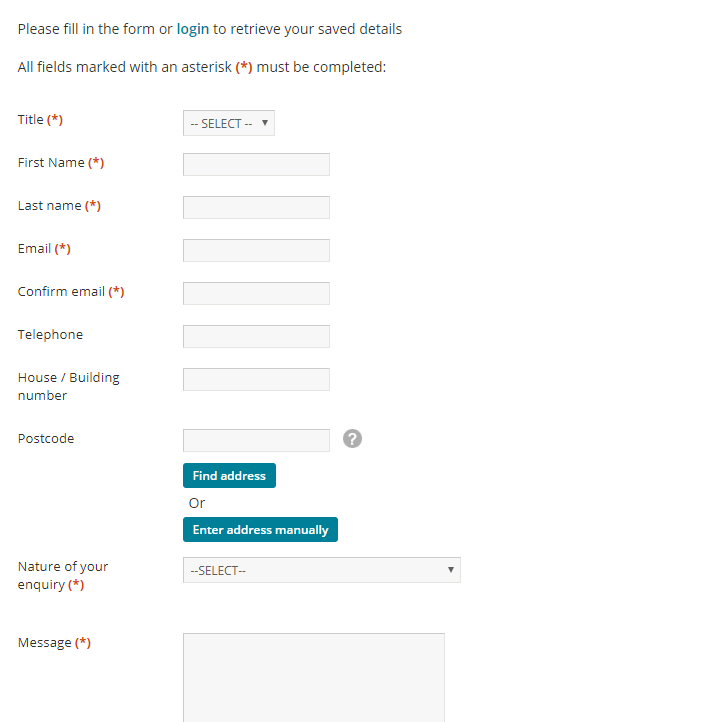 By Post
Philanthropy, Alumni and Supporter Engagement
C Floor
University House
Lancaster University
Bailrigg, Lancaster
LA1 4YW
United Kingdom
By Phone
+44 (0)1524 594109
We're here Monday to Friday 9am - 5pm
By Email
Contact a member of our team directly.
To find out more about The Lancaster Sanctuary Fellowship, please contact Rebecca Marsden in the first instance.
Fundraising Promise
Lancaster University is committed to ensuring that our fundraising is legal, open, honest and respectful.