Low Carbon Eco-Innovatory (LCEI)
Low carbon innovation support to businesses across Liverpool City Region
Lancaster University is a delivery partner in the LCEI project
The Low Carbon Innovatory (LCEI) is a partnership between Lancaster University, Liverpool John Moores University, and the University of Liverpool and is part-funded by the European Regional Development Fund (ERDF). It combines the resources, expertise and equipment of these 3 universities to support the development of low-carbon business innovations.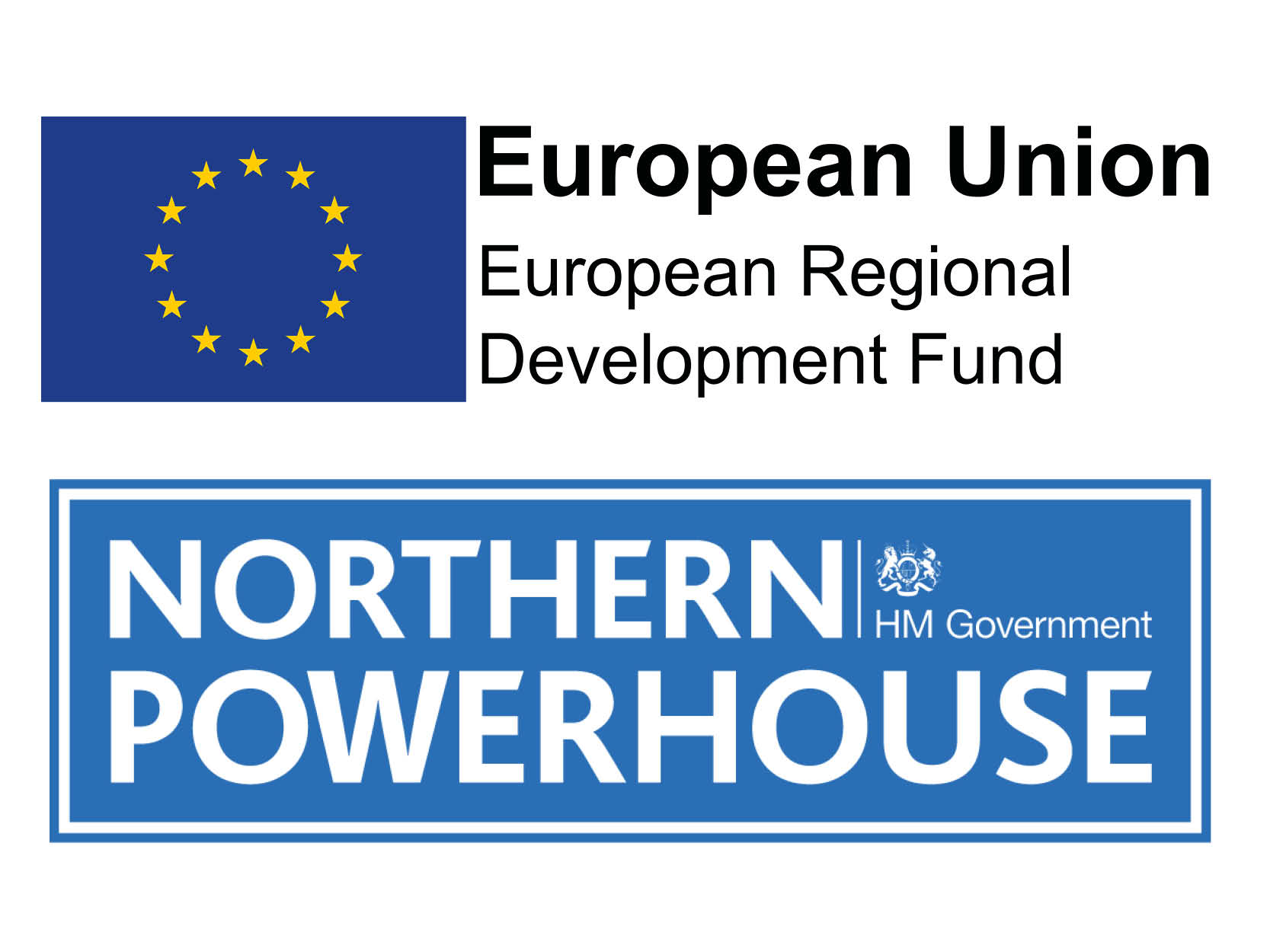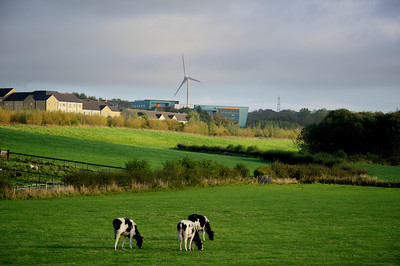 How can we help you here at Lancaster University?
At Lancaster University we have always been pioneers, pushing the boundaries of research and development. We know that businesses are essential to changing the way the world does things and so we want to be able to support you along your low-carbon journey by providing access to the resources and world-leading academic expertise of the university. Our Centre for Global Eco-Innovation delivers support through the LCEI programme to Liverpool SME businesses.
Did you know?
Investment in business R&D typically returns £4 for every £1 invested. However, investment in R&D with a university doubles your return, giving £9 on every £1 invested (Dowling Review).
What support do we offer?
Everything we do is business-led and therefore we will work with you to find out what your needs are and determine the right offer of support for you. Our aim is to provide you with the time, knowledge and expertise to be able to work on something that you might not otherwise have the resources to do.
What classes as a 'low-carbon business innovation'?
These innovations range from process reviews and reducing manufacturing energy to developing new products from waste streams and renewable energy technologies. LCEI covers all business sectors and themes, including but not limited to energy, waste, water, food security, biodiversity and resource efficiency. Please don't be put off if you feel your innovation doesn't fall under one of these categories, please get in touch as it is highly likely we will still be able to help.
Tab Content: Short-Term Practical Support
Fully funded short term projects, almost like a short piece of consultancy work to deliver quick turnaround support for a business. This may be to help test a new product, deliver market research, review a business process or give a carbon footprint. These projects are very flexible and can begin at any point in time. Projects are defined by the business to ensure it gives a useful outcome. Projects are typically delivered within 140 hours, taking place over several months.
Tab Content: In Depth R&D Projects
Part-funded 12 month research projects delivered by a dedicated researcher hired specifically and working full time on your business project. Full access to academic research teams, university equipment, labs and contacts to give hands on technical support to your innovation. These projects can deliver transformational change and allow for the development, testing, prototyping and market launching of new low carbon products.
Tab Content: Student Delivered Support
Fully funded in-curricular student dissertation research projects delivered by Lancaster University Undergraduate or Postgraduate students. All topics, themes and disciplines can be discussed. This research benefits from academic input and support and access to university facilities and are typically around 9 months in duration.
Costs & Eligibility
This programme is available to businesses in the Liverpool City Region who are eligible under the European Regional Development Fund (ERDF) criteria, as follows:
Employ fewer than 250 full-time equivalents (FTE) employees
Annual turnover of less than €50 million (or the equivalent in GBP)
Received less than €200,000 of de minimis State Aid in the last 3 years.
Find out more about how and why Lancaster University and our funding bodies hold your information.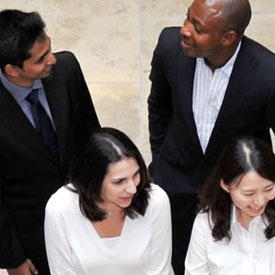 Contact us
If you would like to find out more information about LCEI or discuss your business needs, please contact Carolyn - c.hayes2@lancaster.ac.uk.