About Us
Co-developing solutions for economies, communities and ecosystems to thrive together
What is Eco-Innovation?
Every innovation needs to be an eco-innovation.
The development of new practices, processes, products or services that support environmentally positive development
Solution-orientated, collaborative, and practical
Central to achieving net-zero climate targets, addressing environmental crises and delivering the Sustainable Development Goals
Our Purpose
To enable economies, communities and ecosystems to thrive together through collaborative cross-sector cross-disciplinary eco-innovation.
The Centre for Global Eco-Innovation brings together diverse research expertise at Lancaster University in partnership with businesses and organisations locally, nationally and internationally.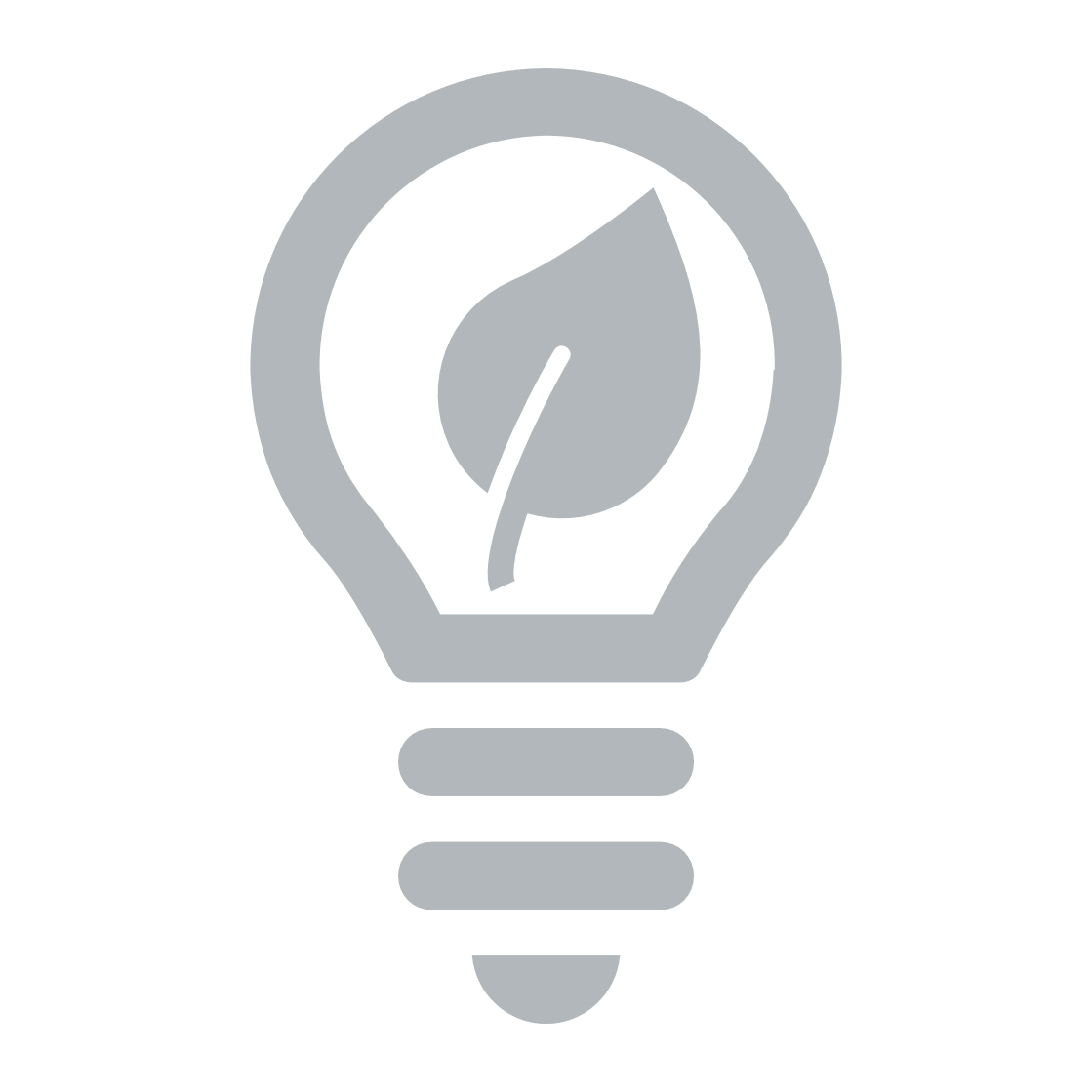 Every innovation needs to be an eco-innovation Innovation in partnerships Thinking globally, acting locally A movement of eco-innovators Doing well, doing good, feeling good
Better Futures
Centre for Global Eco-Innovation is driving powerful connections across the world for a sustainable future.
On Outstanding Foundations
The Centre helps develop a talented pipeline of eco-innovators, having supported 90 PhD and 50 MRes studentships, as well as hundreds of student dissertation projects and internships focused on business-led eco-innovation projects. These studentships and projects also draw on interdisciplinary academic expertise from across Lancaster University.
In 2018, the Centre led a Science and Innovation Audit published by the Department of Business Energy and Industrial Strategy demonstrating that the North West of England has the knowledge, skills, place and capacity to be world leading in the development of technologies for clean and sustainable growth. As a result, it now leads a consortium of six of the region's universities to support business innovation for a better environment.
Beyond the region, CGE has also successfully re-developed and co-delivered the place-based eco-innovation model in international contexts through the success of the China Catalyst and the pan-African Global Challenges Research Funded RECIRCULATE project. RECIRCULATE supports African businesses and researchers to develop and deliver safe and sustainable water use. It is led by the Centre for Global Eco-Innovation at Lancaster University, with partners in Ghana, Nigeria, Botswana, Malawi, Kenya and Zambia. The project has supported a Global Research Translation Award, ACTUATE, which will accelerate the demonstration of community-based bioenergy systems in Ghana and Nigeria.
In 2020, the Centre for Global Eco-innovation was formally established as a University Research Centre and now plays a strategic role in mobilising Lancaster University researchers, partnerships and communities in the pursuit of transformative eco-innovation. We are based in the Faculty of Science and Technology, but bring together people across faculties at Lancaster University.
Respect
We respect and celebrate diverse expertise
CGE brings together diverse teams, expertise, organisations and communities. We value diversity in know-how, experience, and perspectives and cannot succeed without it.
Positivity
We find solutions not problems
CGE takes a positive can-do approach in research, engagement and everyday actions to find the solutions that help us achieve our purpose.
Bravery
We collaboratively challenge business as usual
CGE works alongside like-minded partners to raise the ambition on sustainability in research, business, communities and policy.
Openness
We are accessible, inclusive and approachable
CGE seeks to create an environment and mechanisms that enable collaboration and encourages the sharing of opportunities and challenges.
We receive a lot of emails to this address - typically we try to respond within 48 hours, but this can be extended during busy periods.
Find Us
Centre for Global Eco-Innovation, Lancaster Environment Centre, Library Avenue, Lancaster University, Bailrigg, Lancaster LA1 4YQ