Low Carbon Eco-Innovatory (LCEI)
Low carbon innovation support to businesses across Liverpool City Region
Lancaster University is a delivery partner in the LCEI project
LCEI combines the resources and expertise of Liverpool John Moores University, Liverpool University and Lancaster University to support the development of new products, processes and services across sectors and themes.
The Low Carbon Eco-Innovatory is a unique partnership between Liverpool John Moores University, University of Liverpool and Lancaster University and part-funded through the European Regional Development Fund (ERDF).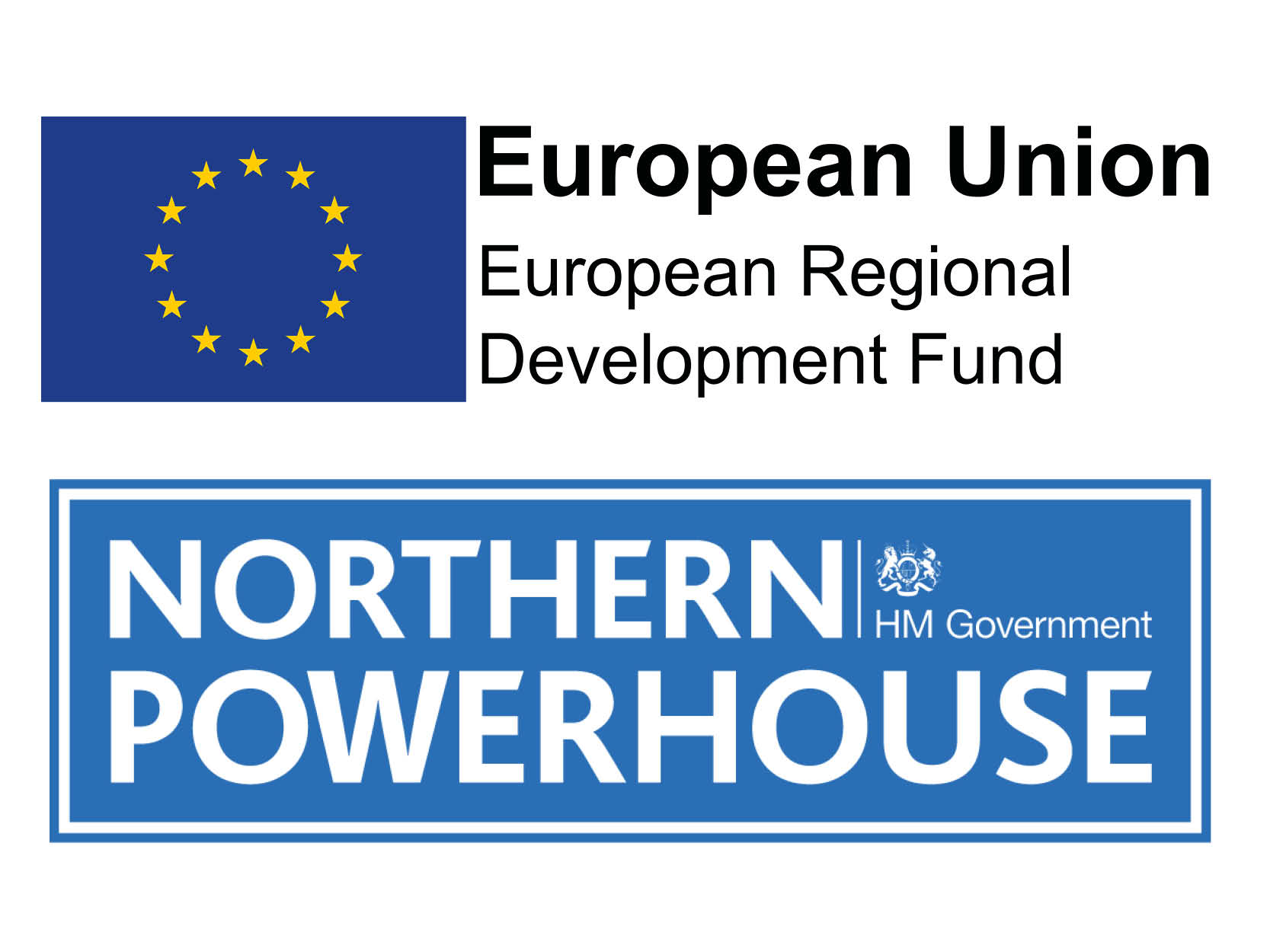 Businesses can benefit from a range of options:
Short term internships and student projects – fully funded projects delivered by students working to your brief. These projects could consist of research work, a feasibility study or more hands on business assistance.
Long term R&D – part-funded and in-depth research and development collaborations, giving a dedicated resource for 12 months working on your challenge area. These projects allow businesses to work alongside academic expertise and access university kit, equipment and resources.
Contact us
For more information please contact Claire Mather - c.e.mather@lancaster.ac.uk