SCR Staff
The Senior Common Room (SCR) are members of University staff who are also members of The County College. Some of these members take a very active role in managing the College.​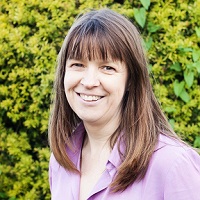 Rachel Fligelstone
Interim Principal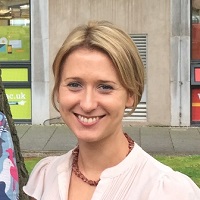 College Manager
The County College Manager is Ali Moorhouse and she deals with all internal and external college enquiries, welfare, loans and transfers. You can find her in the College Office, A32 County Main, Monday-Thursday. county@lancaster.ac.uk Accommodation Manager
The Accommodation Manager is Chantelle Clark, and she is responsible for the day to day management of the County accommodation on campus. For a breakdown of the types of accommodation we offer in County, see the Accommodation page. countyaccommodation@lancaster.ac.uk. You can find Chantelle in the College Office, A32 County Main. College Admin Assistant
Dan Miller assists with all college matters and can be found in the College Office, A32 County Main, on Fridays.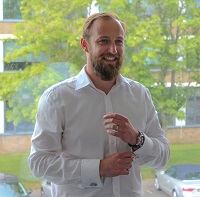 Vice Principal and Dean
Stuart Powers is the Vice Principal and Dean of the College. He is responsible for ensuring good communal behaviour and will adjudicate on any cases presented to him by the Assistant Deans. The 'ADs' live in the college and are normally postgraduate students. The Assistant Deans are Beth Millington, Sam Cusworth and Sonja Dembo. countydeanery@lancaster.ac.uk Senior Advisor and the College Advisory Team (CAT)
Lauren Emery, is the Senior Advisor, responsible for the general welfare arrangements in the college and line manages the College Advisory Team (aka CAT). The CAT are members of staff at the University who provide advice and support to students during their studies. Email countywelfare@lancaster.ac.uk to request support. Wellbeing Officer
The County Wellbeing Officer is Kate Deeming, who is here to provide guidance on welfare and psychological issues. We recognise that experiencing difficulties with health, relationships or other personal issues can make it hard to concentrate on your studies and Kate is here to help. If you have specific needs related to your personal circumstances, Kate can also guide you to more specialist support. countywelfare@lancaster.ac.uk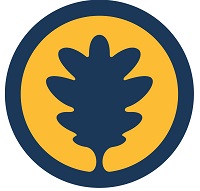 County Porters
The County Porters are Dick, Gary, Robin and Rob, and they offer a 24 hour service during term time. You can find them in the Porter's Lodge if you need them and this also the place you will need to go to collect your mail. You can call them on 01524 592560. If for some reason you are unable to contact them, you can call University Security on 01524 594541. county.porters@lancaster.ac.uk