School of Computing and Communications
The School of Computing & Communications (SCC), based in the iconic InfoLab21 facility, is an international centre of excellence in research and teaching.
The school is currently home to over 50 academic staff, 40 postdoctoral research staff, 120 PhD students and 500 undergraduate and taught Master's students. Our research is recognised for its exceptional quality and international reputation. The UK Research Excellence Framework (REF2021) ranked us 14th in the UK for research power, with 94% of our research being rated as world-leading or internationally excellent. International Review of UK Computer Science cited us as one of only a handful of centres undertaking "leading edge systems research".
Essential to our ethos is collaboration and cross-disciplinary research, as evidenced by our current EPSRC portfolio of over £20m in research funding, and our leadership in cross-disciplinary institutes of Security Lancaster, Data Science (DSI), Material Science, Social Futures, and substantial investment in digital health and the University's forthcoming £41m 'health innovation campus' extension which will create a world-class centre of excellence for innovation and research in health.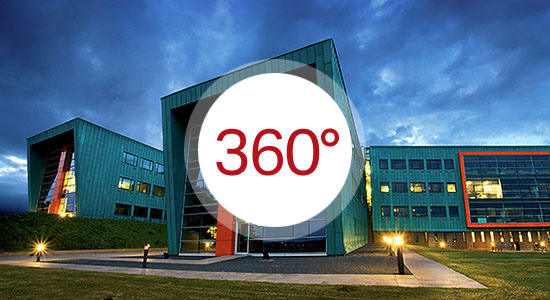 Virtual Tour
Take a virtual tour and have look inside! Click below to view our 360-degree film of InfoLab21. We recommend this film is viewed on a tablet, mobile or one of the following browsers: Google Chrome, Microsoft Edge and Safari.
View tour
Athena SWAN
Addressing issues of gender equality is one of the School's top priorities and we aspire to have a diverse, inclusive and fair working environment. We designed a four-year action plan targeting a myriad of issues relating to recruitment, development, and retention. To support this, a self-assessment team meets regularly to monitor and actualise the action plan, and the School is committing dedicated resources to effectively implement this.
We are also keen to see improvement of gender equality issues across the computer science field and across the higher education sector. As such, we share our submission for the Athena Swan Bronze Award as a resource that might help others plan their Athena Swan strategy.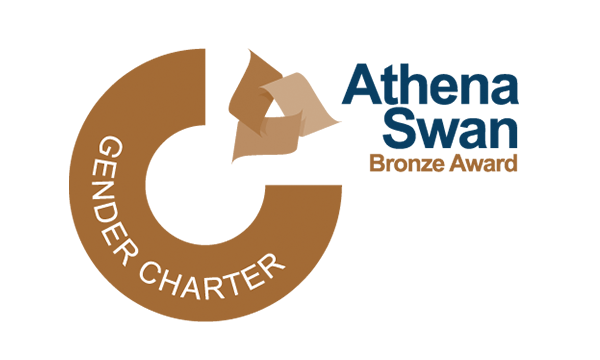 Our Facilities
We have cutting-edge facilities to develop and test new products and processes for the global marketplace, our business partnerships and engagement team can help you access a wide range of facilities. All our facilities are supported by teams of experienced technicians. We can help you source the best facilities to solve your research challenges.
Industrial Control Systems Lab
The ICS Lab is a practical, reconfigurable research space hosting real equipment found in common process control environments. But it is not just the Operational Technology present, the Lab is able to emulate a corporate IT infrastructure as well. This enables security research on a range of live systems to explore all forms of cybersecurity challenges.
IsoLab
IsoLab has been designed to provide the most advanced environments for studying quantum systems in controlled conditions. It houses a suite of three laboratories where vibration, noise and electromagnetic disturbance have been drastically reduced, creating an "ultra-clean" environment for measurement and characterisation.
IsoLab