Developing an integrated technology panel that harnesses electrical energy through differential temperature
One year enterprise-led funded Masters by Research, Ref. No. LU-061
Details:
Get paid £16,000 tax-free
Have your tuition fees reduced. Your partner company pays £2,200 towards your fees, meaning students eligible for home fees pay only £2,300. International students will need to pay the remaining £20,050.
Be part of the multi award winning Centre for Global Eco-Innovation within a cohort of talented graduates working on exciting business-led R&D.
The Centre is based at Lancaster University, so you will gain your Masters from a Top Ten University, recognised as The Sunday Times University of the Year 2018 and International University of the Year 2020.
Finish in a strong position to enter a competitive job market in the UK and overseas or progress on to further study.
Start: October 2021
Deadline: Midnight Sunday 29th August 2021
This project is part funded by the European Regional Development Fund and is subject to funding confirmation.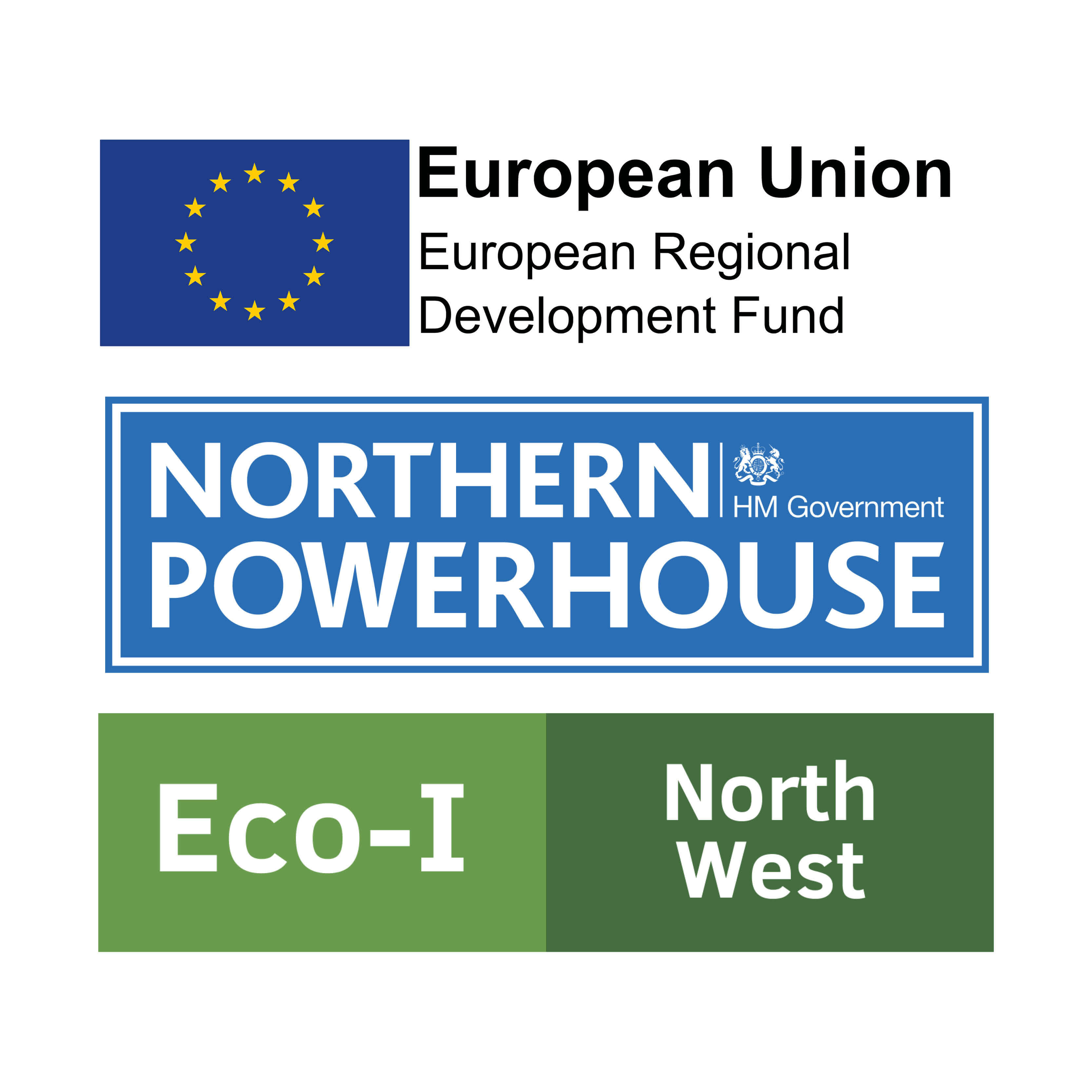 The Challenge
This 1 year Masters by Research offers a unique opportunity to develop a new type of innovative energy harnessing and recovery system for implementation into multiple sectors including marine and aerospace. It will explore the application of the Peltier effect to exploit temperature gradients between the internal and external environment.
This project aims to develop and construct a prototype panel that will not only function as a component of a pressure vessel, but will also generate significant power from temperature gradients between the external/ internal environment. It will deliver a scalable demonstrator that features all necessary electronics, sensors and both structural and power interfaces that could be transferred into production.
Additionally, the research will explore the feasibility of scaling up this panel as well as adaptability within manufacture to ensure to ensure a seamless transition between applications with differing structural specifications.
Application Criteria
You should have a 2:1 in a Bachelors degree awarded from Engineering, Physics or a Materials Science related field.
Enterprise and collaborative partners
Delkia is a specialist Systems Integrator operating throughout the UK and internationally for highly regulated sectors including nuclear and defence. Their offer includes digital engineering, engineering design, systems consultancy, systems integration, build-to-print, control panel build, and complex control systems support.
This Masters by Research project will be supervised by Professor Andrew Richardson and Dr David Chenler from the Lancaster University Engineering Department. How do I apply?
Please complete and send all of the following documents to applications@cgeinnovation.org by the advert closing date:
Graduate Researcher Reference– two academic references are required
CV
Degree transcripts
English language certificate(s) if English is not your first language
Please send all of the above to: applications@cgeinnovation.org by the advert closing date.
Non-UK/home candidates
For information on home/international fee eligibility please see the university fee status webpage. From 1st January 2021, EU students are required to have a visa to enter into the UK as well as other international categories. Please check these details to see if you would need to apply for a visa and indicate this on your criteria document.
After the closing date the interview panel (consisting of the academic supervisors and business sponsor) will shortlist preferred candidates. These candidates will be invited to interview and where appropriate a candidate will be selected to deliver the project. A separate formal university application process is then completed following recommendation from the interview panel.
Deadline: Midnight Sunday 29th August 2021