How can we incentivise consumers to recycle on the go?
One year enterprise-led funded Masters by Research, Ref. No. LU-043
Details:
Get paid £16,000 tax-free
Have your tuition fees reduced. Your partner company pays £2,200 towards your fees, meaning students eligible for home fees pay only £2,300. International students will need to pay the remaining £20,050.
Be part of the multi award winning Centre for Global Eco-Innovation within a cohort of talented graduates working on exciting business-led R&D.
The Centre is based at Lancaster University, so you will gain your Masters from a Top Ten University, recognised as The Sunday Times University of the Year 2018 and International University of the Year 2020.
Finish in a strong position to enter a competitive job market in the UK and overseas or progress on to further study.
Start: October 2021
Deadline: Midnight Sunday 29th August 2021
This project is part funded by the European Regional Development Fund and is subject to funding confirmation.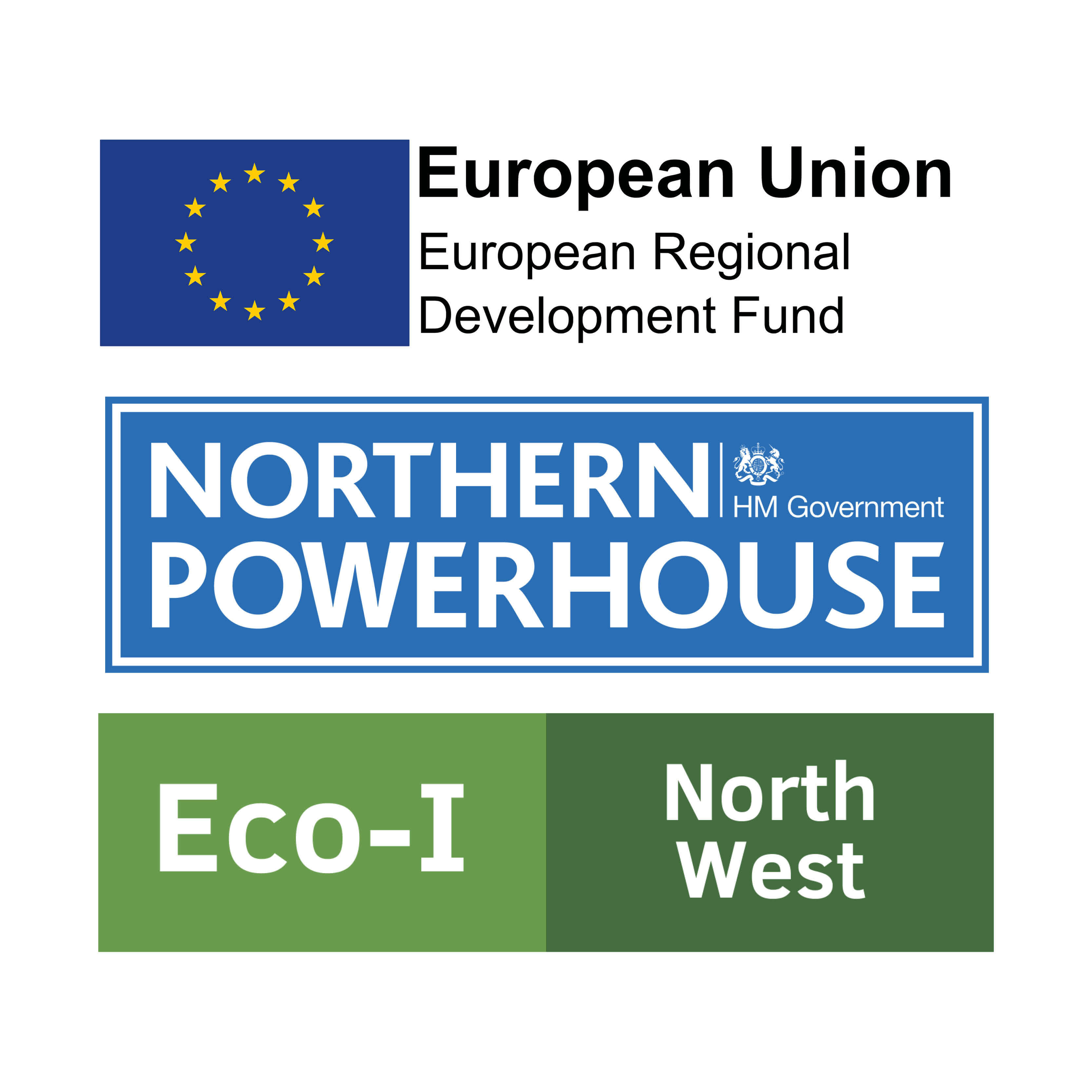 The Challenge
This 1 year Masters by Research project will investigate why there is a discrepancy in people's recycling behaviours i.e. between recycling at home and on the go.
Within the home, most of us have become quite used to sorting our rubbish and recycling. However, this behaviour doesn't seem to have transferred to when we are 'on-the-go' as most of the packaging and waste we consume goes straight to landfill. Enviroo Ltd plan to develop a customised reverse vending machine that can collect consumers recyclable waste on-the-go.
This project will investigate how best to encourage consumers to continually use this facility. The focus will be on determining the attitudes, motivations and likely incentives in order to change people's behaviour and make on-the-go recycling habitual. The project will also investigate how to make a deposit return scheme successful (rather than just a one-off occasional behaviour); what products the consumer would be interested in recycling and how best to incentivise consumers to use these machines to recycle on the go.
Application Criteria
This Masters by Research will be based within Lancaster University's Psychology department, however there is an element of business and marketing to the research. Therefore applicants should have either a first class or a 2:1 degree in Psychology (or a related discipline). Applicants should preferably have interests in inter alia sustainability, environmental issues and recycling.
Enterprise and collaborative partners
Enviroo Ltd will be part sponsoring this Masters by Research project and are in the process of building a recycling plant in the North West UK which will recycle 100% of the Polyethylene Terephthalate (PET) plastic waste that it receives and create 'food-grade' polymers from this. They are passionate about creating a closed loop recycling method, with long term viability and their ethos is to bridge the current gap between consumers and circular economy stakeholders.
The Graduate Researcher will be supervised by Professor Mark Levine and Dr Mark Hurlstone in Psychology. How do I apply?
All of the following documents are required to complete your application. Unfortunately, incomplete applications will not be considered.
Graduate Researcher Reference – two academic references are required by the closing date
CV
Degree transcripts
English language certificate(s) if English is not your first language
Please send all of the above to: applications@cgeinnovation.org. All documents need to be received before the closing date for your application to be considered. Please ensure that your referees are aware of the deadline.
For information on home/international fee eligibility please see the university fee status webpage
From 1st January 2021, EU students are required to have a visa to enter into the UK as well as other international categories. Please check these details to see if you would need to apply for a visa and indicate this on your criteria document.
After the closing date the interview panel (consisting of the academic supervisors and business sponsor) will shortlist preferred candidates. These candidates will be invited to interview and where appropriate a candidate will be selected to deliver the project. A separate formal university application process is then completed following recommendation from the interview panel.
Deadline: Midnight Sunday 29th August 2021