Development of a modular powerbank that offers rapid mobile device charging
One year enterprise-led funded Masters by Research, Ref. No. LU-094
Details:
Get paid £16,000 tax-free
Have your tuition fees reduced. Your partner company pays £2,200 towards your fees, meaning students eligible for home fees pay only £2,300. International students will need to pay the remaining £20,050.
Be part of the multi award-winning Centre for Global Eco-Innovation within a cohort of talented graduates working on exciting business-led R&D.
The Centre is based at Lancaster University, so you will gain your Masters from a highly-ranked university, recognised as The Sunday Times University of the Year 2018 and International University of the Year 2020.
Finish in a strong position to enter a competitive job market in the UK and overseas or progress on to further study.
Start: January 2021
Deadline: Midnight Sunday 14th November 2021
This project is part-funded by the European Regional Development Fund.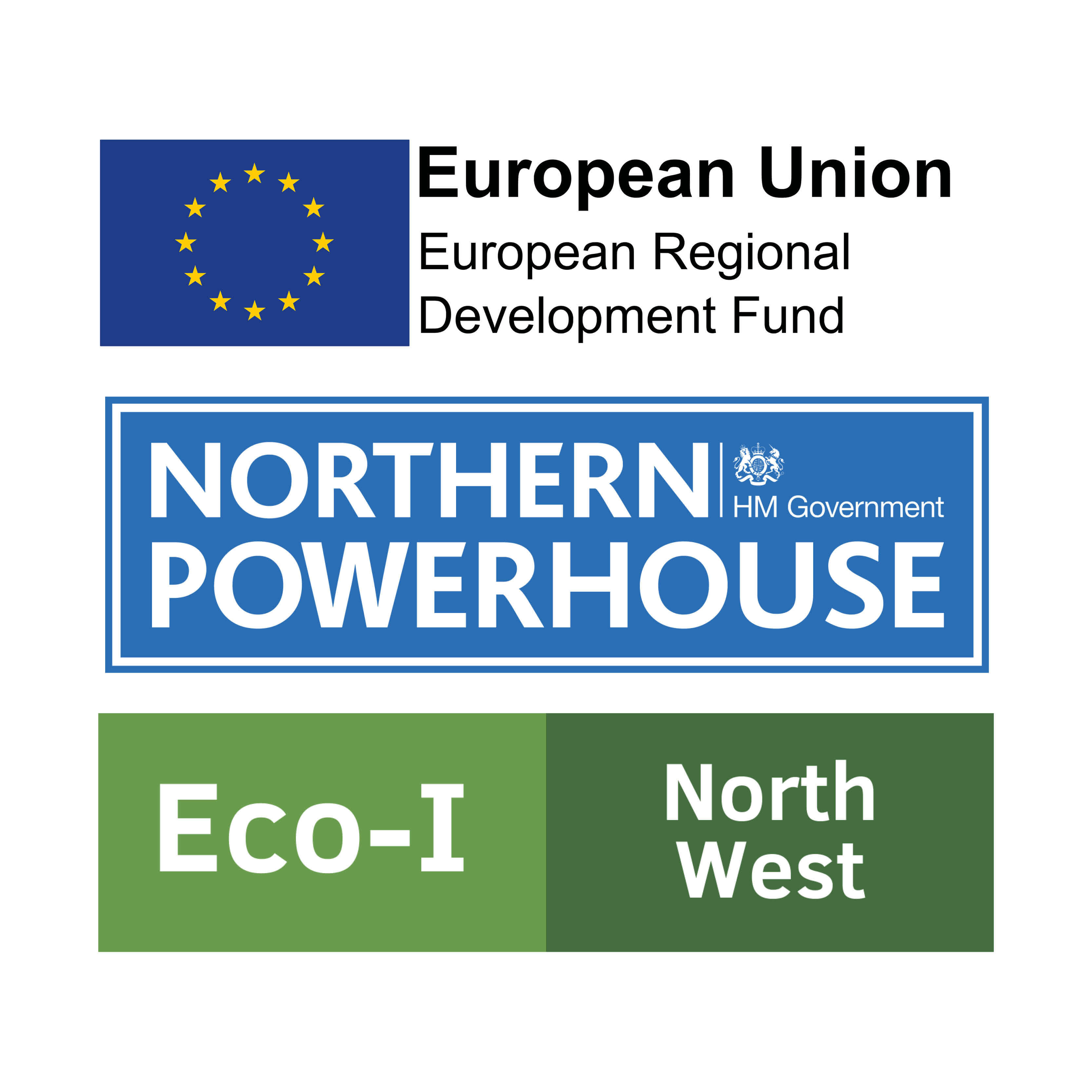 The Challenge
Design and development of a modular powerbank that offers rapid mobile device charging
Mobile consumer device charging has become a much sought after commodity, allowing the freedom of extending mobile device use beyond the boundaries of the internal battery alone. Whilst kinetic recharging devices do exist, they typically require significant operation time for a modest amount of charge regeneration.
Koitech Global Ltd, a company which specialises in creating practical solutions to energy consumption in battery-operated consumer and mobile devices, aims to develop an extremely fast-charging modular power bank system that has major environmental benefits over traditionally used Li-ion (Lithium-ion) batteries.
The successful applicant will work alongside industry and academic partners to provide engineering expertise to further develop this innovation from concept through to operational prototype. Initial testing has been conducted and a patent is now pending on this product. This is exciting opportunity to work on new product development R&D with an innovative company, whilst gaining a Masters qualification.
This research will include product design, efficiency calculations and simulations and the development and testing of a product prototype. You will benefit from academic expertise from the Lancaster University Engineering Department, as well as from Koitech Global Ltd who can provide essential knowledge on battery charging and electronics design.
Application Criteria
In order to be considered for this interesting and challenging research opportunity, applicants should have a first class or upper second class degree in engineering, physics or a related subject.
Enterprise and collaborative partners
This Masters by Research is a collaborative research project between Lancaster University, and Koitech Global Ltd. Koitech Global, based in Burnley, Lancashire was founded to create practical solutions to an ever-increasing demand for energy consumption in battery-operated consumer and mobile devices. Energy harvesting is the process by which energy is derived from external sources, captured, converted, stored, and subsequently used to power or charge electronic devices. The successful candidate will be supervised by Jenny Roberts – Lecturer from Lancaster University School of Engineering and Professor Allan Rennie – Professor in Manufacturing Engineering & Director of Lancaster Product Development Unit. How do I apply?
Please complete and send all of the following documents to applications@cgeinnovation.org by the advert closing date:
Graduate Researcher Reference– two academic references are required
CV
Degree transcripts
English language certificate(s) if English is not your first language
Please send all of the above to: applications@cgeinnovation.org by the advert closing date.
Non-UK/home candidates
For information on home/international fee eligibility please see the university fee status webpage. From 1st January 2021, EU students are required to have a visa to enter into the UK as well as other international categories. Please check these details to see if you would need to apply for a visa and indicate this on your criteria document.
After the closing date the interview panel (consisting of the academic supervisors and business sponsor) will shortlist preferred candidates. These candidates will be invited to interview and where appropriate a candidate will be selected to deliver the project. A separate formal university application process is then completed following recommendation from the interview panel.
Deadline: Midnight Sunday 14th November 2021