Investigating tetrahertz spectroscopy to inspect electrolyte porosity in battery production
One year enterprise-led funded Masters by Research, Ref. No. LU-149
Details:
Get paid £16,000 tax-free
Have your tuition fees reduced. Your partner company pays £2,200 towards your fees, meaning students eligible for home fees pay only £2,300. International students will need to pay the remaining £20,050.
Be part of the multi award-winning Centre for Global Eco-Innovation within a cohort of talented graduates working on exciting business-led R&D.
The Centre is based at Lancaster University, so you will gain your Masters from a highly-ranked university, recognised as The Sunday Times University of the Year 2018 and International University of the Year 2020.
Finish in a strong position to enter a competitive job market in the UK and overseas or progress on to further study.
Start: October 2021
Deadline: Midnight Thursday 12th August 2021
This project is part-funded by the European Regional Development Fund and is subject to funding confirmation.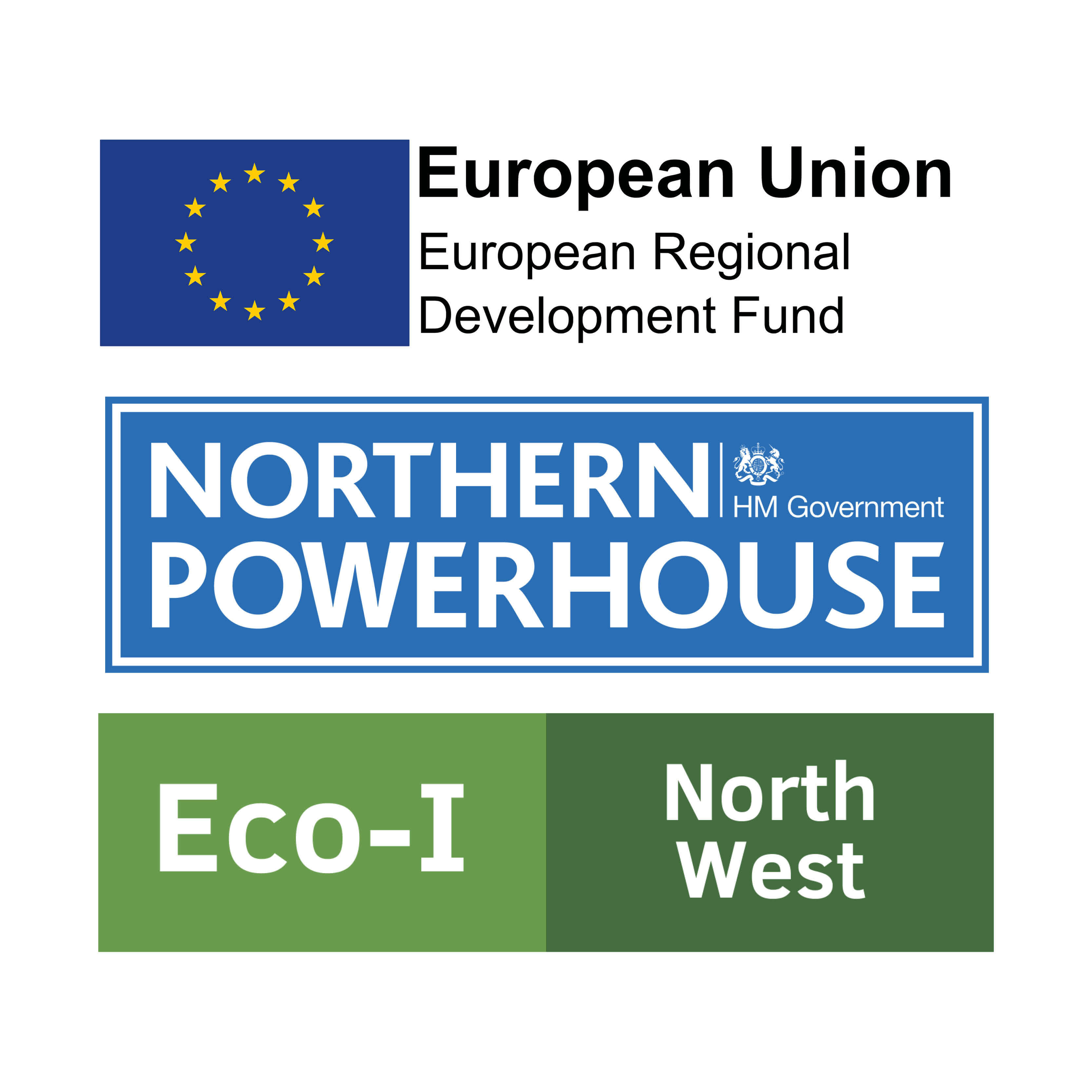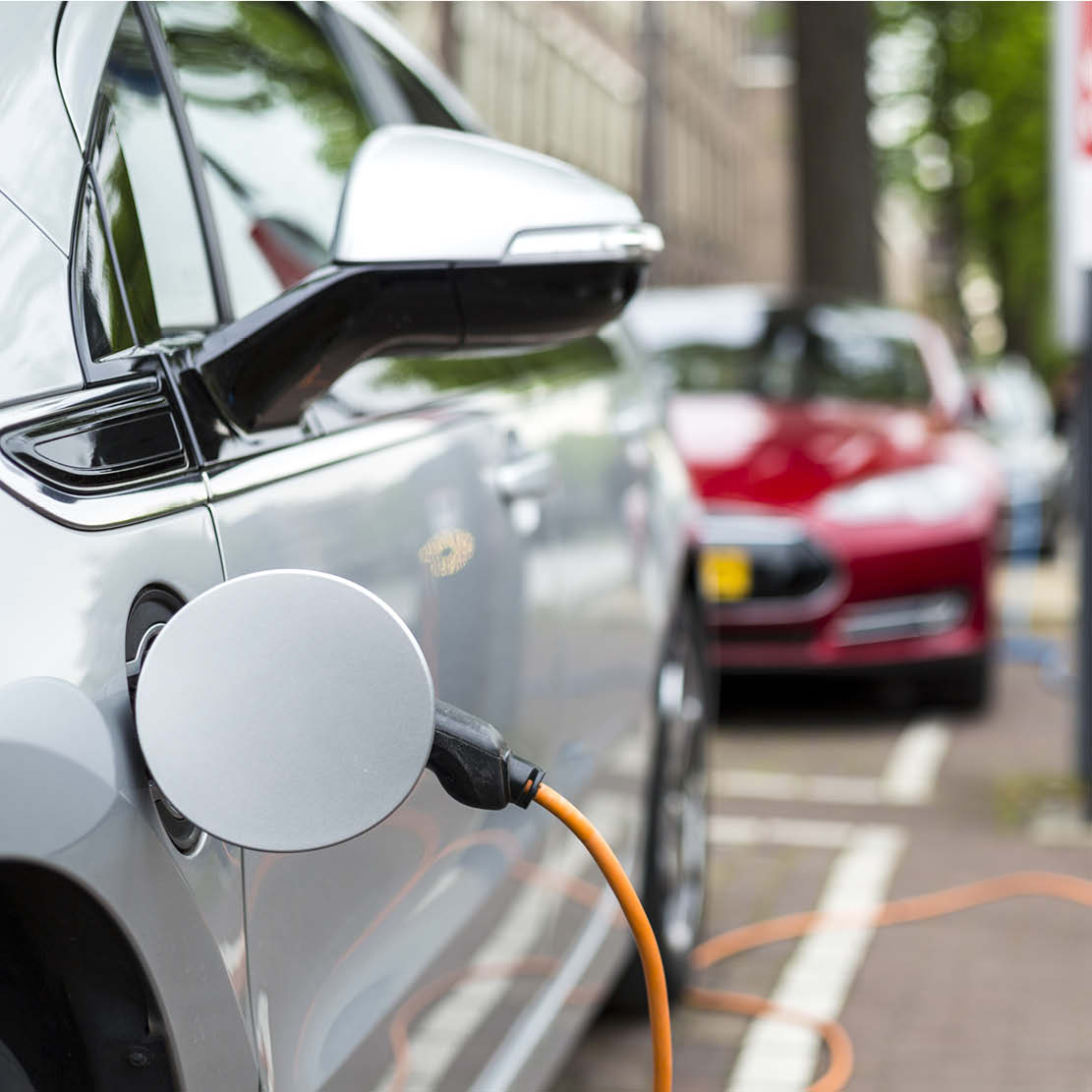 The Challenge
Investigating tetrahertz spectroscopy to inspect electrolyte porosity in battery production – Helping the move to net zero emissions by 2050.
All-solid-state sodium battery is regarded as the next generation battery to replace the current commercial lithium-ion battery, with advantages of abundant sodium resources and high-level safety. A crucial component to the battery is the solid-state electrolyte, which needs to be sufficiently dense to avoid short-circuiting and device failure. This project will therefore investigate the feasibility of terahertz spectroscopy for inspecting electrolytes porosity for potentially guiding battery production and accelerating towards the net zero target of greenhouse emissions by 2050.
Application Criteria
Candidates must have qualifications of the standard of Bachelor's degree at first or upper second class level. Candidates must have qualifications in physical sciences/engineering, especially in Chemical or Electronic Engineering, Chemistry, Physics or Materials Science, with demonstrated interests in spectroscopy and clean/sustainable energy.
Enterprise and collaborative partners
This project will be supervised by Dr Hugyen Lin - Lecturer, Faculty Of Engineering, Lancaster University, Dr Riccardo Degl'Innocenti – Lecturer, Faculty Of Engineering, Lancaster University and Dr Richard Dawson – Director, LiNa Energy Ltd
LiNa Energy (www.lina.energy) was formed in the summer of 2017 and is a spin-out of Lancaster University. LiNa is applying modern materials engineering to the sodium-nickel-chloride battery to create a game-changing storage technology.
The founders have all previously worked together for many years, and between them have a diverse and complementary skill set.  With extensive know-how and utilising an extensive network and supply base, LiNa has quickly established partners in all key areas of the business. How do I apply?
Please complete and send all of the following documents to applications@cgeinnovation.org by the advert closing date:
Graduate Researcher Reference– two academic references are required
CV
Degree transcripts
English language certificate(s) if English is not your first language
Please send all of the above to: applications@cgeinnovation.org by the advert closing date.
Non-UK/home candidates
For information on home/international fee eligibility please see the university fee status webpage. From 1st January 2021, EU students are required to have a visa to enter into the UK as well as other international categories. Please check these details to see if you would need to apply for a visa and indicate this on your criteria document.
After the closing date the interview panel (consisting of the academic supervisors and business sponsor) will shortlist preferred candidates. These candidates will be invited to interview and where appropriate a candidate will be selected to deliver the project. A separate formal university application process is then completed following recommendation from the interview panel.
Deadline: Midnight Thursday 12th August 2021