Masters by Research: 1Up Natural Products
Get paid to do a Masters with the Centre for Global Eco-Innovation at Lancaster University and 1Up Natural Products
One year enterprise-led funded Masters by Research, Ref. No. LU-049
Details:
Get paid £16,000 tax-free
Have your tuition fees reduced. Your partner company pays £2,200 towards your fees, meaning students eligible for home fees pay only £2,300. International students will need to pay the remaining £20,050.
Be part of the multi award winning Centre for Global Eco-Innovation within a cohort of talented graduates working on exciting business-led R&D.
The Centre is based at Lancaster University, so you will gain your Masters from a Top Ten University, recognised as The Sunday Times University of the Year 2018 and International University of the Year 2020.
Finish in a strong position to enter a competitive job market in the UK and overseas or progress on to further study.
Start: October 2021
Deadline: Midnight Sunday 27th June 2021
This project is part funded by the European Regional Development Fund and is subject to funding confirmation.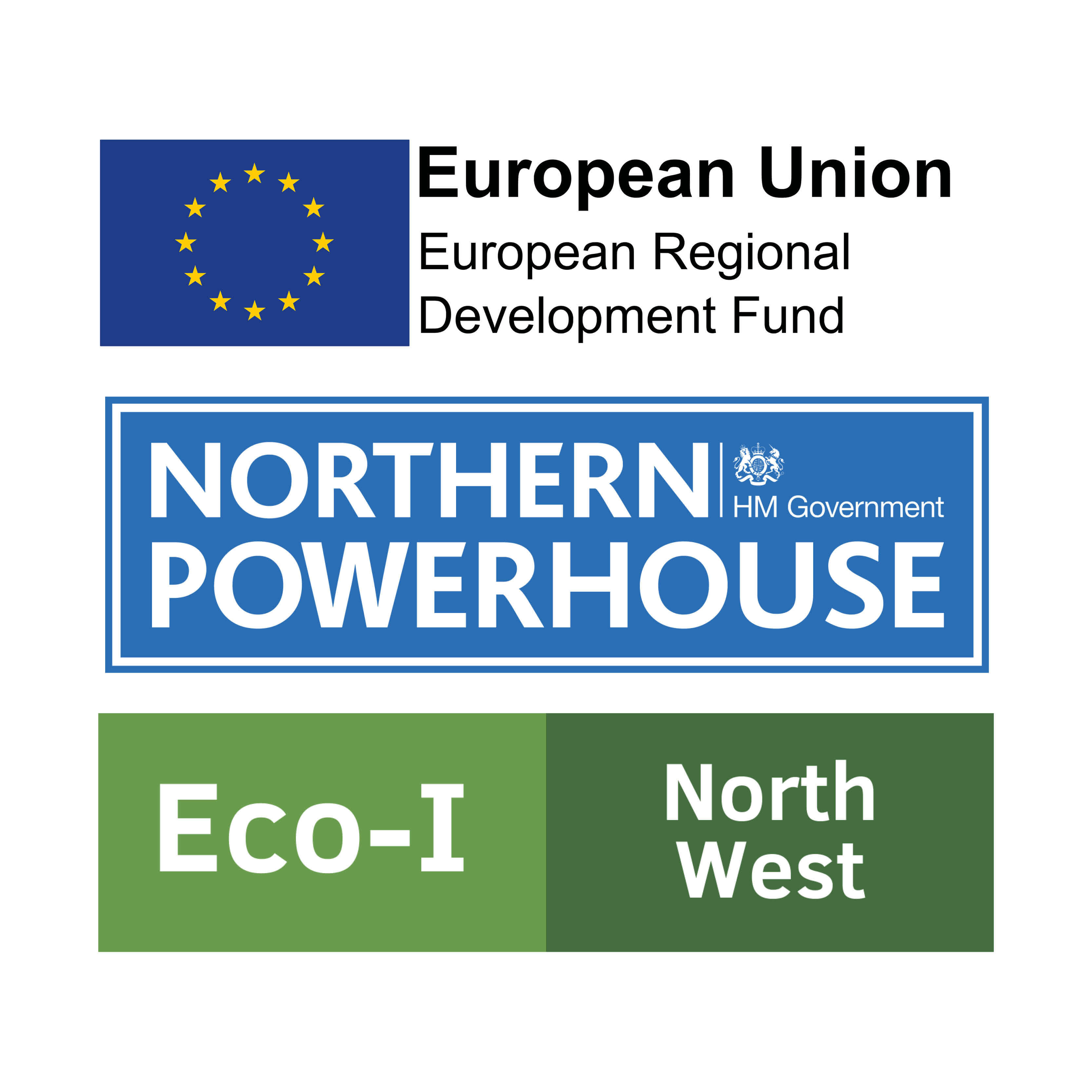 The Challenge
Anaerobic Digestate for a Sustainable Future - Liquid or Solid Gold?
To help in the development of environmentally-friendly fertilizers from plant based digestate that will decrease carbon footprint and improve soil health.
Globally, the synthesis of nitrogen fertilisers generates 2% of greenhouse gas emissions and mining rock phosphate for fertilizer is not sustainable and undermines global water quality. North-West England provides ideal conditions to grow grass and capture nutrients and carbon. Blending harvested grass with crop residues during anaerobic digestion provides an opportunity to create bespoke liquid and solid fertilisers from the digestate.
This project will involve conducting life-cycle analysis and laboratory trials to assess nutrient (N, P, K, C) footprints and economic opportunities of these fertilisers, along with their potential to boost soil organic carbon and plant growth.
The successful applicant must have a 2:1 or 1st class degree in soil and/or plant sciences (or a similar relevant discipline).
Enterprise and collaborative partners
This Masters by Research is a collaborative research project between Lancaster University, and 1Up Natural Products Ltd. It will be supervised by Professor Phil Haygarth and Professor Ian Dodd from The Lancaster University Environment Centre.
1Up Natural Products (trading as Will & Al's Natural Plant Food Company) is a small business based in Northern Cumbria that creates and manufactures natural plant foods from sustainable ingredients derived from the process of anaerobic digestion. The company has links to operators of AD plants in Cumbria and throughout the country.
How do I apply?
All of the following documents are required to complete your application. Unfortunately, incomplete applications will not be considered.
Graduate Researcher Reference – two academic references are required by the closing date
CV
Degree transcripts
English language certificate(s) if English is not your first language
Please send all of the above to: applications@cgeinnovation.org. All documents need to be received before the closing date for your application to be considered. Please ensure that your referees are aware of the deadline.
For information on home/international fee eligibility please see the university fee status webpage
From 1st January 2021, EU students are required to have a visa to enter into the UK as well as other international categories. Please check these details to see if you would need to apply for a visa and indicate this on your criteria document.
After the closing date the interview panel (consisting of the academic supervisors and business sponsor) will shortlist preferred candidates. These candidates will be invited to interview and where appropriate a candidate will be selected to deliver the project. A separate formal university application process is then completed following recommendation from the interview panel.
Deadline: Midnight Sunday 27th June 2021