Diesel has to go - making the case for gas and biogas engines
One year enterprise-led funded Masters by Research, Ref. No. LU-130
Details:
Get paid £16,000 tax-free
Have your tuition fees reduced. Your partner company pays £2,200 towards your fees, meaning students eligible for home fees pay only £2,300. International students will need to pay the remaining £20,050.
Be part of the multi award winning Centre for Global Eco-Innovation within a cohort of talented graduates working on exciting business-led R&D.
The Centre is based at Lancaster University, so you will gain your Masters from a Top Ten University, recognised as The Sunday Times University of the Year 2018 and International University of the Year 2020.
Finish in a strong position to enter a competitive job market in the UK and overseas or progress on to further study.
Start: October 2021
Deadline: Midnight Sunday 29th August 2021
This project is part funded by the European Regional Development Fund and is subject to funding confirmation.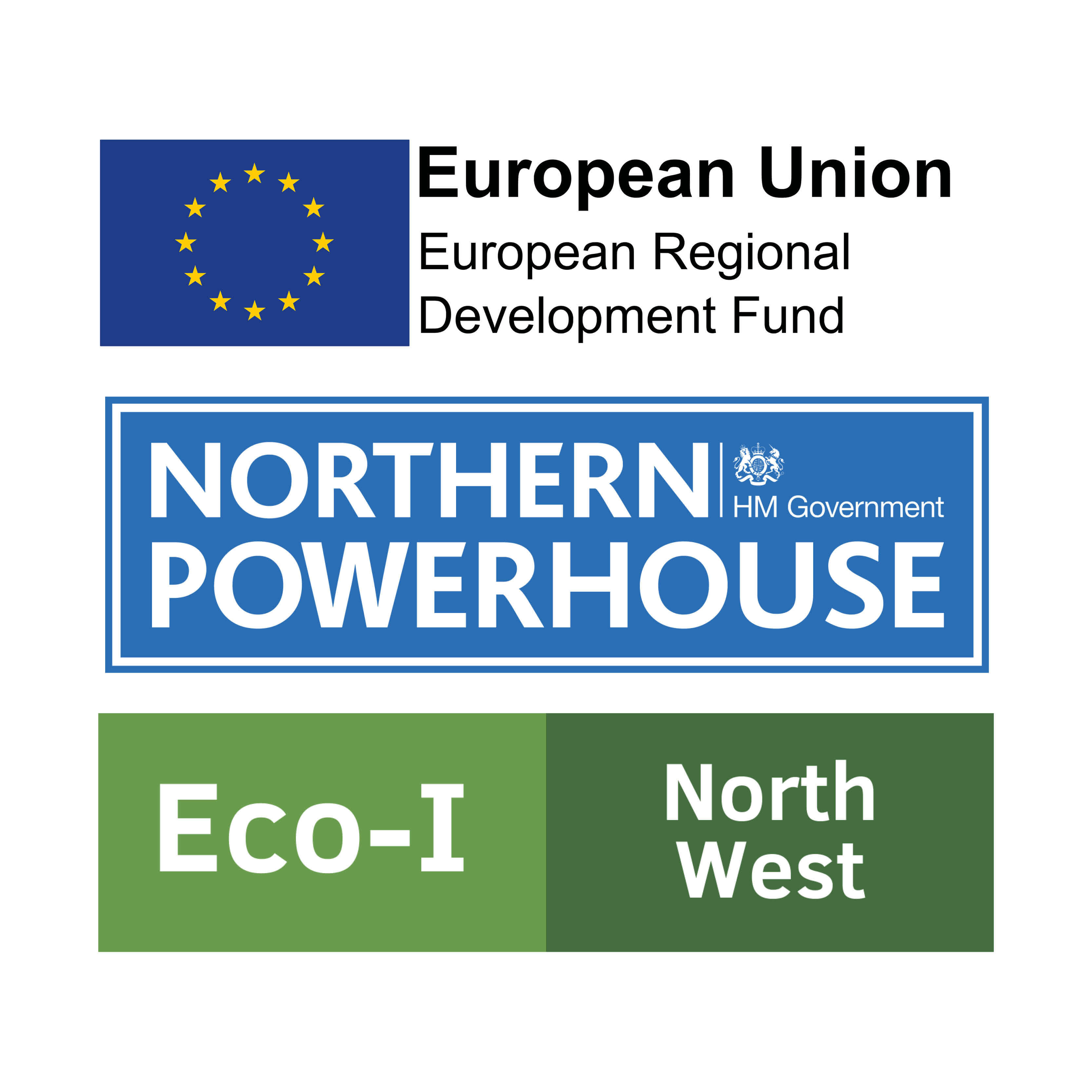 The Challenge
Diesel engines are a major source of emissions in terms of CO2, particulates and NOx which all damage air quality and harm human health. However, diesel is still the primary global power source for industrial machinery. OakTec has developed highly innovative small gas and biogas engines to directly displace diesel equivalents in industrial and agricultural applications. These engines have significant emissions benefits over their diesel counterparts.
This project will support OakTec in commercialising these clean innovative engines by supporting the development of a global business strategy that enables transition from current commercial demonstration to large scale market operations. The successful applicant will review and refine the company's commercialisation plan with a clear view of broad market opportunities and priority markets that enable rapid business growth. You will assess key characteristics of potential marketing, analysing potential segments, volume, value, growth etc. Market entry strategies will be evaluated and key strategic partners identified. The outcome of this project will be the development of a realistic business plan that will serve as a roadmap for business development and presents a convincing case to support commercial fund raising. This is an exciting opportunity to support and drive business R&D and the commercialisation of a low carbon product. The project would give excellent experience to graduates seeking a career in consultancy, management, economics and business planning.
Application Criteria
Candidates should have a 1st or upper second class degree in related disciplines e.g. management, economics. Applicants with key skills from other relevant disciplines are welcome to apply.
You should also be able to produce evidence of good performance in undergraduate studies, e.g. 2:1 or distinction; an interest in sustainability and an intellectual curiosity and ability to collect and analyse multiple sources of evidence.
Enterprise and collaborative partners
This project will be supervised by Professor Stefanos Mouzas – Professor of Marketing, Lancaster University, and Professor Alistair Martin – Faculty of Engineering, Lancaster University.
Oaktec (www.oaktec.net) is an engineering research specialist business based in Cockerham, near Lancaster, Lancashire. They have a history of innovation in low carbon technologies including novel combustion engines and hybrid vehicle energy recovery systems.
The business was founded by Paul Andrews and Bill Meeson in 2002 and is an independent company with a track record in developing ground-breaking technologies in the area of low carbon road transport and power generation. Oaktec is now focused on the development and commercial realisation of clean efficient gas engine technologies.
Oaktec have a team of engineers working on new technology development. The team have plenty of experience drawn from the automotive, international motorsport, aerospace and electrical systems industries. They have strong links with industrial, manufacturing and academic partners. How do I apply?
Please complete and send all of the following documents to applications@cgeinnovation.org by the advert closing date:
Graduate Researcher Reference– two academic references are required
CV
Degree transcripts
English language certificate(s) if English is not your first language
Please send all of the above to: applications@cgeinnovation.org by the advert closing date.
Non-UK/home candidates
For information on home/international fee eligibility please see the university fee status webpage. From 1st January 2021, EU students are required to have a visa to enter into the UK as well as other international categories. Please check these details to see if you would need to apply for a visa and indicate this on your criteria document.
After the closing date the interview panel (consisting of the academic supervisors and business sponsor) will shortlist preferred candidates. These candidates will be invited to interview and where appropriate a candidate will be selected to deliver the project. A separate formal university application process is then completed following recommendation from the interview panel.
Deadline: Midnight Sunday 29th August 2021