The Search For Eco-Friendly And Carbon-Reducing Concrete
One year enterprise-led funded Masters by Research, Ref. No. LU-187
Details:
Get paid £16,000 tax-free
Have your tuition fees reduced. Your partner company pays £2,200 towards your fees, meaning students eligible for home fees pay only £2,300. International students will need to pay the remaining £20,050.
Be part of the multi award-winning Centre for Global Eco-Innovation within a cohort of talented graduates working on exciting business-led R&D.
The Centre is based at Lancaster University, so you will gain your Masters from a highly-ranked university, recognised as The Sunday Times University of the Year 2018 and International University of the Year 2020.
Finish in a strong position to enter a competitive job market in the UK and overseas or progress on to further study.
Start: January 2021
Deadline: Midnight Sunday 14th November 2021
This project is part-funded by the European Regional Development Fund and is subject to funding confirmation.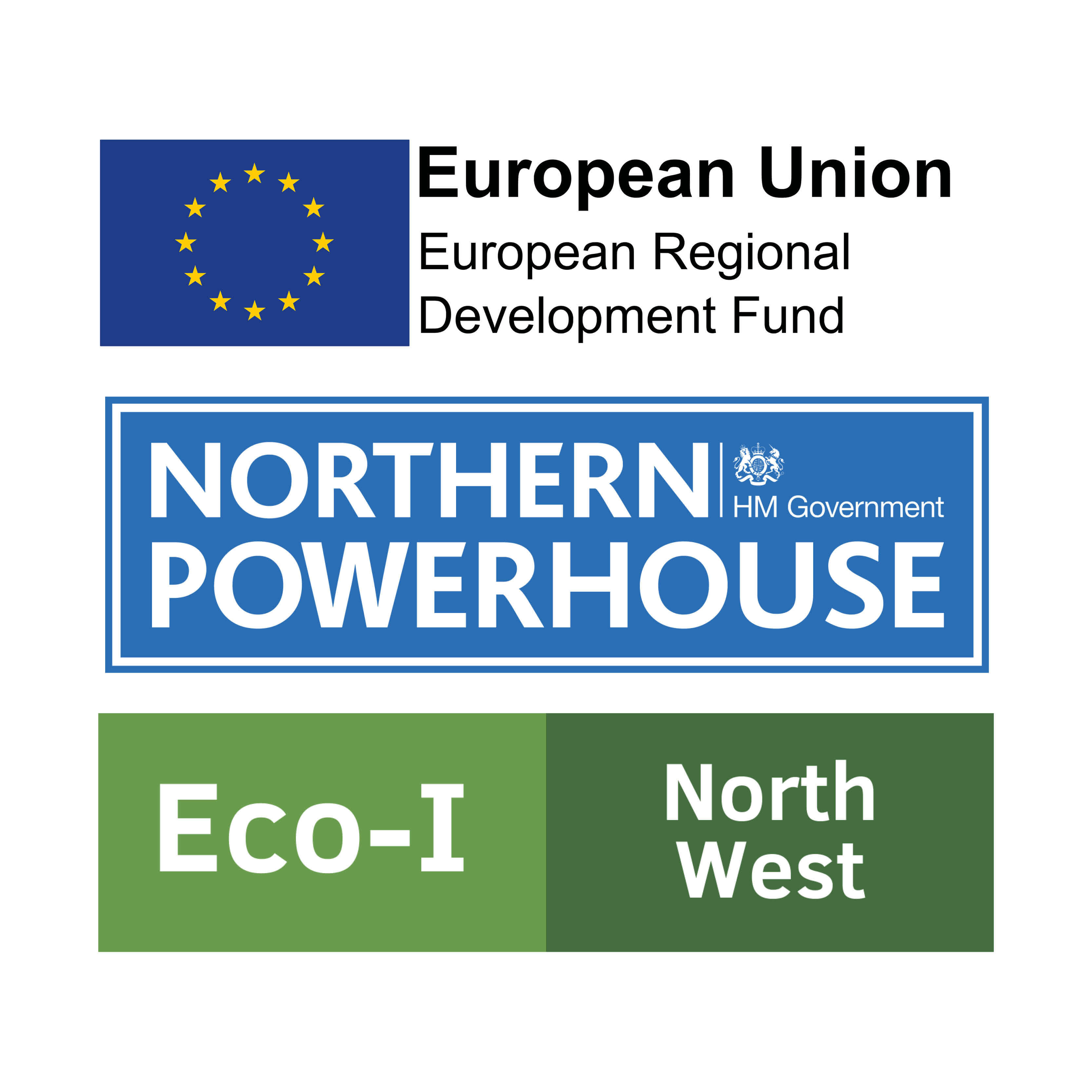 The Challenge
The Search For Eco-Friendly And Carbon-Reducing Concrete.
The cement industry is a huge producer of carbon dioxide. Research into composite and new materials is an exciting field which can make a tremendous contribution to carbon reduction. Wolfenden Concrete Ltd is a leading supplier of prefabricated products to the agricultural industries. Working with Wolfenden and innovating in this area we aim to create new products which reduce carbon emissions, reuses waste materials and improves animal welfare. This research will contribute to the development of new, exciting, more sustainable concrete materials.
The successful applicant will identify and test potential new materials that can be mixed in order to give a highly durable product which requires less virgin concrete to be manufactured. These new materials could be sought from current waste streams and binders that could absorb CO2 and methane will also be lab tested.
Several alternative concrete mixes will be developed and lab tested to determine their mechanical properties. Accelerated durability tests will be conducted to evaluate their interaction with any solid/liquid hazards in agriculture and the manufacturing of concrete using gases will also be explored.
By evidencing any improved durability and carbon reductions, this project will give credibility to this new product, enabling innovation and demonstrating performance.
Application Criteria
Applicants must have qualifications of the standard of Bachelor's degree at first or upper second class level. Applicants must have qualifications in physical sciences/engineering, especially in Civil or Chemical engineering, Chemistry or Materials Science. The ideal applicant should demonstrate interests in the design and characterisation of engineering materials. Additional experience in cementitious materials is advantageous.
Enterprise and collaborative partners
This project will be supervised by Professor Mohamed Saafi, Faculty Of Engineering, Lancaster University, and Professor Jianqiao Ye, Chair in Mechanical Engineering, Lancaster University.
Wolfenden Concrete (www.wolfendenconcreteltd.co.uk) is an independent manufacturer of high quality, cost effective pre-cast concrete products with applications for farming and industy. The business is based at Kelbrook, in East Lancashire (NW UK).
The company began life in 1977 as a diversification enterprise set up by its founder, Michael Wolfenden, who actually started life as a livestock farmer. It now has over 40 years of experience in concrete manufacture and particularly specialises in tailored, purpose-designed precast items. How do I apply?
Please complete and send all of the following documents to applications@cgeinnovation.org by the advert closing date:
Graduate Researcher Reference– two academic references are required
CV
Degree transcripts
English language certificate(s) if English is not your first language
Please send all of the above to: applications@cgeinnovation.org by the advert closing date.
Non-UK/home candidates
For information on home/international fee eligibility please see the university fee status webpage. From 1st January 2021, EU students are required to have a visa to enter into the UK as well as other international categories. Please check these details to see if you would need to apply for a visa and indicate this on your criteria document.
After the closing date the interview panel (consisting of the academic supervisors and business sponsor) will shortlist preferred candidates. These candidates will be invited to interview and where appropriate a candidate will be selected to deliver the project. A separate formal university application process is then completed following recommendation from the interview panel.
Deadline: Midnight Sunday 14th November 2021