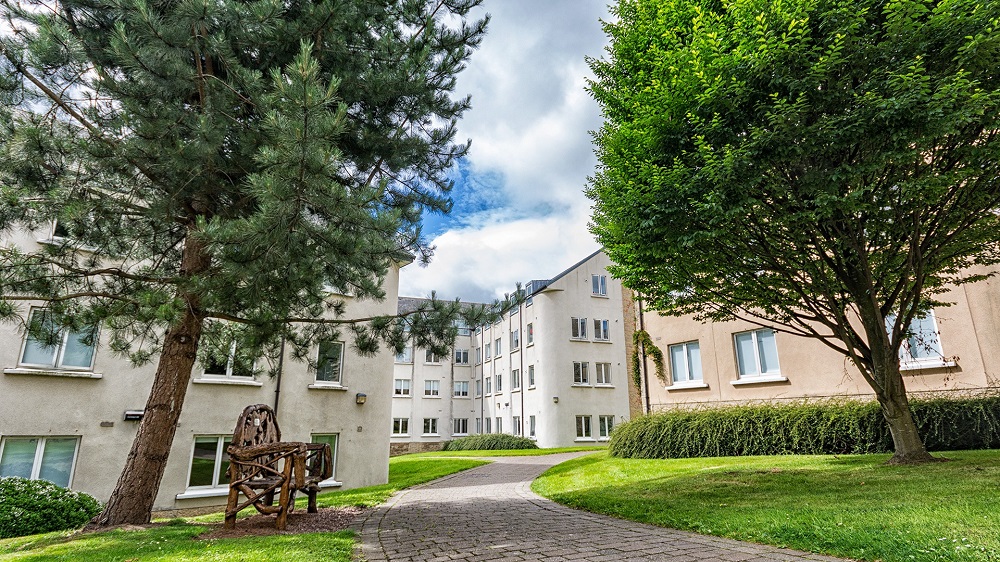 College Life
Graduate College is a great place to study and live. As a member of the College, you can take part in a whole host of activities with us, from social nights to sports, day trips to arts and culture, there is just so much you can take part in. We also run a monthly research event, the 'New Cafe' as well as an annual Postgraduate Research Conference.
Trips
Each year we run dozens of trips to locations right across the UK. Some of our favourite destinations include Conwy Castle, the Yorkshire Dales and the famous Chatsworth House. Find out more...
Arts and Culture
Lancaster has a great deal to offer, with many events hosted on campus in the Lancaster Arts centre, and many more hosted in and around the City of Lancaster itself. From live music and comedy to exhibitions and literary festivals, there's something for everybody. Find out more...
Social
There are plenty of opportunities to socialise in Graduate College, with weekly activities, a dedicated social space, a social/study space for student families, and a brand new group cooking & dining space Find out more...
Sport
As a member of Graduate College you will have access to all of Lancaster University's outstanding sports facilities, including our state-of-the-art Sports Centre. Find out more...
International Students
Graduate College has a large international community. If you are new to the UK, we provide guidance and support to help you settle in, as well as a 'buddies' programme where you can ask questions and make new friends. Find out more...
Accommodation
We have a range of accommodation options available on campus, plus University-managed halls in the city centre. Find out more...