Centre for Disability Research (CeDR)
A specialist research grouping that promotes and conducts high-quality, interdisciplinary research and research-led teaching on disability and disablism.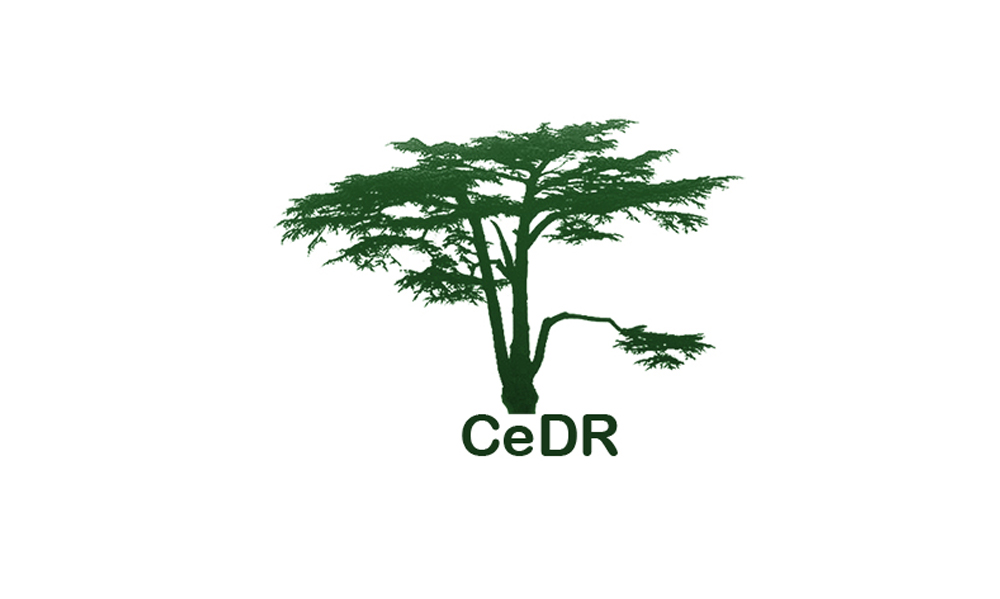 About us
CeDR is the hub of a network of teaching and research staff across a range of disciplines in the social sciences and humanities, science and technology, management, and health and medicine. CeDR also has close links with a range of local, national and international organisations and groups.
Pride is taken in the impact of our research and scholarship on policy making and social practices in disability arenas – regionally, nationally and internationally.
Our website
Study with us
Our strengths are in the supervision of postgraduate research students. Doctoral research on a wide range of themes and topics is underway: we want to encourage the flourishing of disability studies in all academic disciplines and professions. Before beginning an application, we advise that you contact Hannah Morgan, CeDR Director.
How to apply
Take part in the #200lives project
We are looking for organisations providing supported living and/or residential care for adults with learning disabilities in England, and people they are supporting, to take part in a new project. If your organisation is interested in taking part in an evaluation of the quality and costs of supported living and residential care for adults with learning disabilities in England, please read on. This project runs from November 2019 to July 2021.
Project details