Research
Lancaster Medical School's research effort has real world impact and benefits the wider community.
Our research effort is a dynamic and growing aspect of our activity, covering social science, sports and exercise science, biomedical science and biostatistics.
The department is committed to developing research of the highest quality. With research-active staff who are at the forefront of research in their specialist areas, our research can be broadly divided into the department's core teaching themes and the Faculty's research themes, although significant collaboration occurs between these areas.
Core research areas
Lancaster Medical School research themes reflect the rich curriculum of the modern medical degree. To find out more, visit the themes below.
Faculty research areas
Research groups in Lancaster Medical School work closely with our colleagues in the rest of the Faculty of Health and Medicine to address the Faculty's core research themes. To find out more, please visit the Faculty theme below.
Research supervisors
We pride ourselves on shaping the next generation of researchers. The training and support of our students is fundamental to the department and our PhD programmes are at the centre of our research community.
Find a supervisor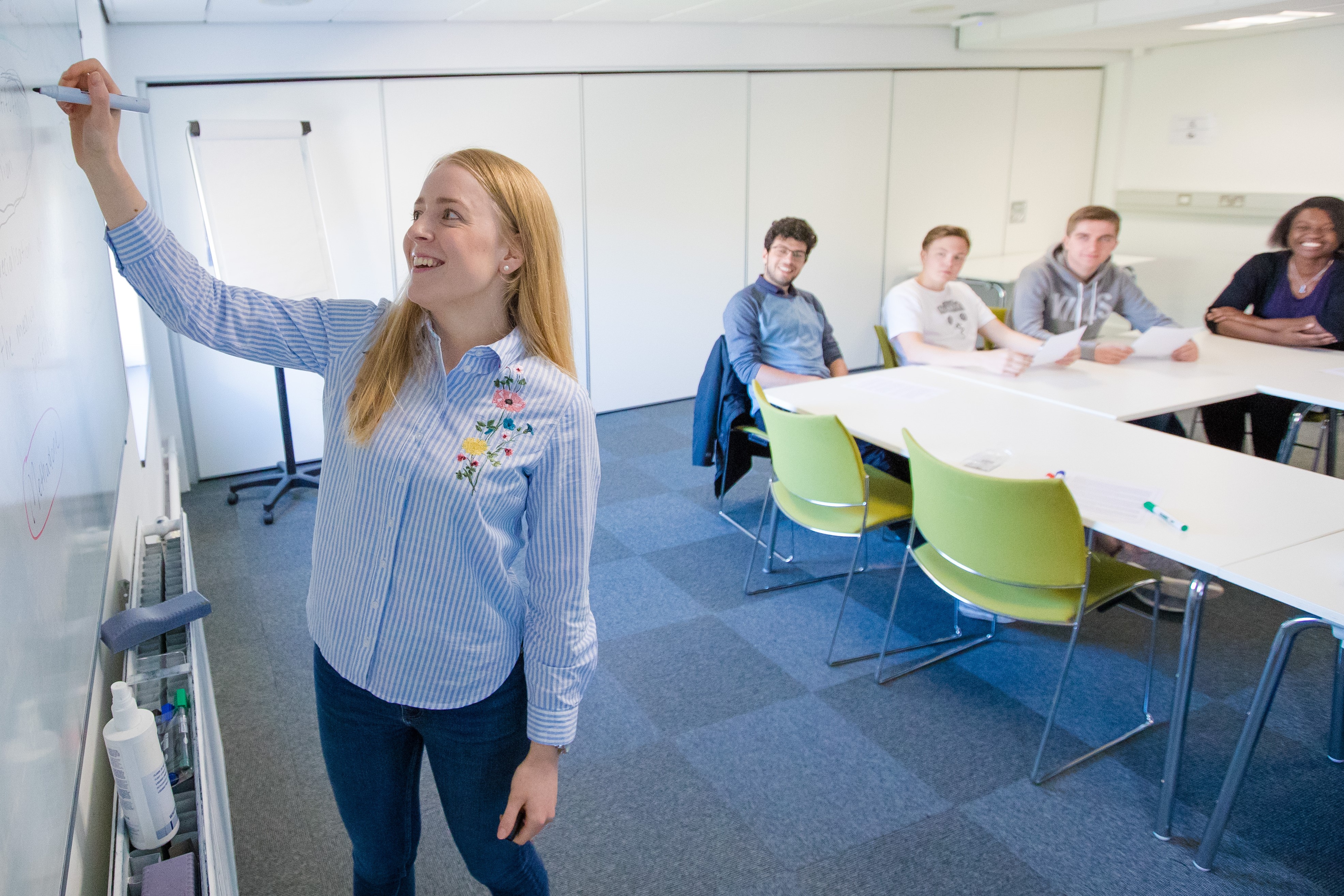 Athena SWAN
The Athena Swan Silver Award recognises our commitment to advancing the careers of women in higher education and research.
Athena SWAN
Latest Medical School News