The Hipster Research Project
Health IoT Privacy and Security Transferred to Engineering Requirements
How can cyber threat intelligence improve security, privacy and safeguarding outcomes in agile development approaches for Health IoT systems within resource constrained development teams?
Safeguarding, security and privacy (SPS) are obviously very important to Health Internet of Things (IoT) applications; where people's private health details and even life support are dependent on software, the opportunities for problems are very high. Yet many of the teams creating these devices and systems belong to small to medium enterprises, without the ability to employ expensive software security experts and systems.
The HIPSTER project explores how cyber threat and risk information can foster insight into improved security, privacy and safeguarding (SPS) outcomes in small companies' agile development processes in the development of Health IoT.
Our aim is to help many Health IoT development teams become better at making security decisions. That will impact the security of the software and systems they produce, and improve the lives of those who use those systems.
Request for Participation
Do you know people who develop software for medical or health IoT devices? We are keen to work with software development teams to develop protective IoT practices. Please ping Charles or any of the research team using the contact details below. We'll be delighted to hear from you.
Research Team
This is the research team. We'll be delighted to hear from you.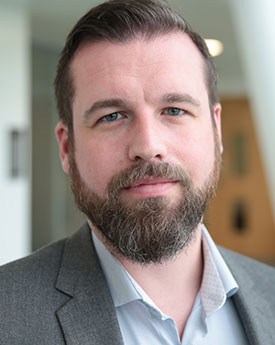 Cyber Security Research Centre (Security Group), Cyber Threat Lab, i-DID , SCC (Security), Security Lancaster, Security Lancaster (Academic Centre of Excellence), Security Lancaster (Systems Security) Security Lancaster, Security Lancaster (Software Security), Security Lancaster (Systems Security) Anna Dyson
Research Associate, Casual - Graduate Teaching Assistant, Casual - Teaching, PhD student
SCC (Security), Security Lancaster, Security Lancaster (Societal Threats)