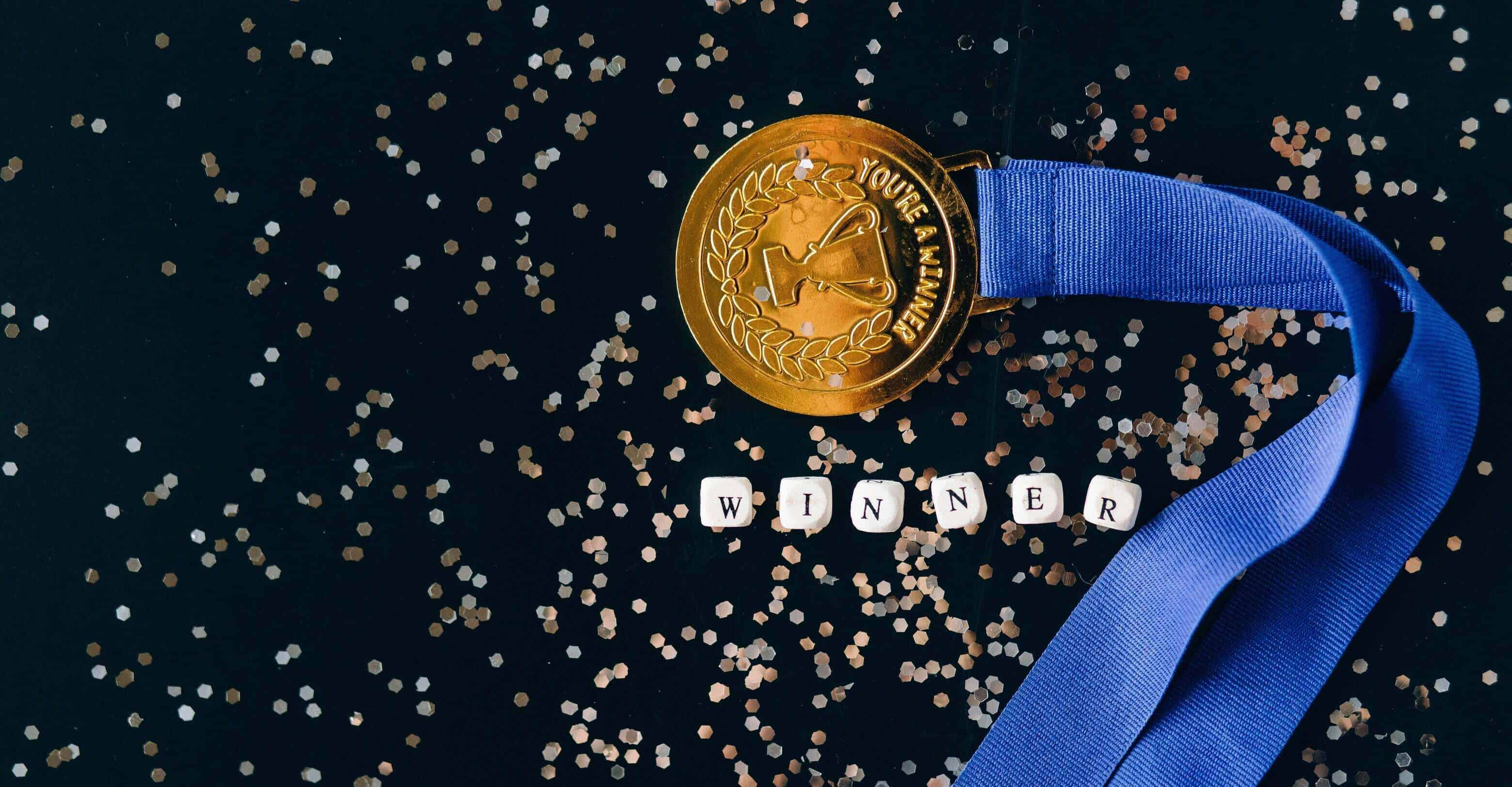 Outstanding Security Research Award
Outstanding Security Research Award
Security Lancaster is pleased to announce its annual Outstanding Security Research Award in recognition of excellence in student-led research in the field of security and such, seeks nominations from all levels. In each level of study, one Outstanding Award of £250 voucher plus Award certificate, and one letter of Commendation will be made.
Eligibility
The research must make a significant contribution to our understanding of security and/or protection science.
The research will have been conducted by an individual student in part (or complete) fulfilment of their degree (e.g., final year UG project, MSc Dissertation, Doctoral thesis - in part or whole)
The named student may be nominated only once for the Award at each level of study
Award process
Nominations are made by a sponsoring academic by completing this online form. This does not need to be the supervisor of the research project.
Submissions will be scored by three judges from Security Lancaster.
Finalists will be required to give a 15-minute presentation of their research via teams which will be recorded.
Deadlines
Undergraduate deadline: 14th June
Postgraduate deadline: 1st November
PhD deadline: 1st November
If you have any questions please don't hesitate to contact Jennifer McCulloch by email at j.mcculloch@lancaster.ac.uk.