Strategic Planning and Governance
a Professional Services division at Lancaster University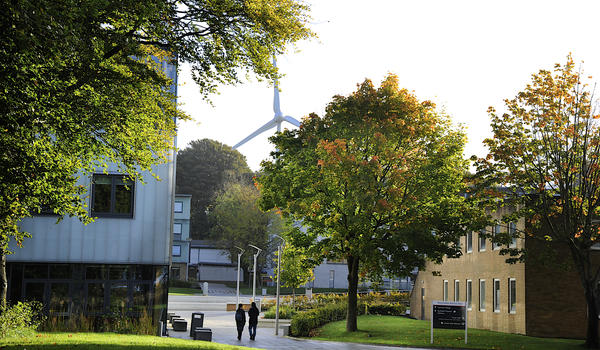 Strategic Planning
The Planning and Analytics team supports planning and decision-making through management information.
For more information, please visit the Planning and Analytics page.
Governance
Governance Services delivers committee operations and governance advice which supports effective decision-making. The team is responsible for the care and servicing of the main governing bodies of the University: the Council and the Senate.
For more information, please visit the Governance page.
Student Complaints
The division takes responsibility for overseeing the Students Complaints Procedure and providing advice about the process.
For more information, please visit the Student Complaints page.
Emergency Planning and Risk Management
Supporting business continuity and compliance through the effective management of risk, business continuity and emergency planning.
Legal and Compliance
The Governance Services team should be consulted when advice from external solicitors is required.
As a division we ensure compliance with the Prevent duty, Competition and Markets Authority, Modern Slavery Act, Bribery Act and Data Protection Legislation (see Information Governance).
External Speakers are assessed and approved by the University's Registrar of Meetings, Simon Jennings.
Statement of Corporate Governance can be reviewed in the Financial Statements.
Meet the team and contact us
Meet the teams within Strategic Planning and Governance and contact us with the contact details provided.
Meet the team