County College
"I really enjoy life in County College; it offers a wide range of social activities, all of which enable you to make the best of friends!"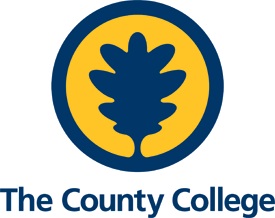 The most northerly of the Colleges, County is close to the arts venues of the Great Hall, the Nuffield Theatre and the Peter Scott Gallery and encloses a quadrangle with a 250 year-old oak tree, our logo and a symbol of our identity.
There is a wide variety of accommodation, including new, eco-friendly town houses. The college bar, The Northern Oak, with its adjacent pool tables and coffee bar, provides a friendly atmosphere and promotes a lively social life.
The largest of the undergraduate colleges, County retains a strong sense of community and encourages active participation in all aspects of student life – cultural, sporting and social, as well as academic.