Research
We facilitate academic exchange between the UK and China, working with Lancaster's academic faculties, departments and centres and our partners in China, Europe and Africa to organise high level research events including conferences, Annual Lectures, and our joint Seminar Series with LU China Centre.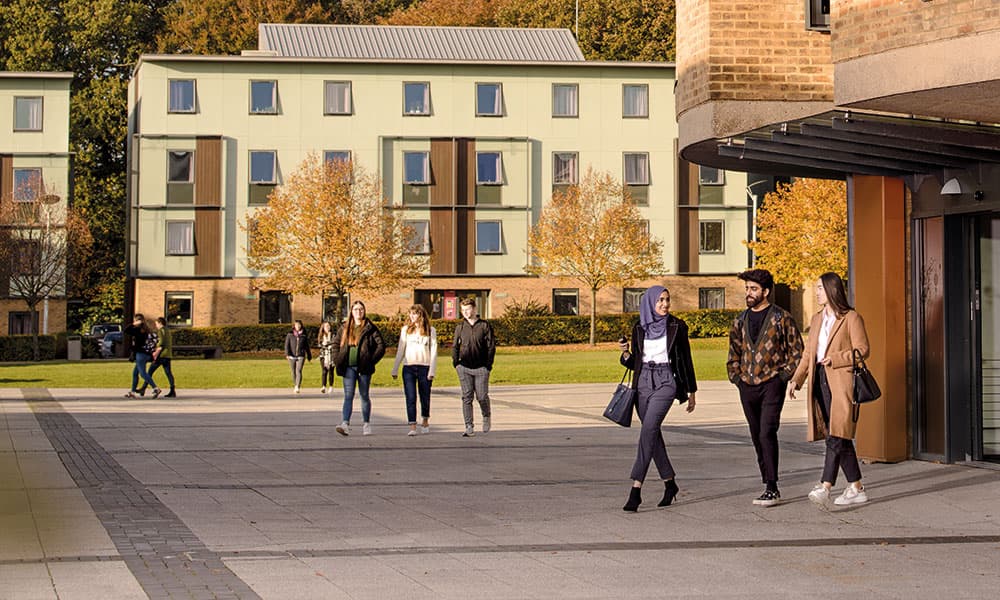 Visiting Scholars
The Confucius Institute welcomes scholars working in academic fields related to China or Chinese language and culture.
Please visit the Visiting Scholar page for more information.
Visiting Scholars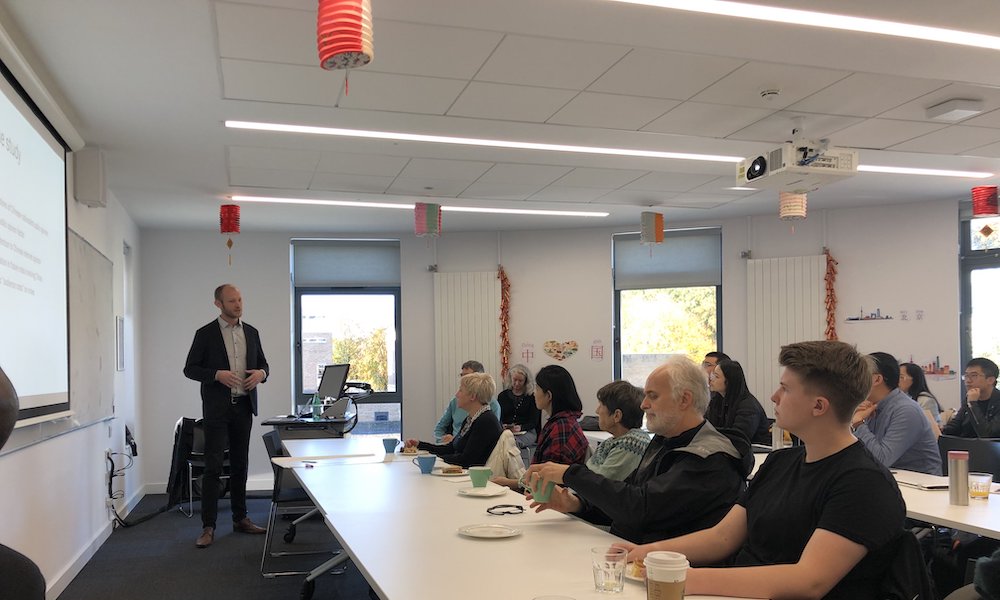 Seminars
We run a joint seminar series, with the Lancaster University China Centre, featuring speakers both from Lancaster University and other institutions.
Seminars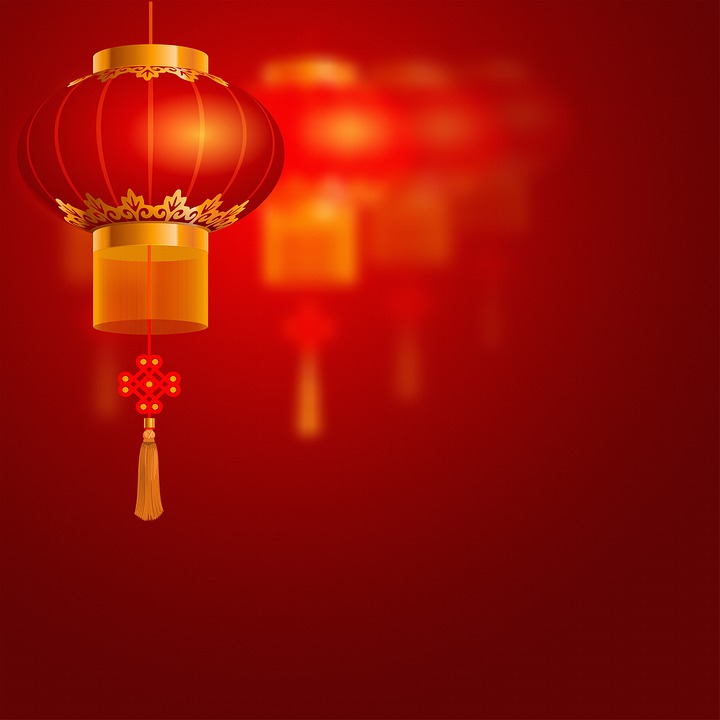 New trends in Chinese as a Second Language Conference
New trends in Chinese as a Second Language (CSL) is an international conference focusing on Chinese as an additional language (L2, L3, L4, Ln).
New trends in Chinese as a Second Language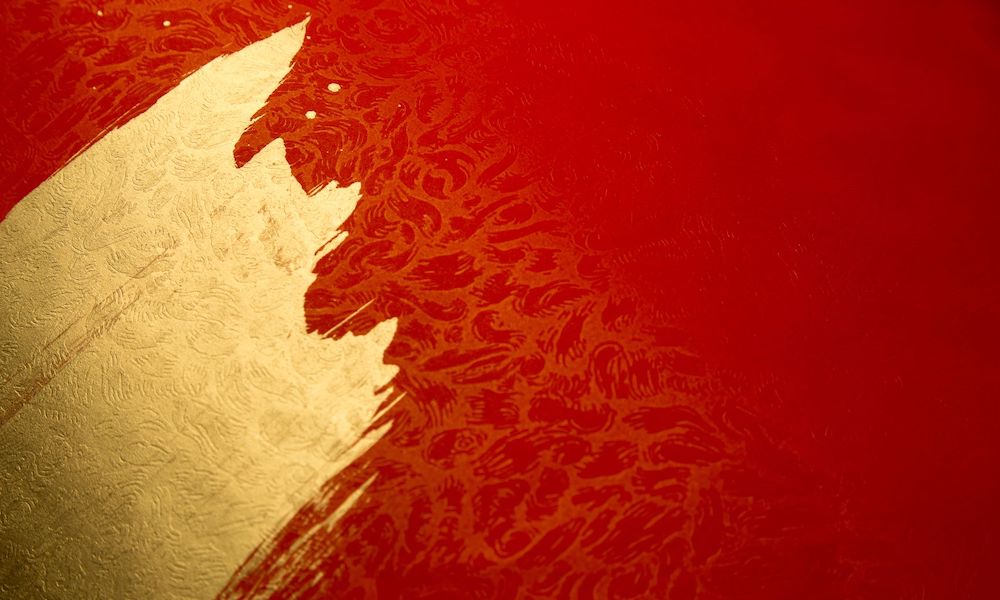 Annual Lectures
The Confucius Institute Annual Lecture has been held by Lancaster University Confucius Institute since 2012. We have been privileged to host eminent speakers who give their perspective on an aspect of China.
Annual Lecture
Latest Events
See here for all our upcoming research events, e.g. Seminars, Annual Lecture, Conferences, etc.
No events currently showing