Business
We support business, local government and community bodies in developing links with China through language training, cultural immersion and networking. See our upcoming business events:
Latest Events
See here for all our latest business events, e.g. Networking Events, Conferences, etc.
No events currently showing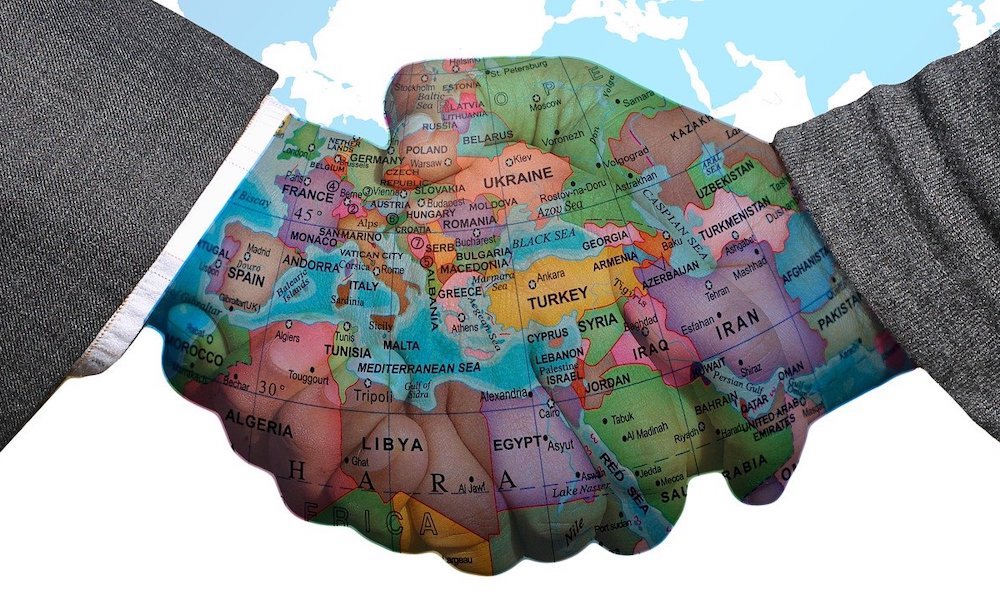 Chinese Language for Business
Weekly classes of Mandarin Chinese, open to members of the public, as well as University Staff & Students.
Chinese Language for Business