Zero-Day Entrepreneurship
Are you an Entrepreneur or Intrapreneur? Not sure what the difference is? How does this link with Cyber Security? Read on to find out how this optional course is valuable to everyone whether you are looking to start your own business, or are planning on working for somebody else.
Combining Cyber Innovation & Entrepreneurship
The Zero-Day Entrepreneurship course is designed to support students to understand the link between cyber security, innovation, and business. This course will help you to generate ideas and spot opportunities; understand how to mobilise resources; and put it all into action.
Entrepreneur or Intrapreneur - What is the difference?
The skillset for both entrepreneurs and intrapreneurs is the same, the difference is where you apply them. To put it simply, Entrepreneurs are those who are seeking to start their own enterprise, where Intrapreneurs are those seeking to make changes within an existing organisation. As the entrepreneur, you shoulder the burden of risk yet reap the most reward. As the intrapreneur, your organisation will take on the risks of change, and the majority of the benefits - however, as the agent of change you can use these skills and status to help propel yourself up and beyond those whom you work for.
How is this relevant to Cyber Security?
Cyber Security is by its very nature innovative. Those in the cyber security sector are always looking for ways to improve upon technologies and methodologies for improving cyber security. The natural antithesis to those in cyber security are the cyber criminals and malicious actors – who by their very nature are also highly innovative, as they constantly are seeking new ways to exploit people and systems for financial game. This persistent game of cat and mouse, of problems to be solved and fixed, drives the innovative nature of constantly solving problems and seeking improvements.
Nearly all business needs cyber security, and all business is entrepreneurial. Entrepreneurship requires innovation, and cyber security is innovative by its very nature.
This is why we have created the Zero-Day Entrepreneurship programme which focuses to offer support exclusively to those who are studying Cyber Security at Lancaster University to develop the entrepreneurial skill set.
Case Studies
We believe the skills and knowledge developed by the Zero-Day Entrepreneurship course is valuable to everyone, regardless of where you plan to go after your MSc. Don't just take our word for it - read below for what some of our previous students have said about the course.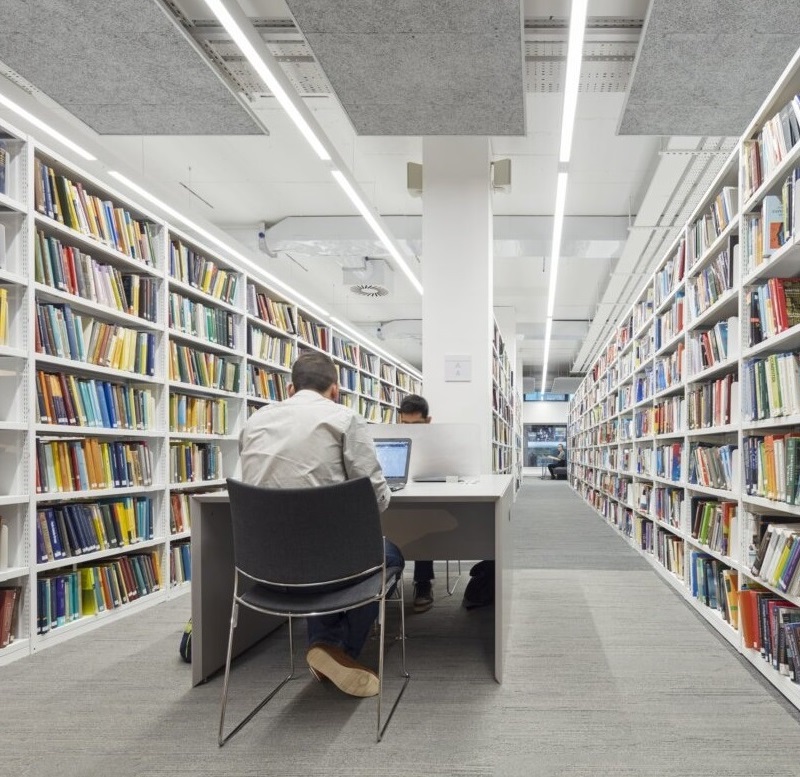 Jack's Story
"I took the Zero-Day Entrepreneurship module from an intrapreneur standpoint, intrigued by how I could combine these skills with my cyber background to add business value. This module developed my understanding of the processes involved in starting, running and continuously advancing a business whilst ensuring cyber security is embedded throughout.
I believe the knowledge and skills developed in this module will allow me to better communicate cyber security as a business enabler rather than inhibitor, and better highlight the business impact of often abstract risks to non-technical management. Additionally, away from cyber, I feel that I am in a better position to spot business inefficiencies and perhaps suggest potential improvements.
I would highly recommend this course to future MSc Cyber Security students that want to broaden their view of cyber technologies and stand out from the crowd in a competitive job market. Having the opportunity to better understand the link between cyber-security and business is highly valuable, and Chris delivers this in an engaging, challenging and practical manner."
~ Jack Roberts, MSc Cyber Security
Daniel Sonntag, MSc Cyber Security
"It is easy to assume that an entrepreneurship module is only helpful if you are looking to start your own business. In reality, I would call it essential for most students that want to work in the industry. Chris did a great job in teaching us how businesses work, what is important for them and how they manage projects, resources and more. This was done not only through lectures, but also through practical exercises that were really enjoyable. I would recommend the ZDE module to all Cyber Security students, as a big part of our life after we leave university will be dedicated to working in and with businesses, and the knowledge gained through this module will make this easier for both us and them." William Macluskie, MSc Cyber Security
"The Zero-Day Entrepreneurship course offered a fantastic space for us as cyber security students to explore how a business model can be applied to many different sectors alongside that of our course material. It was a really fun and engaging set of sessions(which speaks to the richness of the taught material and the supportive encouragement of the lecturer) that overcame the difficulties of teaching material online during a pandemic. As a former freelancer and a current MSc student, I would highly recommend it as an engaging and instructive introduction to not only the fundamentals of entrepreneurship and business modelling, but also to creative thinking and innovation as a whole too."