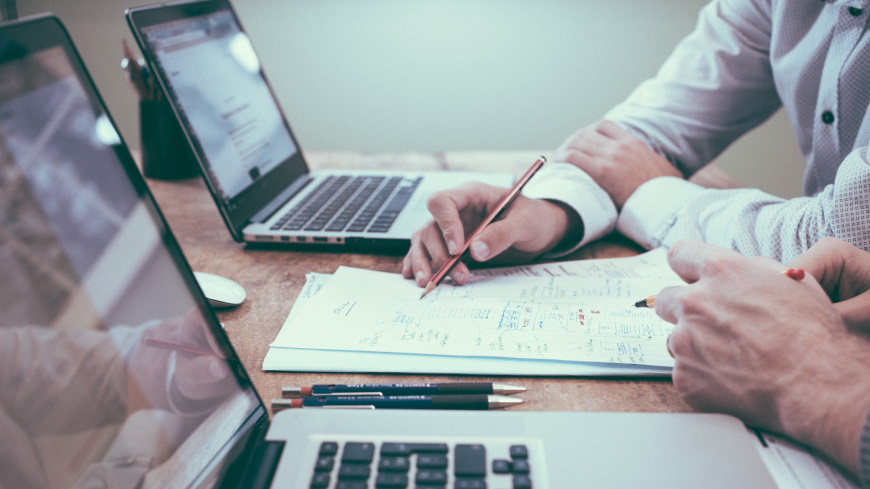 The production of knowledge and how it is shared are increasingly subject to public and policy scrutiny. There is a tradition of monitoring and governing research quality but it is constantly shifting. More recently, we've seen the rise of research indicators alongside a focus on the ideologies of transparency and accountability. There's also a key question around what is 'quality' in research? Measures to monitor academic teaching quality are also gaining interest across different countries and contexts.
Our evaluative work has been ongoing for many years and has considered the effectiveness and efficiency of different aspects of higher education. On the one hand, we carry out evaluative research. On the other hand, we investigate evaluation as a form of higher education governance and policy and as an influencer of practice. Both aspects of our work are captured by the term evaluative cultures, i.e. seeking information on performance to better manage and deliver programmes and services.
This research theme combines evaluation theory and research with studies of research governance, social behaviours and knowledge dynamics - both within higher education and more broadly. We integrate methods from science studies, including bibliometrics and scientometrics, with movements towards responsible metric use and with emerging criteria in evaluation and the wider valuation processes of research.
Key research interests within this theme: