Study
We offer a range of options to study Chinese language & culture. Study Mandarin Chinese as part of your degree; take up learning Chinese, Tai Chi, Wushu, or Calligraphy in our weekly extracurricular classes; learn about options to visit and study in China; and learn how you can gain official qualifications in Chinese language proficiency.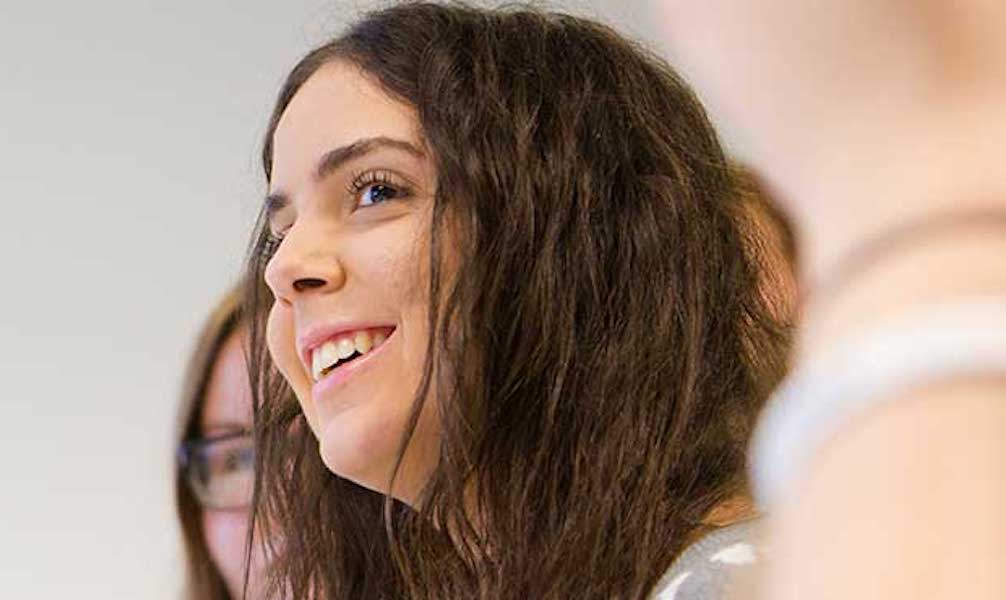 Degree Schemes
We offer multiple avenues into studying Mandarin language and culture at degree level.
Degree Schemes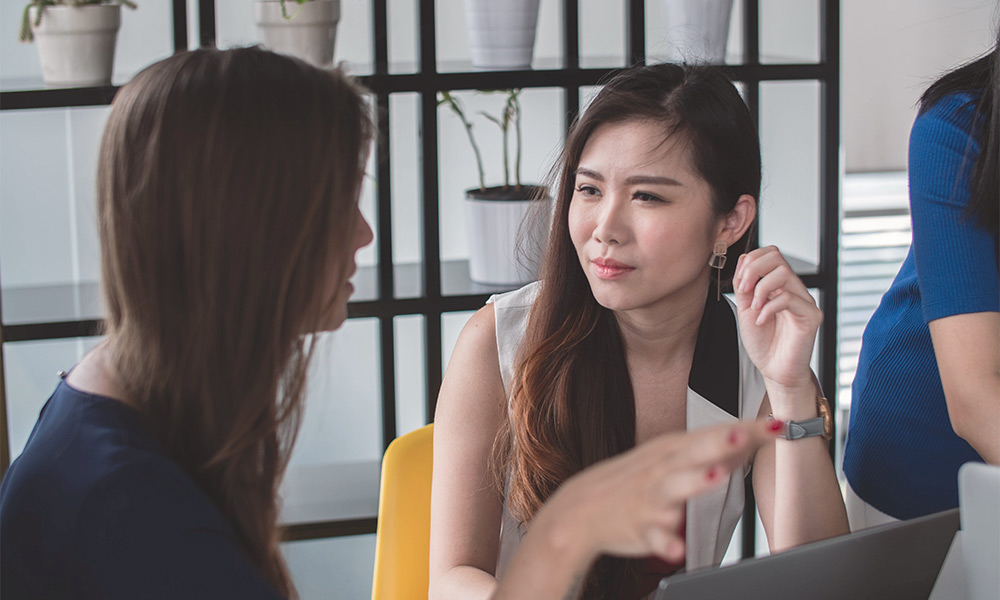 Extracurricular Classes
Our Extracurricular Classes are open to members of the public, as well as students & staff.
Extracurricular Classes