Educational Research seminars
We run frequent research seminars on a wide variety of themes during term time. For details of forthcoming seminars, please visit our Events page.
Many of these seminars are recorded and the recordings of recent seminars can be seen on this page. Our Seminar Series Archive contains recordings/slides from 2009 to 2018. Tendayi Marovah - Historical consciousness: Ideas for secondary school history teaching in Zimbabwe
Dr Tendayi Marovah, Midlands State University, Zimbabwe, 2nd October 2019
Tendayi Marovah draws on practical arguments from history philosophy to analyze pedagogical practices in Zimbabwean secondary school history. He argues that historical consciousness is the highest level of engagement in a history classroom to guarantee a genuine shift from a knowledge focused curriculum to a competence based curriculum. Ahead of historical literacy and historical awareness, historical consciousness fosters complex competences involving verbally expressed cognitive dealings with the past and embodied expressions of how people experience, use, and perform the past.
Tendayi's studies use the capability approach, as a normative analytical and evaluative tool to assess the contribution of education in Zimbabwe towards human development and social justice. His current projects are sponsored by AHCR and AHRC Networking Grant.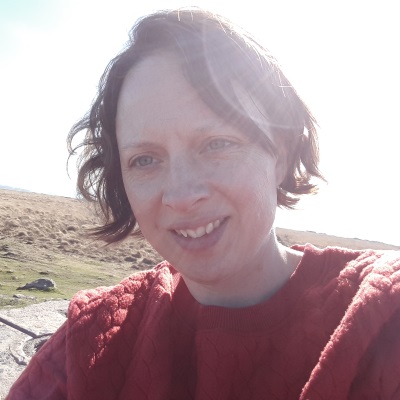 Lyndsay Grant - Anticipating educational futures through data: an ethnography of an English secondary school
Dr Lyndsay Grant, School of Education, University of Bristol, 29th May 2019
Through a critical account of data practices in one school, this seminar explores how multiple educational futures - targets, predictions and probabilities – were produced through data. Through these practices, optimising pupils' data futures became what mattered most to the school, while simultaneously catching teachers and pupils in an impossible bind of trying to resolve their incompatibilities. Rather than simply rejecting educational data, this seminar concludes by considering the possibility of doing data differently to open up rather than close down educational futures.
Lyndsay has worked as a researcher in education and digital technologies since 2005 in both higher education and the third sector, taking a critical, cultural studies approach to understanding socio-technical change in education through empirical research and theoretical engagement.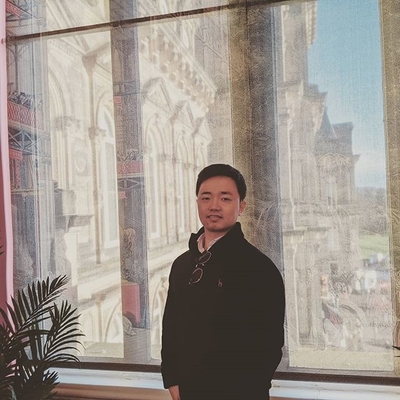 'Smart' teachers' in a 'Smart' city: A discourse study on the 21st century techno-pedagogy in South Korea
Sejin Lee, Centre for Technology Enhanced Learning, Department of Educational Research, 13th March 2019
This seminar presents how social and educational discourses related to the idea of 'Smart-ness' have influenced teachers' perceptions and practices in a specific cultural context of Sejong City in South Korea, which is posited as a new 'smart city' in policy conversations. Starting from collecting and analysing a set of government policy documents, this study focused on the continuities and the discontinuities between how the SMART education is constructed in policy conversations and how teachers think, teach, and learn in reality. By analysing those discourses and their discursive formation and immanent effects on the focused pedagogical subjects, this study attempts to deconstruct the taken-for-granted assumptions related to the SMART education, which seem to impose certain pedagogical ideas upon teachers - despite their incompatibility and inconsistency with teachers' real-life classroom practices.
Sejin is a doctoral researcher at the Centre for Technology Enhanced Learning, Educational Research. He is also an elementary school teacher in South Korea. His research interests lie in the field of teacher education and education policy which is related to the pedagogy of the 21st century that support technology integration.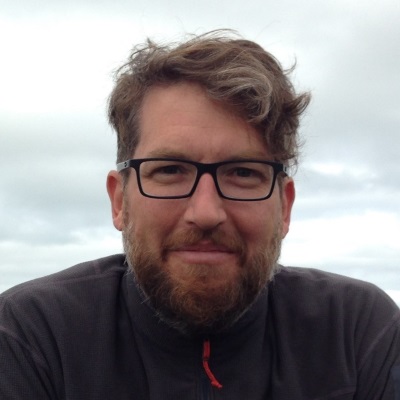 Chris Muellerleile - Wasting the University with Metrics
Dr Chris Muellerleile, Lecturer of Economic and Urban Geography, Swansea University, 20th February 2019
This paper argues that an obsession with quantitative metrics is damaging universities, and it employs the concept of waste to make the case. It argues that contemporary political discourse frames publically funded universities first, as an unaccountable 'waste' of taxpayer funds, and second as a 'wasted' commons that could provide greater economic benefits if properly ordered by competitive metrics. Finally, it explains how rather than making universities more efficient, competitive metrics are 'wasting' the beneficial excessiveness of teaching and research.
Chris is an urban and economic geographer and political economist. His research focuses on the spatial dynamics of markets and commodities, in both the past and present. With colleagues, he is currently writing a book on the growth of quantitative metrics in higher education.