Projects
Delivering business support through tailored projects.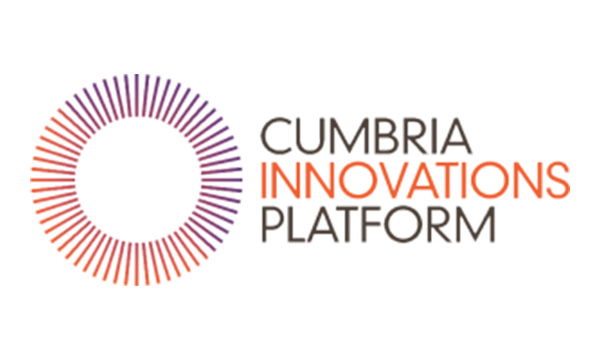 Cumbria Innovations Platform
Cumbria Innovations Platform aims to help boost economic growth in Cumbria by providing micro, small and medium enterprises with a competitive edge. This platform is unique and diverse in its offerings as it combines the capabilities of various departments from the universities of Lancaster and Cumbria to provide bespoke business support.
Engineering, Management, Chemistry, Physics, Computing and more pull their capabilities together to enable multifaceted, tailored business support in four different formats. It will allow you to explore new ideas by providing practical and academic guidance.
The programme has been designed for inventive and innovative Cumbrian businesses, who wish to accelerate their growth, to utilise the following resources based within Lancaster University and the University of Cumbria.
Computing
Engineering
Management Science
Biology, biomedicine and forensics
Chemistry and Physical Sciences
Conservation
Environmental Science
Health and Sport
Law and Criminology
This is a fully-funded programme available to European Regional Development Fund eligible companies.